The movement of players/footballers/athletes from one country to another in search of a better pasture, can simply be termed as an "exodus." The phenomenon has been criticized by many Ghanaians as a factor that is killing Ghana football but it has equally been commended by some pundits as a panacea to infrastructural development especially among clubs. Player exodus, especially in Ghana has been on the rise in recent past with young clubs and top flight sides selling their prized assets to clubs around the continent and beyond. The sale of clubs' prized assets is what irks many football followers but this is no news as it is an old practice.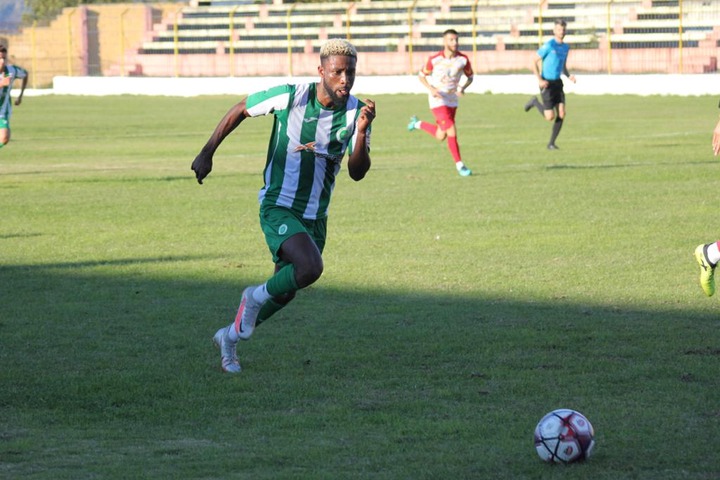 To argue in favour of those who endorse player exodus, yes, it makes a lot of sense as most of the Ghana players who leave at a tender age, get the necessary developments even before they attain maturity. Imagine a player leaving, say, Ghana's West Africa Football Academy(WAFA) at age 17, he will get the equipment and the necessary technical direction abroad before attaining 20 years. That argument holds water because we have seen players like Right to Dream Academy products, Mohammed Kudus and Kamaldeen Sulemana who joined Danish club, Nordsjaelland at a young age and have now become top players after a few years. One Ghana club which has done a good business with its young players is Premier League side, WAFA. Notable players who left the side for greener pastures and have gone on to make it later include, Majeed Ashimeru who currently plays for Belgian club, Royal Anderlecht at just 23 years. Samuel Tetteh of Austrian club, St. Polten, Razak Abalora of Kotoko are but a few names to count out of the player "exodus" business. It is not surprising that president and founder of lower tier club, Cheetah FC, Abdul Haye Yartey in an interview with Starr fm endorsed mass player movement from Ghana.
"I always say if you have a quality young talent at a very young age from 17 going to 18 it is the best for the player, for yourself and the country for him to leave the shores of Ghana to continue his career because we don't have the needed facility or the idea to groom them into better players." He told Starr Sports.
"The system is not favorable for their development, the probability that a very good young talent will come out shinning in Ghana here is difficult. I don't want to mention names but there have been fantastic players that have come out, gone through the GPL and they've become wasted.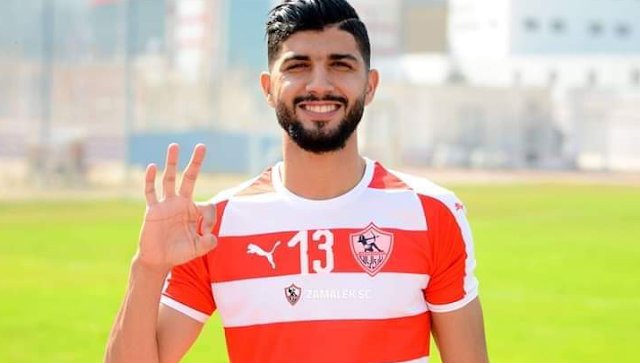 However, some people will argue against the incessant player sale by clubs, in that, it tends to deplete the teams they exit and thereby depriving the Ghana league of quality players. A big example is Asante Kotoko fans going wild following the sale of top striker, Kwame Poku to Algerian club, USM Algers. Kotoko rivals, Hearts of Oak were castigated for allowing burley striker, Kofi Kodzi leave for Qatari club, Al Muaither SC. These actions are not limited to the big clubs but the smaller clubs like stated above, WAFA, Liberty Professionals, Dreams FC and Inter Allies are all in the same ship.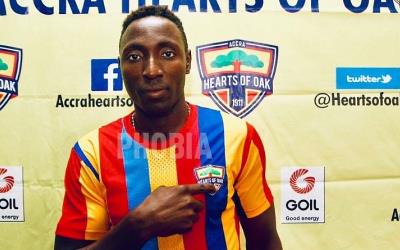 One thing we however have to consider is that, player exodus does not only help the players develop but it is a huge source of cash inflows. Right to Dream Academy, WAFA, Dreams FC, Inter Allies and even Hearts and Kotoko have all made good monies from player sales at a point in time. In 2014, French club, AS Monaco raked in €462 million from the sale of almost ten players without top striker, Kylian Mbappe. Yet the club keeps replacing with good quality. The fact of the matter is, Ghana and Ghanaian clubs must find a way to polish player exodus than just think of stopping it completely. Player exodus, if polished and well packed brings home good money for the clubs to replace the exited with equally good ones.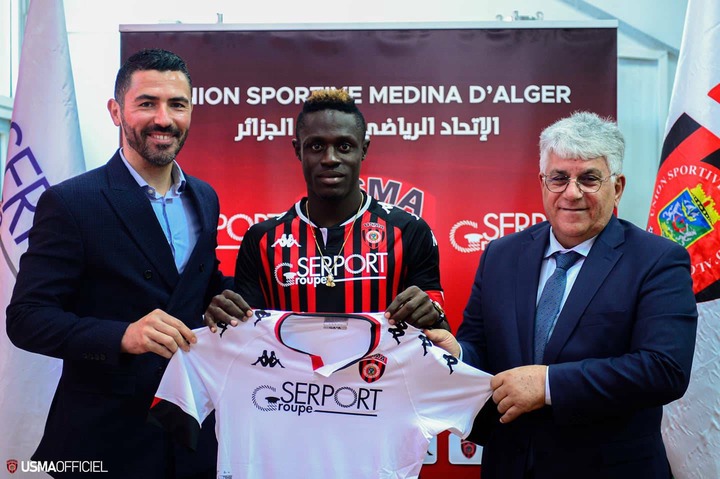 As at now, players from Egyptian clubs are courting interests from other clubs to the tune of over €1 million Euros. Tunisia midfielder, Ferjan Sassi, who has attracted interests from Qatari club, Al Rayyan is valued at over €2 million. So if Ghanaian clubs can package their prize assets to attract good money, they can use part of the money to recruit equally quality replacements and as well build infrastructure for their clubs. Imagine Hearts of Oak sold Kofi Kodzi for at least €3 million; what do we think the coffers of the clubs will look like. But our clubs are in a rush to sell half baked players at paltry sums and I don't blame them because the Ghana economy is not in good state and clubs need to make money. Moreover, the presence of COVID-19 has hit clubs very hard and they must find quick ways to make money and survive. But as much as there are problems, packaging our good player is an area we should look at.