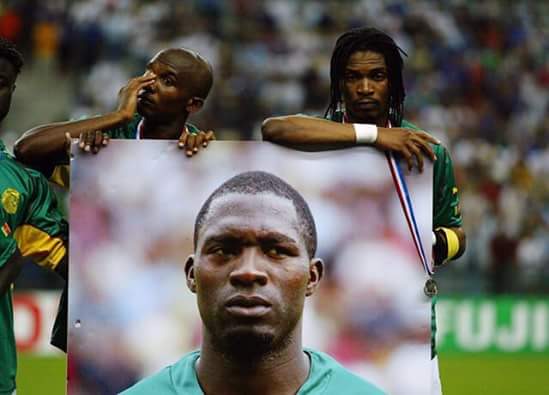 Cardiac Arrest is nothing new in sports and for that matter football, but to survive it in the course of a sports career is something many medical experts and pundits consider a divine intervention. Several sports personalities have died of Cardiac Arrest with many equally escaping death by a whisker. Some names can readily come into mind when we talk about Cardiac Arrest. Fast forward to 2003, Cameroon international, Marc Vivien Foe, collapsed on the pitch and died while taking part in the FIFA Confederation Cup semifinals against Colombia at the Stade Gerland in France, just at age 28. Apart from Vivien Foe, another player football lost to the deadly heart defect, is Ghana's Bartholomew Opoku who collapsed and died while playing for the defunct Kessben FC against Liberty Professionals in 2010 at the age of 19 years. Ivorian midfielder, Cheikh Tiote suffered a cardiac arrest and died while training with his club, Beijing Enterprise in China in 2017. These are but a few notable names to have died of cardiac arrest.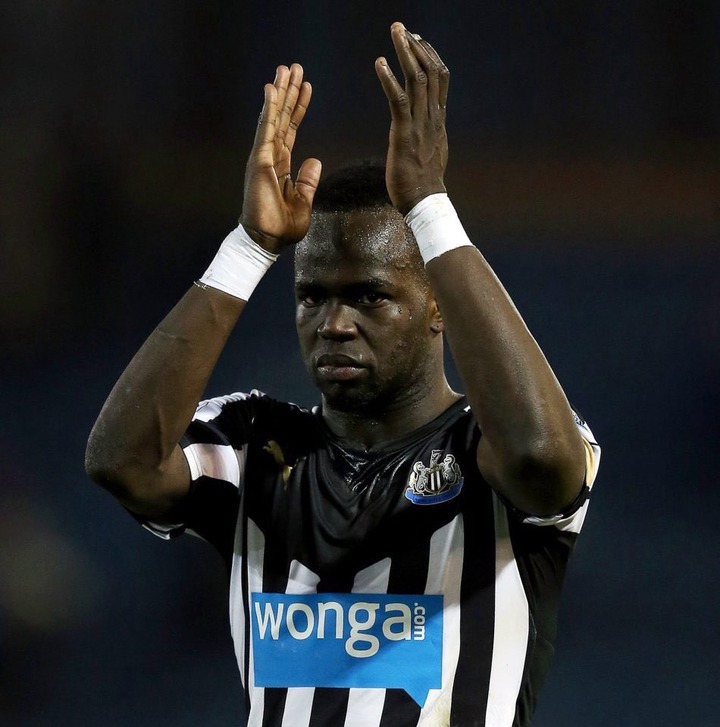 Some sports men have however been lucky to escape death even though they experienced the defect on or off the field. Ex-Senegal international, Khalilou Fadiga was lucky to have been saved by medical experts earlier before any unfortunate incident happened. Fadiga while at Italian giant, Inter Milan, a heart defect was detected and he was told to hang his boots but decided against it. He joined the English Premier League side, Bolton Wanderers where he collapsed in a game before a defibrillator was fixed in his heart to contain the problem. Fadiga went on to play for five different clubs but spent just one season each at all those clubs. Ex-Nigeria international, Kanu Nwankwo is one player whose heart problem was detected at Inter Milan. Kanu had defibrillator fitted in the heart and went on to play for Arsenal and later Portsmouth where he won the FA Cup.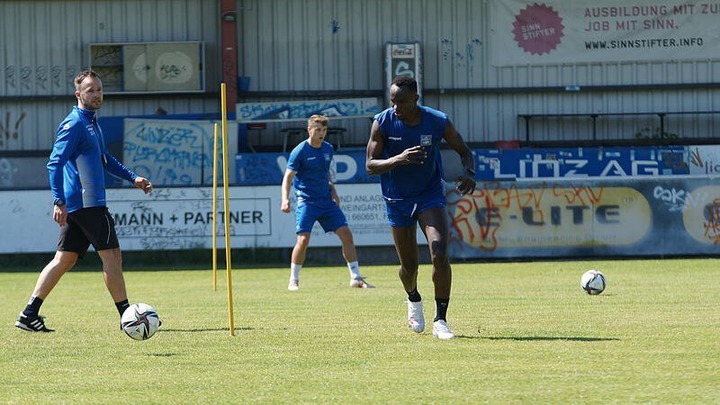 Another notable name who escaped death was England midfielder, Fabrice Muamba whose heart stopped for 78 minutes while playing for Bolton Wanderers in an FA Cup semifinal game against Tottenham Hotspur at the then White Hart Lane in 2012. He was revived later and has since retired from playing football. Just recently, there was a shocking scene when Denmark's Christian Eriksen suffered a sudden cardiac arrest in the middle of a Euro 2020 tie against Finland but his life was saved thanks to the swift actions of his team-mates and medical staff.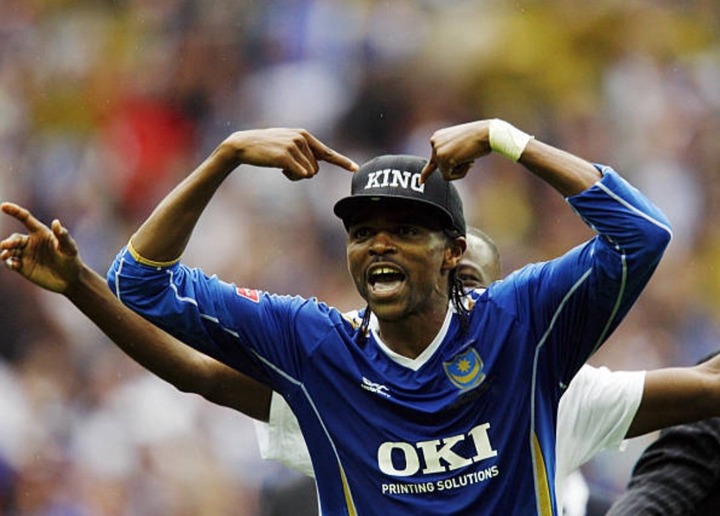 The pointers raised above lead us to our main personality we want to discuss, that is Ghana international, Raphael Dwamena. The 25-year-old had a bad romance with cardiac arrest which kept him out of football for two years. Dwamena was acquired by Austria club, Red Bull Salzburg but sent on loan to Austria Lustenau for more playing time. He later signed for Swiss club, FC Zurich in 2017 after his impressive outing at Lustenau. He left Zurich in 2018 for Spanish club, Levante before a loan move to Real Zaragoza, which was cut short by the cardiac arrest that kept him out for two years. He returned after two years to sign for Danish first division club, Vejle who later released him after a recurrence of his heart defect. He has since returned from that career ending disease and signed for yet another Austria second tier side, Blau-Weib Linz in a bid to revive his career.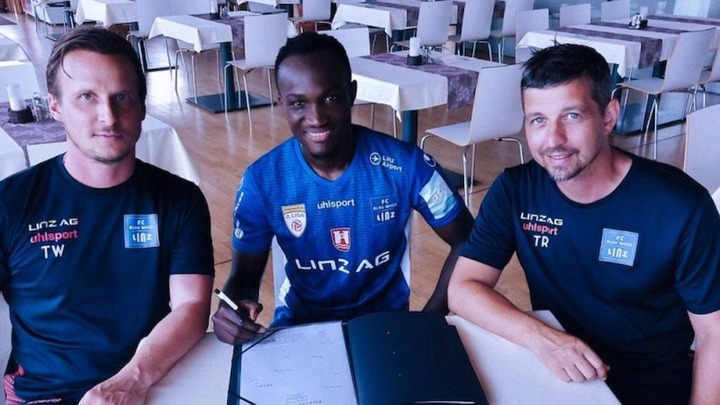 With all these difficulties, many questions will be asked whether Raphael Dwamena is safe or whether he would be able to give his best as he used to. The fact that ex-Senegal international, Khalilou Fadiga had a relapse is another thing to be considered as Dwamena himself has once suffered a relapse. It is reported that the late Ivorian international, Cheikh Tiote was advised against playing but did not heed to the advice. Has Dwamena been advised enough on the repercussions of his decision to return to football? Has he had enough medical attention to determine if playing again is safe for his life? Because Cheikh Tiote went through the same fate and later left the world. Raphael Dwamena has signed a two year contract with his new club and the hope is that, nothing untoward happens this time.