Mistakes in life are bound to happen but when such mistakes lead to career retrogression, it leaves much to be desired. Several footballers/players have taken decisions which either hurt their career or saw them rise to a higher level. Movement from one club to another must be done after a careful deliberation and consultation as it could lead to either a bigger mistake or a best choice. One player this piece seeks to look at in its discussion is Ghana winger, Christian Atsu.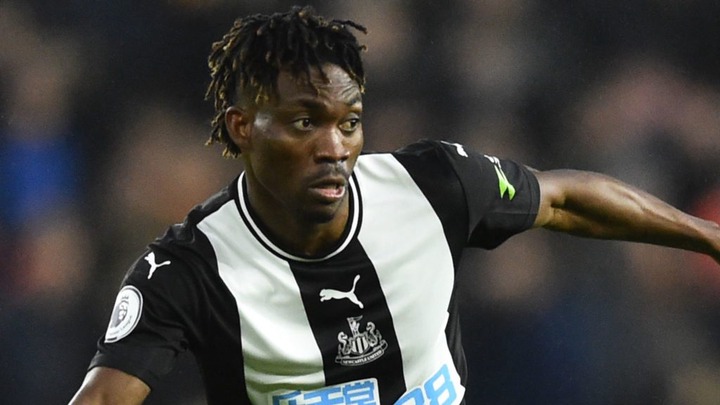 The diminutive winger's burgeoning career started from "kick-abouts" in the street of Apenkwa, Achimota, a suburb of Accra. He was spotted by the then Gomoa Fetteh Feyenoord which has metamorphosed into West Africa Football Academy. Prior to being spotted by Feyenoord now WAFA, he had a brief stay at Ghana lower tier side, Cheetah FC at Kasoa. While at Feyenoord, the system helped hone his talent making him a "hot cake" for European clubs. Atsu was not short of suitors as he was pursued by several European clubs.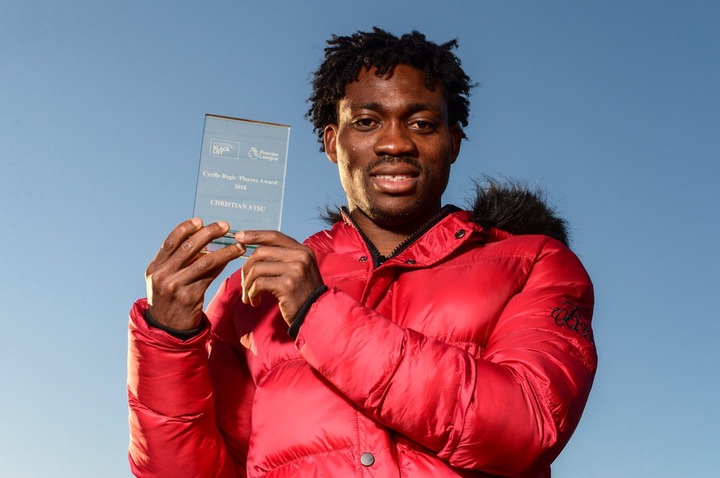 The 29-year-old will soon leave Ghana for trials in Portugal with the youth side of giant, FC Porto in 2009. He shone so bright that the club retained him after a few weeks of trials with the U-19 side. He quickly gained promotion to the senior side of FC Porto due to his exploits with the youth team for the 2011/12 Portuguese Super league season. He however struggled to command a regular shirt with the senior side which saw him shipped out for more playing time. He was loaned to Rio Ave where the 2011/12 league season proved successful. He returned to his parent club after the loan spell to this time perform to the utmost level. After two glittering seasons where he won domestic cups and playing in UEFA Champions League with FC Porto, he again caught the eyes of several top European clubs. The Volta region of Ghana native was on the move again this time to one of the biggest clubs globally.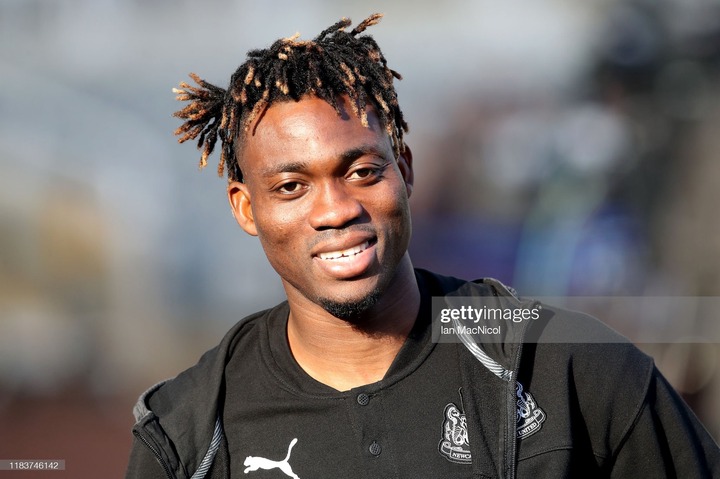 Christian Atsu was snapped up by England giant, Chelsea Football Club for the 2013/14 English Premier League season. He would however not command a starting place and will be farmed out on loan to Dutch club, Vitesse Arnhem for the 2013/14 Eridivise season. He was a toast of the Vitesse fans but he was not signed permanently and eventually returned to Chelsea after the loan spell. At Chelsea, Atsu struggled to stay even for 10-matches. The Blues felt he was still not ripe for their system and Atsu was on the move one more time. This time he joined fellow English Premier League club, Everton in the 2014/15 league season. The season at Everton proved to be unsuccessful after managing just a few games at the Toffees. A return to Chelsea will still prove unsuccessful after failing to pick a regular shirt at the Blues once again. Chelsea yet again shipped him out for his third loan spell to former Premier League outfit, Bournemouth in the 2015/16 season. His move was expected to be a success but Atsu again failed to glitter and was returning home after an unsuccessful loan stint.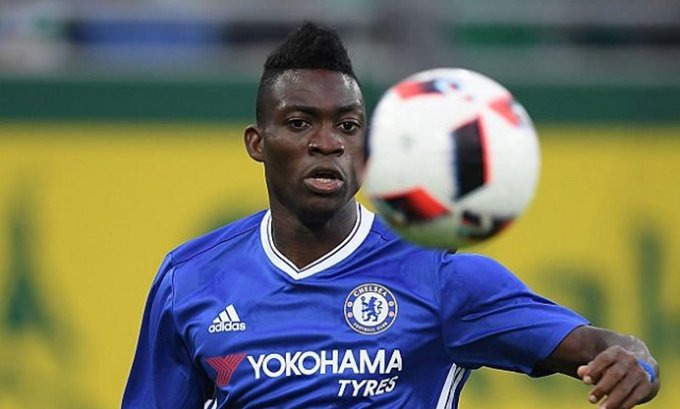 There was another go for Christian Atsu but this time away from England to try his luck. He was on loan once again to Spanish La Liga club, Malaga CF and will return to Chelsea after the club decided against acquiring him permanently. Atsu has never stayed at Chelsea for a full season which is why the question as to whether he made a mistake with the Blues choice when they came calling. There was another lifeline for Atsu yet again a loan move to English Premier League club, New Castle United FC. The loan to New Castle United did not prove to be bad but he will still return to Chelsea after the spell. His performance however caught the eyes of the Magpies who later acquired him on permanent basis for £7.50 million.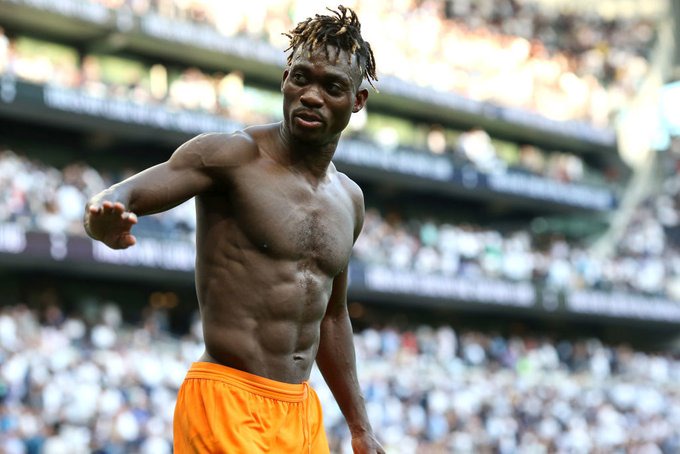 Atsu's time at the Toon will be a mixed campaign with some coaches sidelining him and others finding him a good fix for their system. Injury however plagued the career of Christian Atsu which in one way stalled his success at New Castle United FC. He was restricted to reserve team football which many believe was above his caliber. Christian Atsu was on his way out of New Castle United at the end of the 2020/21 English Premier League season. He is currently clubless with teams from Saudi Arabia interested in his service. Atsu has also been out of the national team as a result and it remains to be seen where he will head next for club football. Did Atsu take a wrong decision which many believe disturbed his career?