Just before you enter the main gate of the Accra Sports Stadium, take a cursory look on your left, a not too narrow opening leads you straight ahead to an antique storey building. On your right is the office of the Ghana Athletics Association and the left side harbours a monument remembering the over 127 lost souls of the 2001 May 9 stadium disaster. The antique storey building might highly be underrated based on its looks but certainly, it is the richest in terms of "legendary content."

In the said "old buildings k" is the office of the Sports Writers Association of Ghana [SWAG], spearheaded by veteran sports journalist, Kwabena Yeboah. Against the wall leading to the SWAG office is a bold and black inscription, RETIRED NATIONAL FOOTBALLERS ASSOCIATION OF GHANA [RENFAG]. There are two rooms, one on your left and one straight ahead which house Ghana's legends. Ex-Ghana international, Reverend Osei Kofi occupies the room straight ahead but the second room on your left is where an array of legends are found.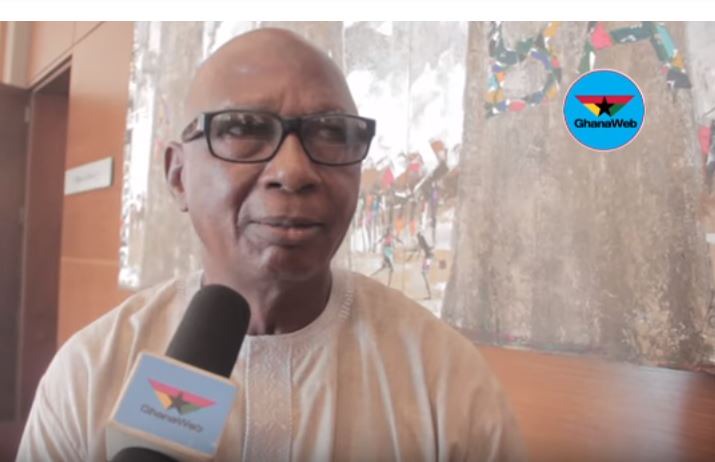 With just a slight knock on that door, you will hear united responses of either "yesss, come in", or " the door is not locked come in" from advanced aged men who once raised the flag of Ghana aloft through football yet have had little to no recognition or celebration by individuals or even the state. The second room leads us to the man we want to briefly talk about in this piece.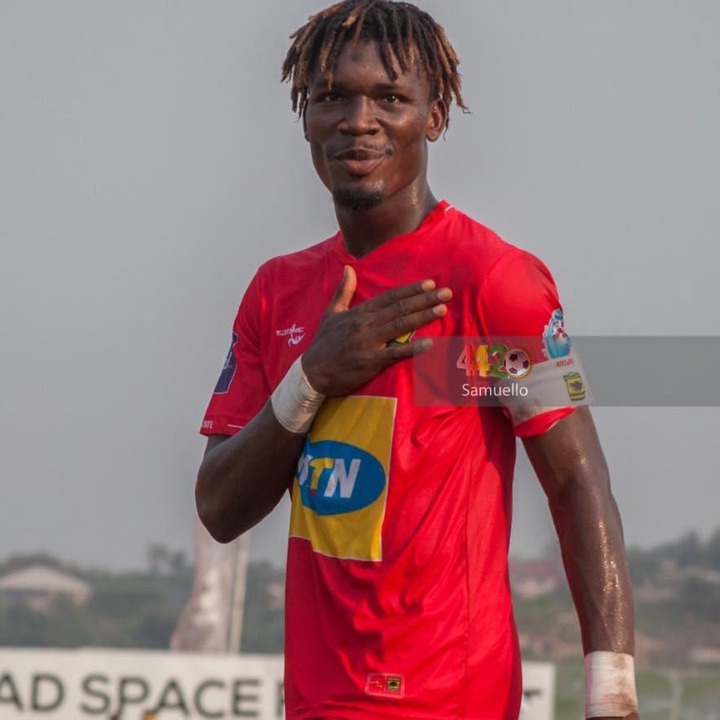 At the open of the door of the second room, a fine yet advanced aged man conspicuously identified by his "snow-white" hair is seated in between the secretary of the Association on the right and other legends on the left. He will mostly be the last person to speak or ask any question. He will put up a "fake posture of haughtiness" especially if your mission there is to conduct an interview as a sports journalist. In the end however, the soft spoken yet intelligent ex-Ghana international will be the one to give you that quality sound bite because of his technical understanding of football. He is Ibrahim Sunday.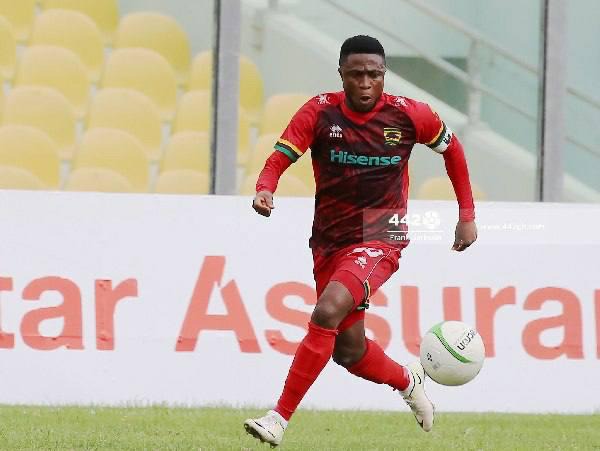 In 1971, I was not born but more than half of two decades after, I was on earth and the whiff of your football brilliance during your hay days might have lingered around my nostrils hence my love for football. I have read decades after, that, you were named Africa's best in that year but again I was not around to see let alone write or celebrate you. Exercise they say is to the body and reading to the mind and having had the chance to peruse a scanty information about you online, I felt it was not enough and the opportunity to meet you in person then was not available. However, 10-years ago, I knocked at that famous RENFAG door after my young journey with Radio Gold had begun. Your door was welcoming after I had placed a call to arrange for an interview. That was the beginning of a "father and son" romance and so beautiful has it been till date.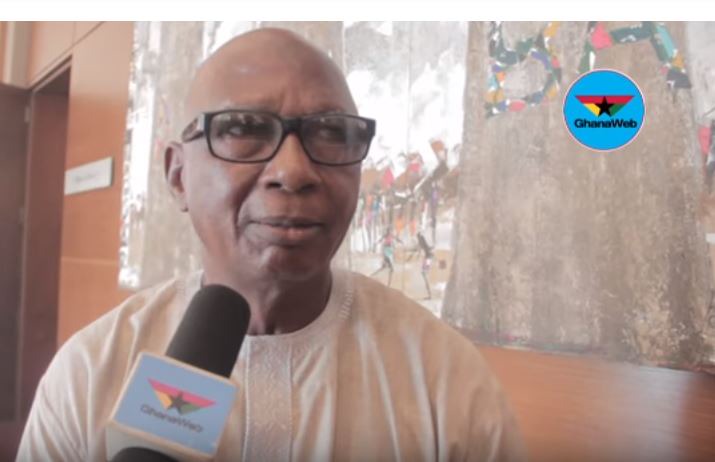 I did not just ask questions and left any time I visited but even before an interview, we had a about 30-minutes off the record chat and that was when your legendary status came to bare. I looked and felt like a toddler any time you lectured me on happenings of your time. Your lecture was not just educative but it really told me that I had and still a lot to learn in the media industry. It was not surprising that my boss then, Nana Darkwah Gyasi was just more than happy when I told him I had "scooped" a sound bite from the legendary "Kotokonian" as he is also a "Kotokonian" because on that fateful afternoon's sports show, we would discuss quality content brewed from the pot of Ibrahim Sunday.

I am not too sure I can write enough about your time as I was born just yesterday, but per what I got I from your several educative interactions and the little I have read, it will be just enough to put something together. You played and coached Asante Kotoko and even made a double magic by leading the Porcupine Warriors to continental glory; as a player in the clubs first Africa title in 1970 and a coach in 1983 for their second title. History has it that you were the first to appear in the German Bundesliga when you joined Werder Bremen in 1975 and if this feat is not worth celebrating, what else is? You have played in two AFCON finals in 1968 and in the 1970 edition. You are an Olympian from the 1972 edition in Munich, Germany.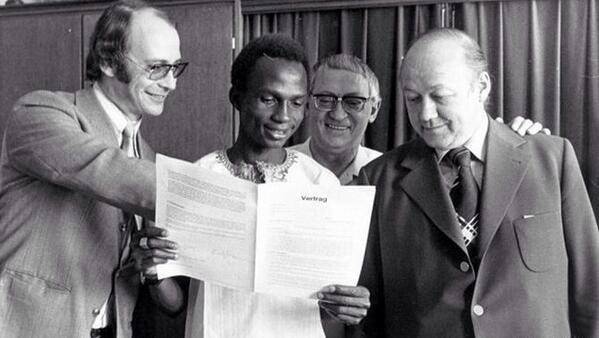 One thing that fascinated me was when you told me that, you forced the top hierarchy of Ivorian club, African Sport to whittle down your squad number to just 25 for your continental campaign. You knew what you were about and that request led to you leading African Sports to continental glory in 1992. Another interesting thing I remember was when Togo's Radio France International [RFI] correspondent tasked me to conduct a French interview with you for the 2012 AFCON preview. I was more than excited displaying my elementary and scanty French before a person who has not only coached in Ivory Coast but in Gabon with FC 105 Libreville and for that matter knows the French language well.
We could go on with several paragraphs as far as writing about you is concerned but quality is of the essence and the little we have brought about you to the fore will be worth reading. Words cannot describe how much your sound bites brought the quality in me as a journalist fighting to climb the ladder. Plenty words will not be enough to celebrate you neither will a monument for you be to much to ask for. You live on legend. Thank you, Nagoodey, Merci, Medaase, Oyiwaladon, onukpa.