Every top athlete who has risen to the highest echelon of his career was once discovered by somebody in his crude form and later honed by somebody else. Those who discover top athletes are usually and sadly relegated to the background when credits are given to which people shaped those sportsmen. Some people who discovered these athletes are sometimes lucky with some not so fortunate when it is time to reap the fruit of their hardwork.
Let's talk boxing and a bit of how ex-American heavyweight great, Mike Tyson was discovered from the scratch right up to when he became great. Mike Tyson was discovered by former boxer and juvenile detention center counselor, Bobby Stewart. Stewart saw something in Tyson many did not see and later introduced him to legendary trainer and manager, Constantine [Cus] D'Amato and after a few months of training, Tyson will rise to become the youngest world heavyweight champion. Cus D'Amato became Tyson's mentor and father-figure as well and not just a trainer.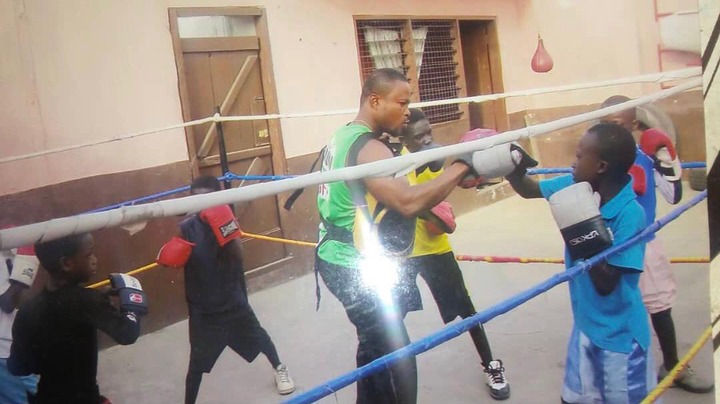 Talking about boxing, our piece will lead us to a young man who has lifted the flag of Ghana aloft at the 2020 Olympic Games in Tokyo. Along with his two colleagues, Sulemanu Tetteh and Shakul Samed, they formed Ghana's Olympic boxing team called the "Black Bombers," led by experienced trainers, Ofori Asare and Vincent Akai Nettey. He is 20-year-old Samuel Takyi. The youngster wove his way through the Featherweight category to claim Ghana's bronze medal in boxing for the first time since 1972 and first in all, since 1992 in Barcelona. Takyi saw off Jean Carlos Caicedo of Ecuador in the 1/16 round by 5-0 to book a quarter final spot where he was to face David Avila of Colombia. The young lad did not disappoint by sending home the Colombian to set up a semi final bout against experienced yet young American, Duke Ragan to whom he lost 4-1 to settle for a bronze medal. Takyi will go on to join Ghana boxing greats like Clement Quartey, a light welterweight who won silver in Rome 1960, Eddie Blay a bronze light welterweight medallist from Tokyo 1964 and Prince Amartey who made history in München 1972 to have written their names in gold.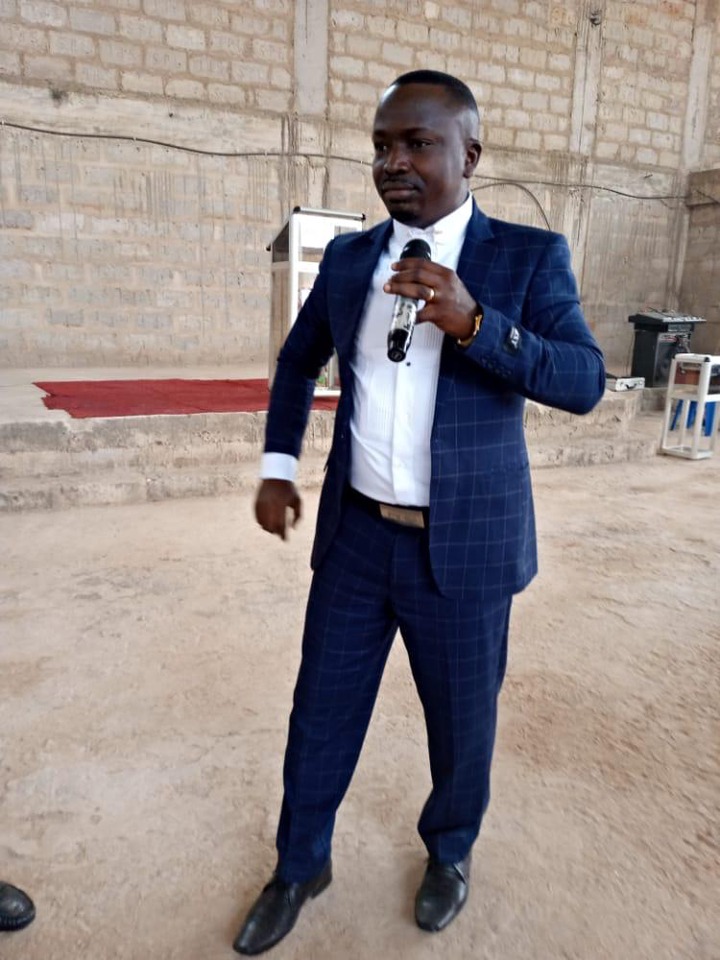 How then did the discovery start and who was the discoverer that saw what many did not see in Samuel Takyi?. "Wato" is a suburb of Ghana's capital, close to the Accra Post Office heading to Bukom. The mention of "Bukom" mostly rings a bell in the minds of boxing lovers because it is one of Ghana's production line when it comes to the "sweet science" sport. "HARD MAN" was a familiar name at "Wato" back then. "Hard man" a man who now leaves in Australia, loves boxing so much that he was ready to build the sport in his own way. All "Hardman", a kick boxer then, needed was a piece of chalk or charcoal to draw a circle or square on the cemented floor. The makeshift boxing ring held street fights for kids on Sundays, between 4-6 pm by the road. The street boxing attracted several pedestrians and boxing lovers from in and around the Accra area when kids aged between 10-15 display their raw talents.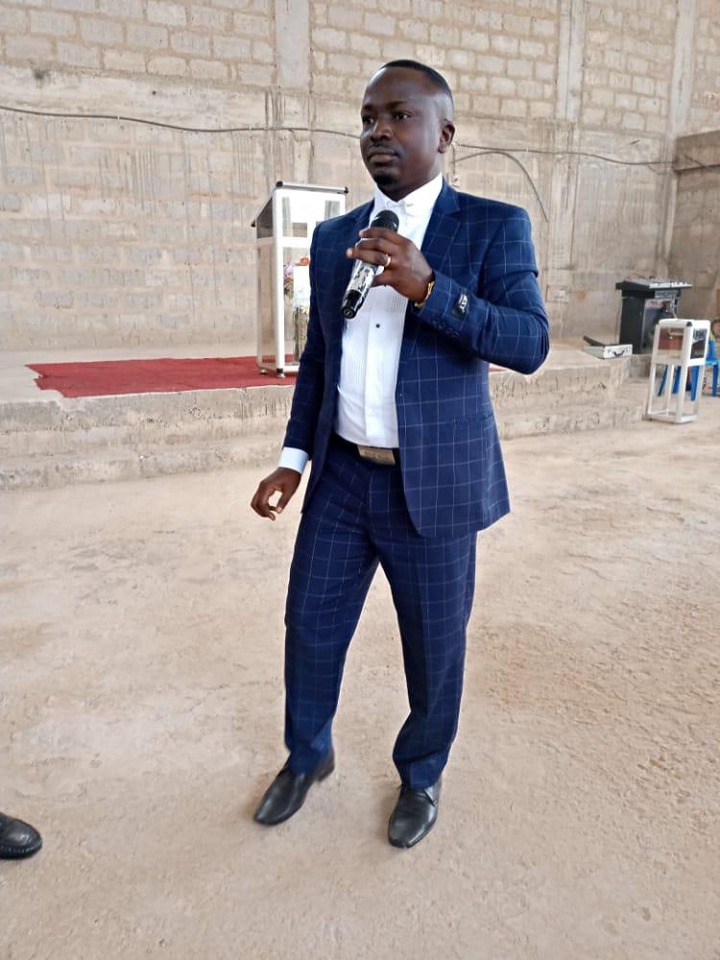 Reverend Benny Graceman Nortey of the Perez Chapel International, Techiman branch, one Sunday decided to treat his eyes to the skills of the "twinkle twinkle little punchers" in the street of Wato. Just when the street boxing had started and rising to a crescendo, a boy of about 10-years emerged from the sizable crowd and shouted in the Ga language, "Ma n) eko" to wit [I will also fight]. He was thrown into a fight but sadly his hunger to fight was not enough as he was beaten mercilessly the first time. His aggression however caught the eyes of Reverend Nortey. The "small man" who was beaten mercilessly did not give up but returned the following week and this time, he won the fight. The boy will go on to become the 2020 Tokyo Olympics bronze medalist. The boy is Samuel Takyi.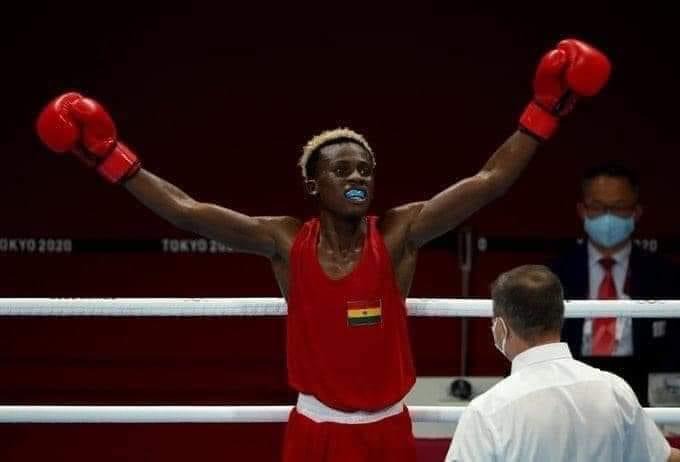 Ever since that mixed incident from the street, Reverend Nortey took it upon himself to keep track of Samuel Takyi as he had not moved from Accra to Techiman by then. According Reverend Nortey, Samuel Takyi lived with his grandmother by then since the mother was a fetish priest outside Accra, reportedly in Cape Coast. The "man of God" started playing a father-figure role by taking care of Samuel Takyi and even enrolled him in a school but as it is typical of children in Bukom, Takyi stopped schooling. Rev. Nortey will push harder to get him readmitted in a school around "Caprice", where he stayed and Takyi will struggle to stay because he is missing the buzz around Bukom. He will then return to school in Bukom. Rev. Nortey will have Takyi taken to Discipline Gym around the Ussher Fort in Accra for Professional training and that was when "the one day to be an Olympian" dream started under his first coach by name "coach Ampofo."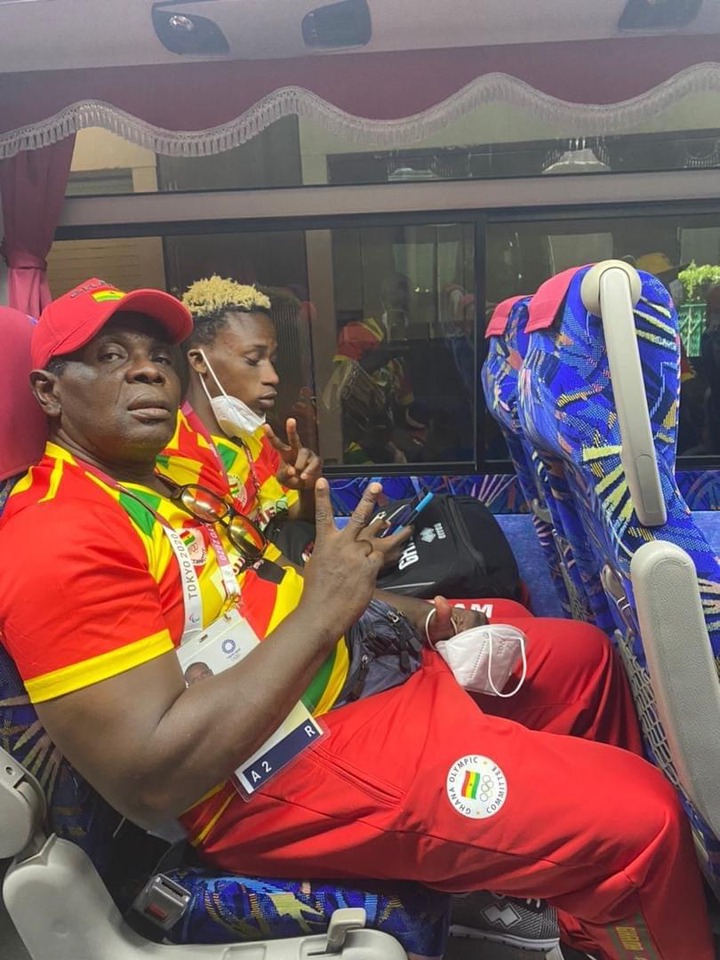 An unfortunate incident will however strike Samuel Takyi's academic pursuit when he was adopted by Mustapha Quartey, the son of Ghana boxing legend, IKE QUARTEY. Rev. Nortey had then relocated to Techiman to continue his pastoral work and did no longer have a hand in Takyi's life. The adoption by Mustapha according to Rev. Nortey did not go as expected with Takyi having to stop school in the process. When Rev. Nortey tried to take him back to school after hearing of the incident, Takyi declined and wanted to stick solely to boxing.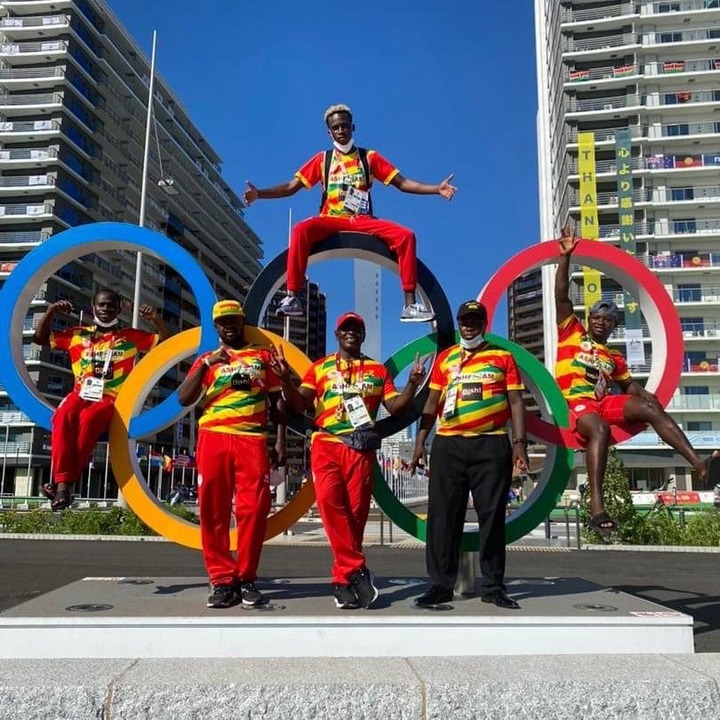 What then will push Reverend Benny Graceman Nortey to pick up a kid he knows from nowhere and offer him such a help? Mr Nortey spoke to Abdul Rahman Kubaja of Accra fm. "I was helping Samuel Takyi as a father, I took him [Samuel Takyi] as an adopted son. "I didn't do it with any documentation whatsoever. "I took him as a son, as an adopted son and wanted to help him. "Although people came and were like I am spending on him so go and do documents. "I told them that that was not my intention but to see him get far in life." He told Accra fm. Samuel Takyi, no doubt is a star but his discovery started from "Wato" in Accra, his discoverer is, Reverend Benny Graceman Nortey and his first coach was Ampofo before other coaches took over.
Soundbite contribution: Abdul Rahman Kubaja/ ACCRA FM