Côte D'Ivoire got their opening 2021 AFCON Group E game against Equatorial Guinea to a flying first half start on Wednesday at the Japoma Stadium.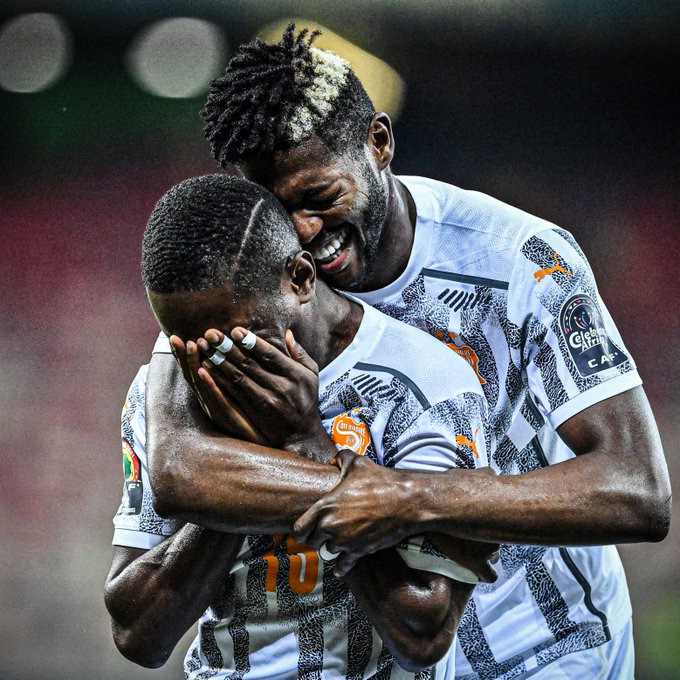 Carlos Akakpo's mistake gifted Max Alain Gradel with a perfect goal scoring chance which he perfectly utilized with a clinical 6th minute strike. The goal is his 16th out of 92 appearances for the Elephants of La Côte D'Ivoire. The Elephants made an attack with a beautiful volley into the EquatoGuineans goal area by Franck Kessie which was headed a little wide over the bar by Ibrahim Sangare on the 20th minute. Equatorial Guinea came close with a perfect strike from Jose Machin after Côte d'Ivoire goalkeeper, Badra Ali Sangare had fisted out a corner kick on the 25th minute. The EquatoGuineans came close for the second time with Dorian Hanza whose attempt was however blocked by Manchester United defender, Eric Bailly on the 27th minute.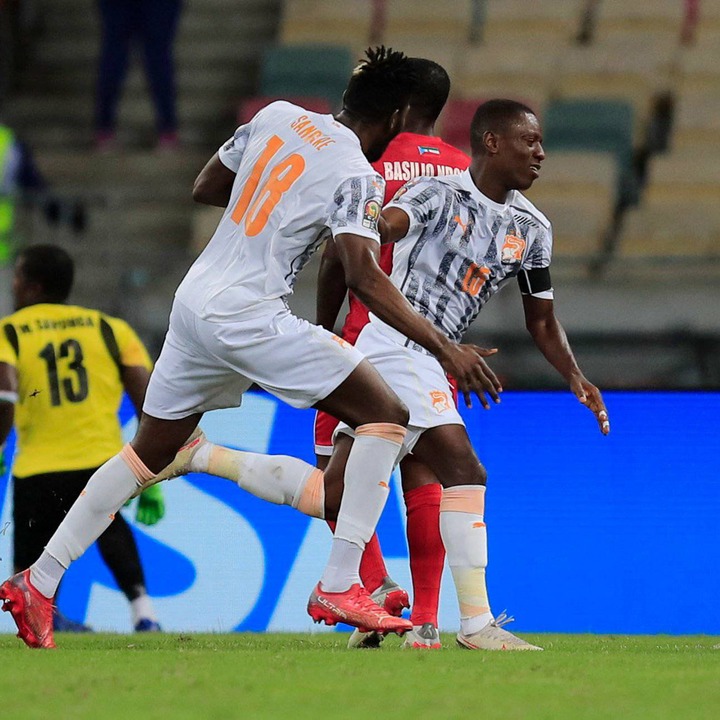 Ibrahim Sangare had a perfect chance to put Côte D'Ivoire 2-0 up but he hit his effort wide over Equatorial Guinea's bar. Badra Ali Sangare was called to duty on the 36th minute when Equatorial Guinea's Basilio Nchama cross was pushed away. The eventful first half came to an end with Côte d'Ivoire leading my a slim 1-0 from the 6th minute. Equatorial Guinea started the second half on a good note with energy and speed. A close chance came up for Iban Salvador but Côte d'Ivoire goalkeeper, Badra Ali Sangare managed to ward off the threat to keep the game at 1-0 for the Elephants on the 47th minute. Maxwell Cornet was at his best on the 59th minute but his trigger was blocked by Saul Coco of Equatorial Guinea for Côte D'Ivoire's throw in. Emiliano Nsue botched a perfect opportunity when he came one-on-one with Badra Ali Sangare. His strike was not strong enough as Badra Ali made easy save of it on the 63rd minute.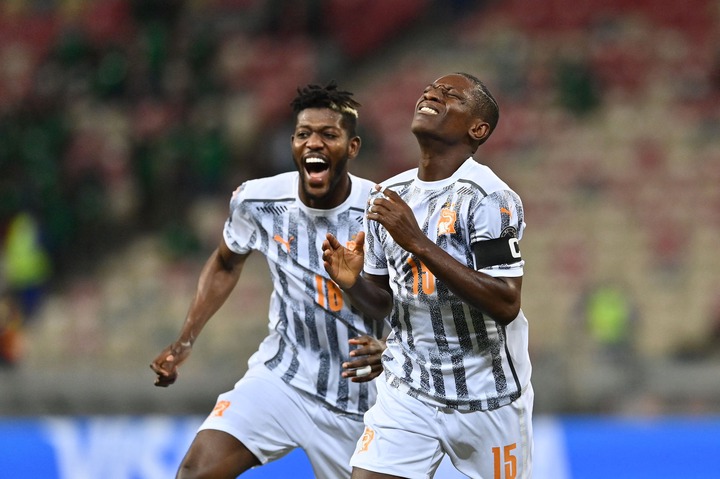 Pablo Ganet was let loose by Côte d'Ivoire on the 65th minute but he skied his effort much to the Elephants' relief. Equatorial Guinea came extremely close to finding the equalizer on the 68th minute however, Iban Salvador's effort went a fraction wide off the upright. Arsenal forward, Nicolas Pepe was on the verge of pulling the second goal for Côte d'Ivoire but goalkeeper Manuel Sapunga parried the effort to corner kick which was effectively utilized. A great individual skills by Crystal Palace forward, Wilfried Zaha missed Equatorial Guinea's post by inches on the 90th minutes. Referee Redouane Jiyed signaled for the end of the game with Côte d'Ivoire picking their first group points.