Ghana striker, Richmond Boakye Yiadom has implored referees at the ongoing AFCON tournament to strive for perfection in their decision making during games.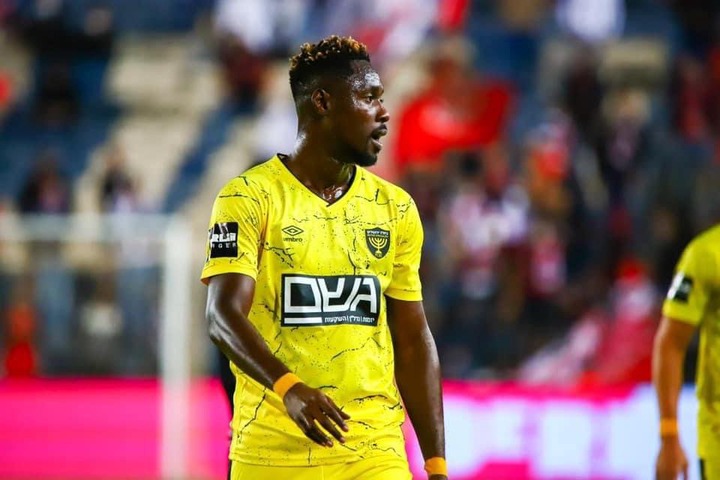 Some referees have come under question following some debatable calls in games of the 2021 AFCON in Cameroon. Notable among them is Zambian, Janny Sikazwe whose recent double stoppage before time in a Group F opener between Mali and Tunisia raised global eyebrows.
The teacher by profession, first whistled for the end of the game on the 85th minute when Mali were already 1-0 up at the Limbe Stadium on Wednesday. The game continued amidst protests from Tunisia and subsequent alert by assistant referees.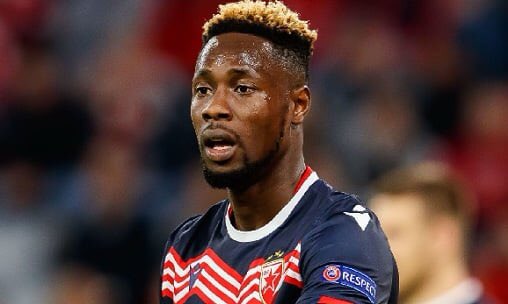 Sikazwe's second mistake was to end the game on the 89th minute when water breaks, infringements and VAR consultations could have culminated in about 5-8 minutes of additional time. The call by the referee has since elicited discussions and criticisms globally and Boakye Yiadom says officiating officials should make it a point to get their decisions right.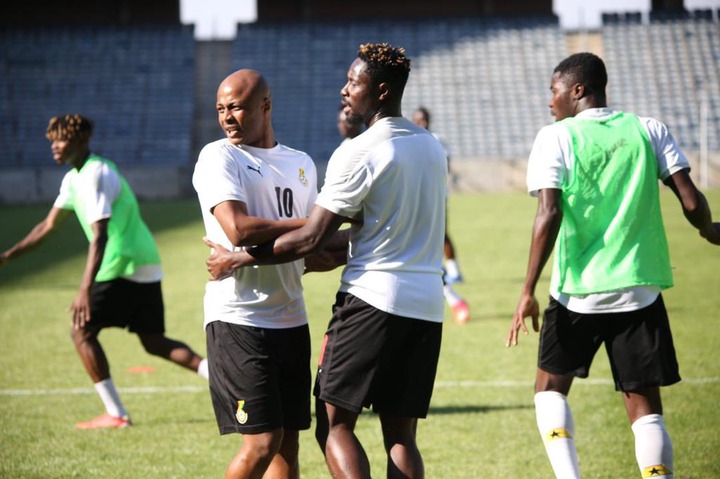 "There are a lot of people watching the game and football is a game of hearts. "There are people who support their team, who are home with all their hearts. "So the little mistake you make, it's going to cause a lot of issues for so many countries and so many people. "So I just hope they will be able to fix whatever has been going on because they are also human beings and they can make mistakes but they should really be careful with the decision that they make because a wrong decision can take a team home and a right decision can take a team to the finals.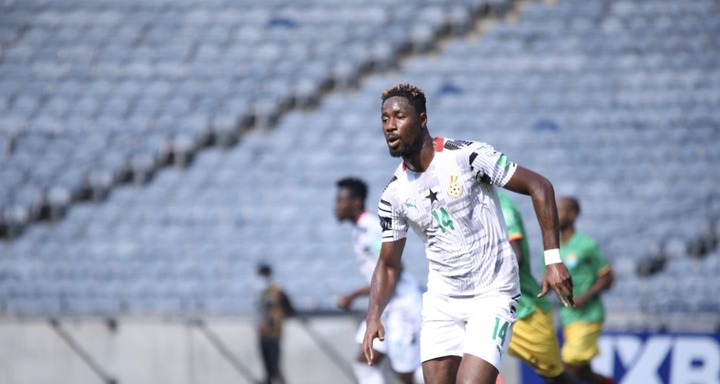 "All that I want to say is, they should just make sure they make their decisions right because you cannot change it when the mistake is done and the team is gone. "Those at home who support with their heart and everything, just it's not good for them. "I hope they will just make amends on the mistakes that they've been doing." Richmond Boakye Yiadom said in pre-match press conference on Thursday. The Beitar Jerusalem striker has been in and out of the Black Stars but currently with the national team at the AFCON. He was an unused substitute when Ghana lost their opener by 1-0 to North Africans, Morocco at the Ahmadou Ahidjo Stadium on Monday. The four time AFCON winners face Gabon who won their opener in a second Group C game on Friday, January 14 with Boakye Yiadom unlikely to play a part.