Head coach of the Black Stars, Milovan Rajevac has admitted to pressure ahead of the second Group C AFCON encounter against Gabon.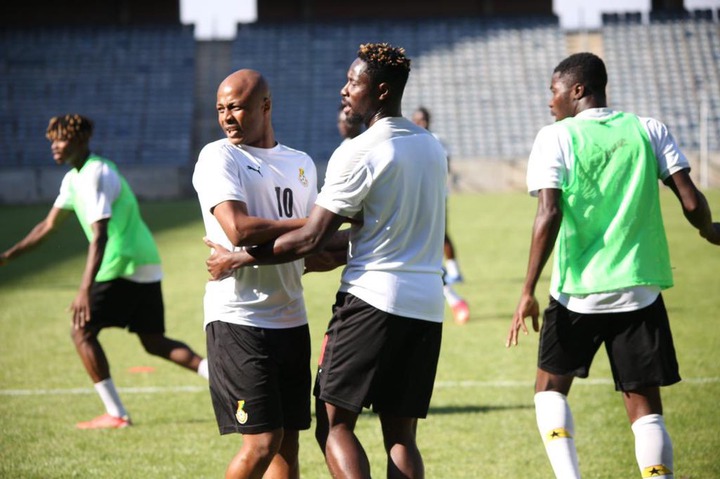 The four time AFCON winners faltered in their opening Group C match after falling by a slim 1-0 margin to North Africans, Morocco at the Ahmadou Ahidjo Stadium on Monday. Ghana has an arduous task against the Panthers who defeated debutants, Comoros 1-0 in the opener on Monday. With Morocco and Gabon on opening day victory, Ghana must strive to claim their first three points if they want to make an impact at the 33rd tournament in Cameroon. Rajevac who steered Ghana to a final place loss to Egypt in 2010 in Angola believes, the team is a fine mental state despite the pressure.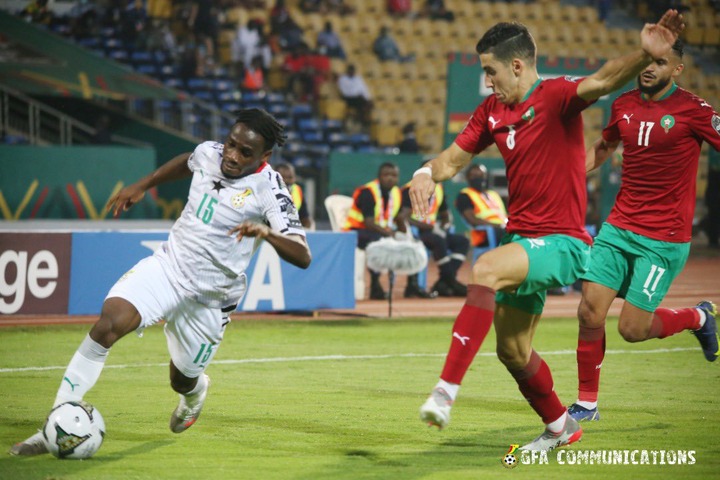 "There is always a pressure but coaches are used to leaving and working with the pressure because the next match is the most important. "We still have two matches to play in our group so we are thinking about the next one, Gabon match. "This is the most important match for us at the moment and we are trying to channel this pressure into a positive performance," Milovan Rajevac said through his interpreter. "First match the situation is like that, Gabon has three points, we are still without a point but next match we have opportunity to win first three points for us. "So we are concentrated, our state of mind is excellent, we have faith in our abilities so we are preparing well and the boys are raring to go and ready to deliver.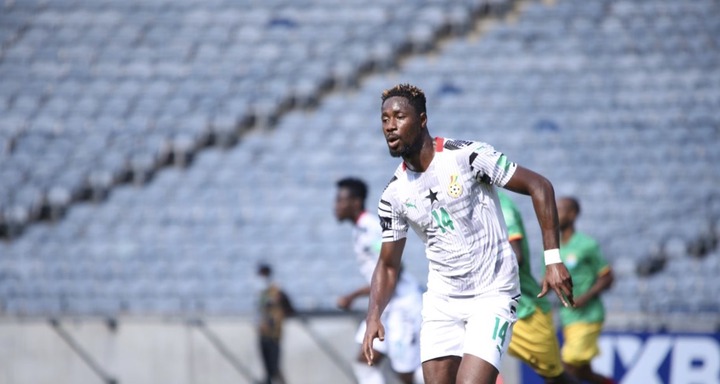 "We are doing everything in our power to make this happen." Milovan Rajevac added. "We really worked a lot in the previous few days so we know exactly what it takes. "We played well in the previous match so we need to step up a little bit to make our performance even better, so we worked well, everybody is ok, we don't have any issues in the team.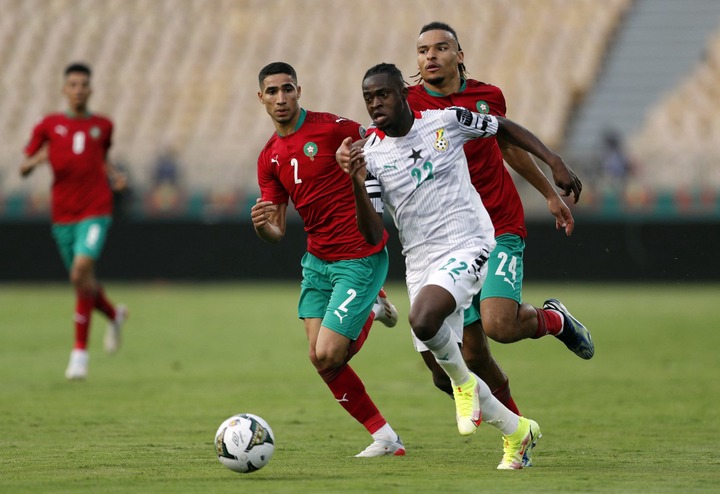 "So players are feeling ok, they had time to rest and tactically we are ready and hopefully everything will go well for us." The Serbian trainer concluded. The Black Stars are chasing their first title in 40-years and are bent on ending the drought this term. The West African nation came closer to the title twice – losing 1-0 to seven time champions, Egypt in 2010 and falling 9-8 via the penalty shootouts to Ivory Coast in Equatorial Guinea in 2015.