Corporate lawyer, Amanda Clinton says "nepotism" was the sole base on which players were invited into Ghana's senior men's team, the Black Stars for the 2021 Africa Cup of Nations in Cameroon.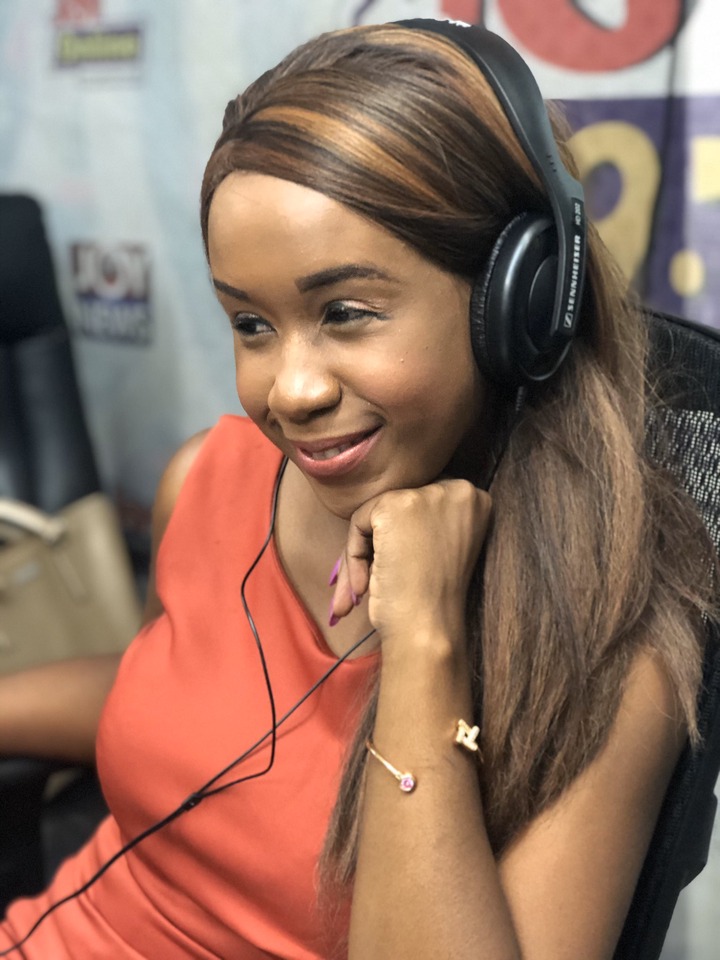 The young yet experienced legal brain, who broke barriers to become the first female to contest for the Ghana FA position in 2019, has accused national team selectors for inviting players who do not merit the call up. "I think we [Ghana] are paying the coach $50,000 a month and we don't pay Ghanaian coaches that much. "So ultimately, it's about choosing the line up and only nepotism could have got those players in the team.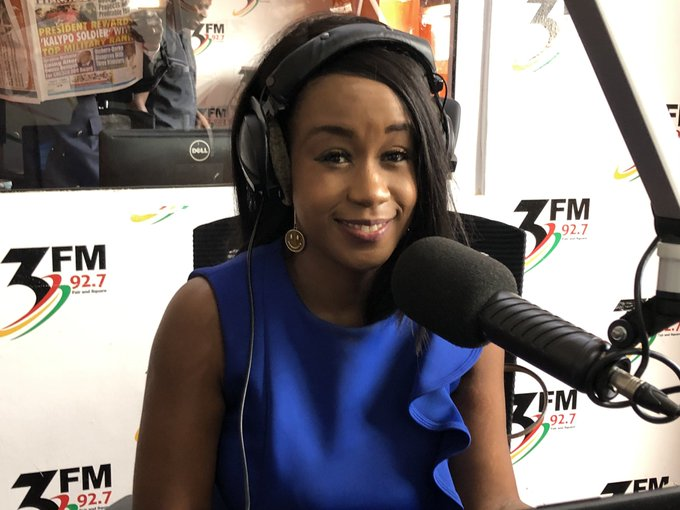 "Because the line up does not seem right and if Ghana should struggle with underdogs in Africa, we definitely struggle with South Africa and Nigeria." Amanda Clinton told Edubiaseman fm. Ghana for the first time since 2006 had a botched tournament in Cameroon after exiting the AFCON in the group stage with just a point in three games. A 1-0 opening defeat to North Africans and one time winners, Morocco set the tone for what turned out to be an eventual debacle. The four time African champions were not any better against Gabon in their second game after relinquishing a 1-0 lead to draw 1-1 with the Panthers at the Ahmadou Ahidjo Stadium.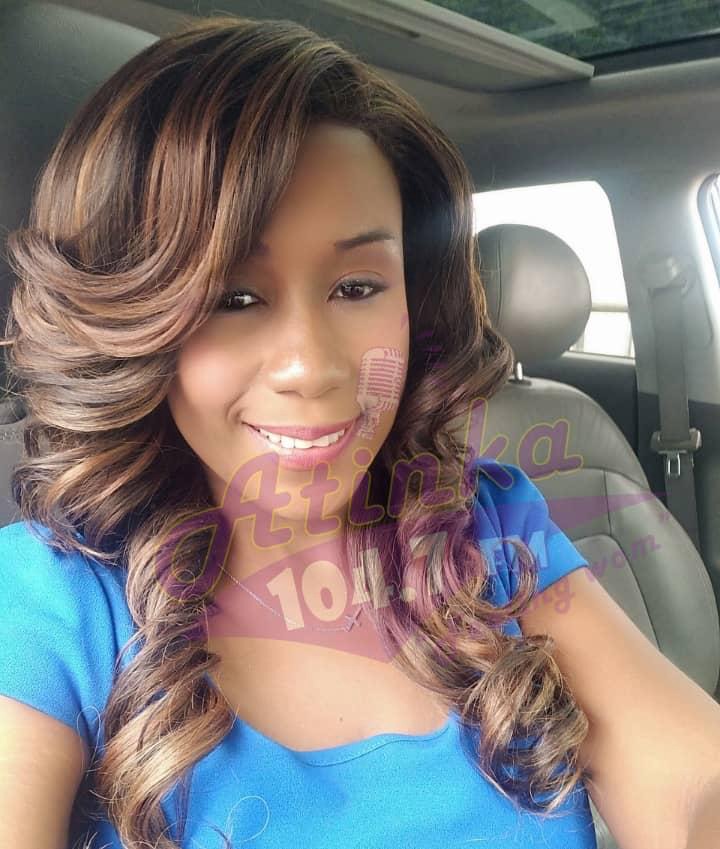 The third and final Group C game irked Ghanaians to the marrow following a 3-2 loss to debutants, Comoros despite coming back twice with one man down. They finished bottom behind Comoros in third, Gabon in second with Morocco topping the group. The West African nation must wait for another chance in the 34th edition to be staged in Côte D'Ivoire in 2023 to be able to break what will then become a 41-year trophy drought.