Head coach of Karela United, Bismark Kobi-Mensah has revealed what tactics and work went into his victory against Hearts of Oak in week 14.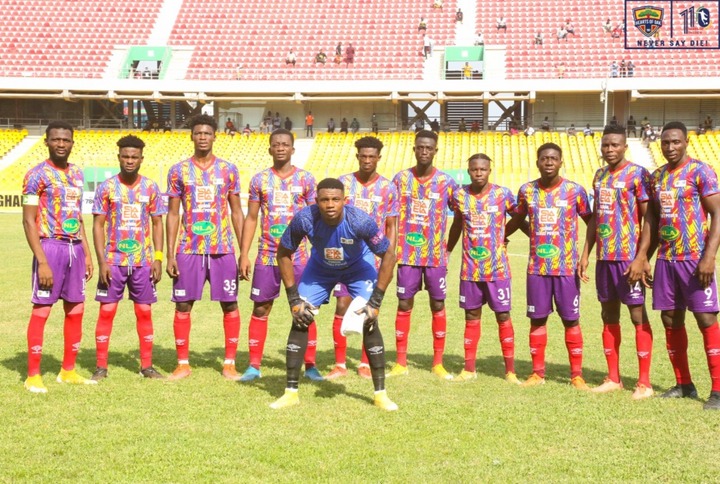 Karela left it late to pip the defending league and FA Cup champions at the Crosby Awuah Memorial Park on Saturday courtesy a lone strike by forward, Humid Dafie. The victory over the 21 time Ghana champions made it two straight home wins and four without a loss. Bismark Kobi-Mensah said: "The most thing that impressed me was about the way we controlled the game.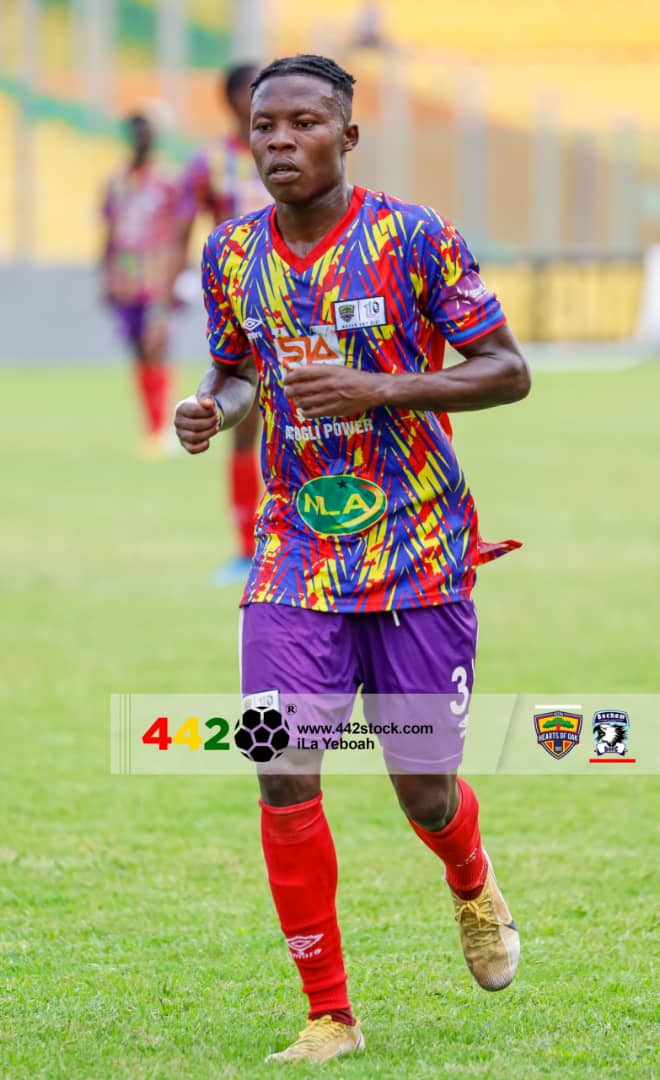 "I have watched Hearts of Oak. If you control the game they are very uncomfortable. "Anytime you control the game better than them, they are very uncomfortable. "So that was one of our tactics, to make sure that we control the game so that we make certain good players ineffective. "And again, we have worked more on our defensive play, on our defensive organization so you could see throughout the game, Hearts of Oak could not get most clear chances. "But we were able to create a lot," Bismark Kobi-Mensah told StarTimes.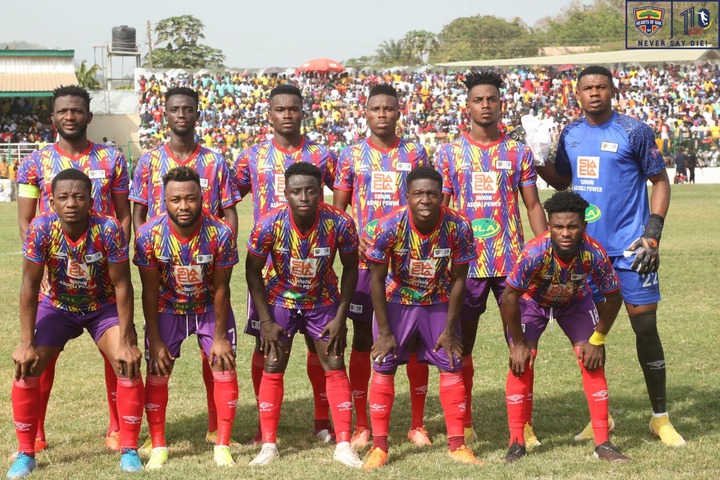 "Beating Hearts of Oak or playing Hearts of Oak here is not something above us. We have proved them wrong." Kobi-Mensah added. Karela United have now climbed into seventh position with 20 points after 14 games of the season. They have won five matches, drawn five and lost just twice this term. Next stop will be up North at the Aliu Mahama Stadium against Real Tamale United on Sunday, January, 30.