Former Ghana Premier League champions, Berekum Chelsea have been far from impressive this season having struggled to win major points both at home and away.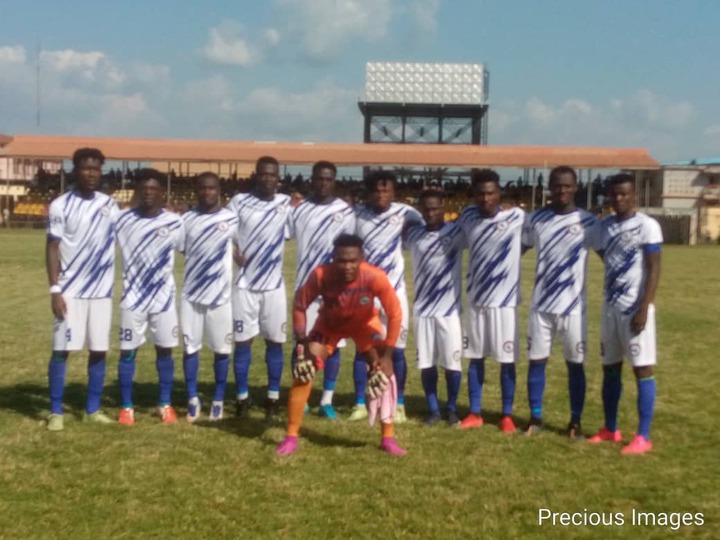 The "Bibires" have clawed a few points in their last games having earned a paltry four in their opening five matches of the 2021/22 season.
Their last five games have given them nine out of a possible 15 points – pushing them into 9th with 22 points from 17 games.
Berekum Chelsea could have earned all three points against Bechem United in week 17 when Kofi Owusu swiveled to strike the opener on the 31st minute.
They gave away the lead to Kwame Annor's 74th minute header to finish 1-1 at the Golden City Park.
Chelsea head coach, Solomon Odwo expressed his dissatisfaction at his side's lackluster performance.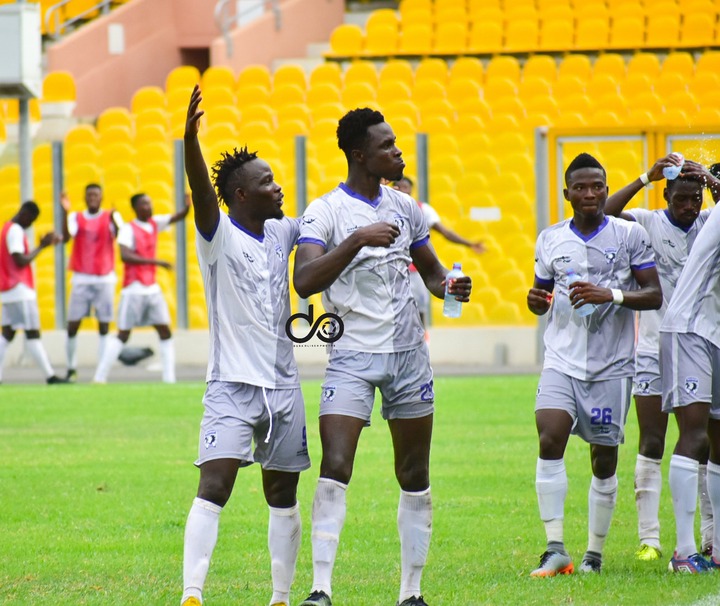 "It's football anyway but I'm a bit disappointed because this is not how I expected the boys to play today.
"I think we are not good enough today, looking at the last two matches that we played and looking at this one that we played today, we made a lot of mistakes.
"I think that's why we are punished today," Solomon Odwo told StarTimes.
Solomon Odwo is however eying a perfect start to the second round where he hopes to right the wrongs of the first half of the season.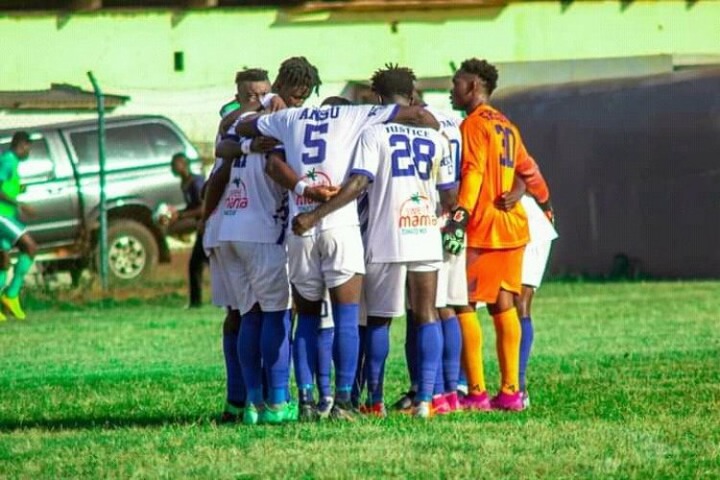 "We will still continue, you know we have some new players. "This is their first time, we introduced them but they could not put up in the way that I expected them to, maybe the training is not enough.
"But we are going to workout and make sure that in the second round we are going to start very well." Odwo added.
"I don't think we can play under any pressure, we just need to do the right thing and we are going to do the right thing, making sure that the mistakes that we have gathered in the first round of the game, we are going back to the drawing board and making sure that we check it very well and we see where correction needs to be made." Odwo concluded.
Berekum Chelsea won the Premier League in the 2010/12 season and represented Ghana in the CAF Champions where they qualified for the group stage.
They will open their 2021/22 second round fixture at home to Bibiani Gold Stars later in February.
Revenge will certainly be on their minds as they lost to the premier league new boys in the first round by 1-0 at the Duns Park in week 1.