Head coach of Hearts of Oak, Samuel Boadu wants to foster team unit and understanding to ensure the club achieves its set goal at the end of the season.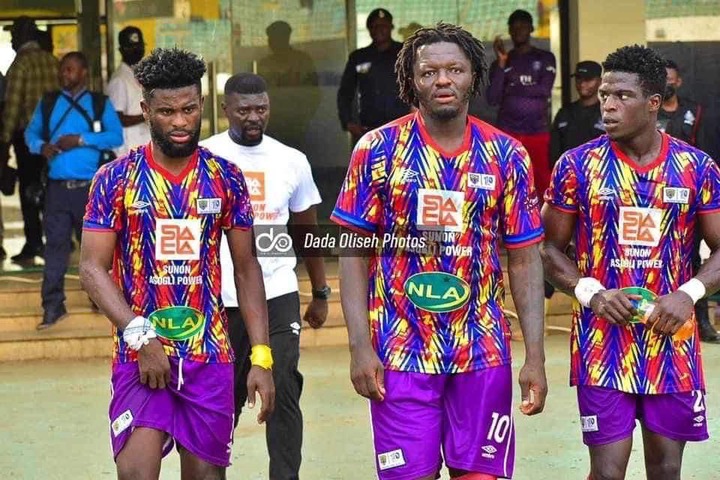 The Phobians hosted their bitter rivals, Asante Kotoko in a week seven outstanding clash in Accra to draw the curtains down on the first round of the 2021/22 Ghana Premier League season.
A game that drew several permutations, predictions and discussions, lived up to its billing after the entire duration but failed to produce goals from either side after a number of scoring chances.
Samuel Boadu who led his charges to the treble last season, was pleased with side's performance despite failure to find the back of the net.
The young tactician believes the playing body, technical team and the entire set up must begin to understand each other if they have to achieve success in the long run.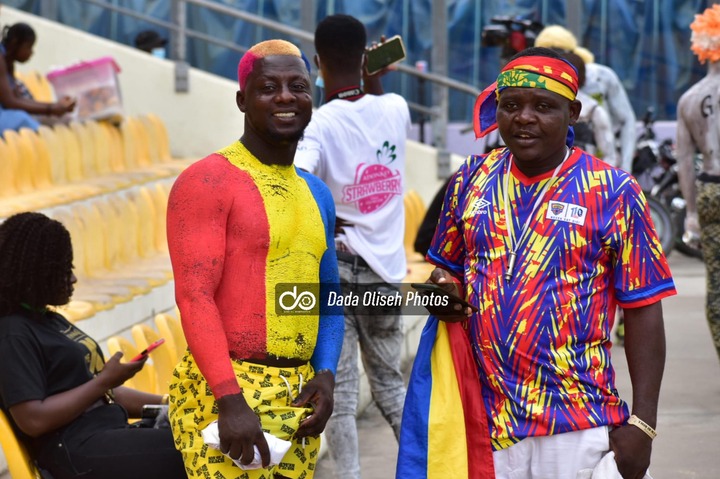 "The players played very well, the chances that we got, it's quite unfortunate, hitting post and all that stuffs but I believe that there is hope," Samuel Boadu told StarTimes.
"Sometimes when you use the high balls and attacking balls, the players definitely they will get tired.
"It got to a time that we need to keep the hall down and possess and restart again but that's what happened at the second half.
"Kotoko is a good side no doubt, but with this first round they are on top but we are struggling.
"But we believe that the day is still young. All the clubs are pushing but we have to push harder to reach our destination.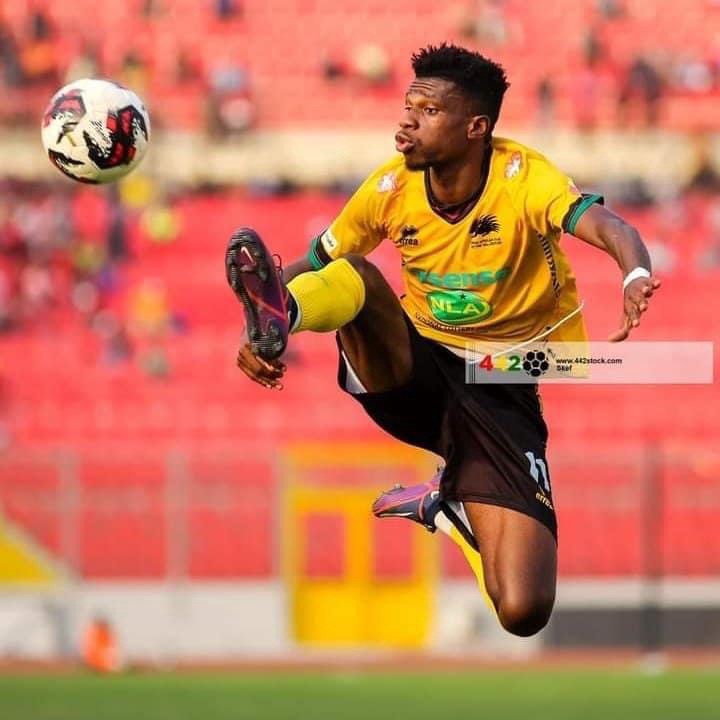 "Just that we have to understand ourselves and team unit. If we have that team unit we can go on." Samuel Boadu added.
Hearts of Oak have now collected six wins, seven draws and four losses in a build up to 25 points in seventh spot.
They open their second round at the El Wak Stadium against Legon Cities – a side that held them to a goalless draw in the first round at the Accra Sports Stadium.