Spending almost nine months off the pitch due to injury is nothing a footballer wants to recount.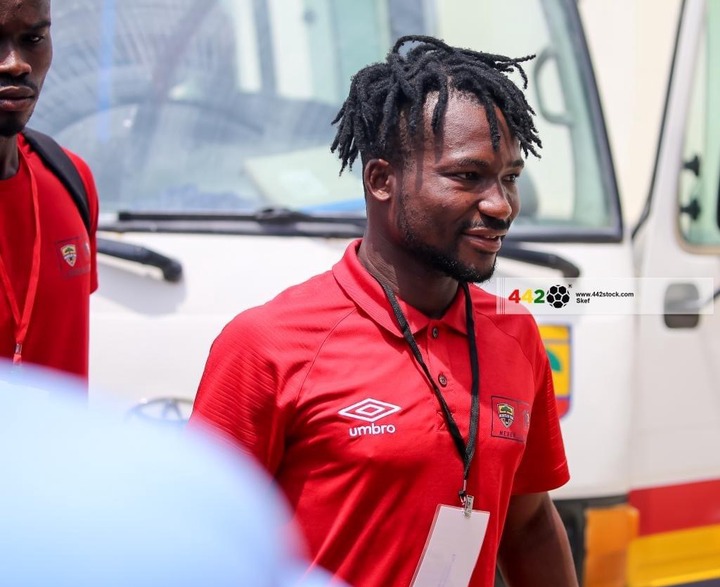 However recovery and the green light to return to the field by the medical and technical team to do a chosen chore is the best news the sportsman wants to be greeted with.
Hearts of Oak midfielder, Aziz Nurudeen I believe will tear up when recollecting the smarting moment of his muscle injury that kept him out of the squad.
He picked up a supposedly light injury against Legon Cities FC last season but the set back will turn out to be a blot to the fine idea of commanding that regular "red, yellow and blue" shirt of the 2000 CAF Champions League winners.
The hands of the clock ticked with time flying at astronomical speed and a much relieved Aziz Nurudeen will finally be out of the treatment room.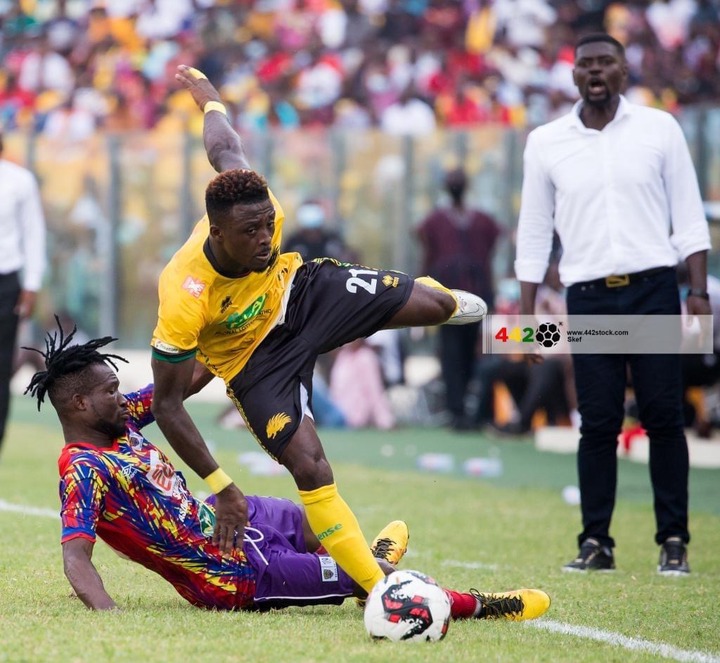 Speaking to phobianews.com the former Vision FC has described the feeling of being able to play competitively as 'amazing.' "Obviously I'm really, really happy and so blessed to be back and be fully fit now, and I'm enjoying being back with the team," he explained.
Adding that he is feeling 'great', Nurudeen said, "I've been training well and I've been doing some extra work. And my team-mates have helped me come back and feel confident."
The 23-year-old's resumé includes a respectable international caps with Ghana's U23 side then led by ex-Ghana forward, Ibrahim Tanko.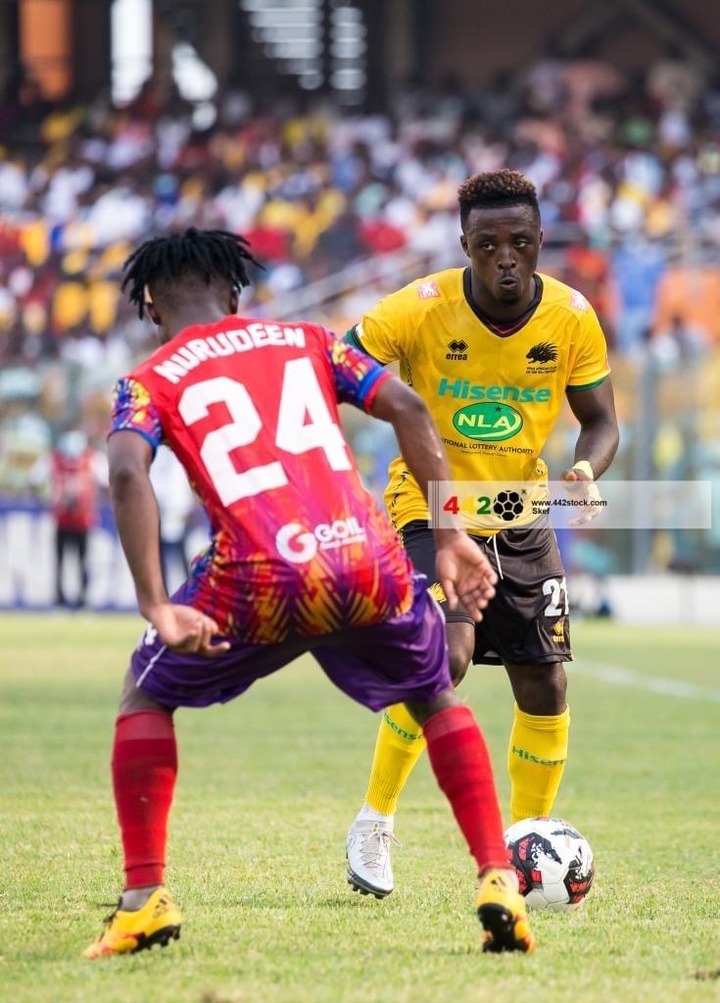 He was a member of Ghana's Olympic team which placed 4th at the Africa Championship in 2019 in Egypt. The dreadlocked defensive midfielder cannot wait to fill his wardrobe with medals after missing out on the double last season due to the injury setback.
Nurudeen has so far made three appearances for the Phobians and was overly impressive in all his outings.
He is line to face Legon Cities – a club that sent him out of action for that long period in the second round of the season.
Hearts of Oak are 7th on the 2021/22 Ghana Premier league table with 25 points from 17 first round matches.