King Faisal confirmed their total dominance over West Africa Football Academy in the 2021/22 Ghana Premier League season with a win at the Sogakope Park on Friday.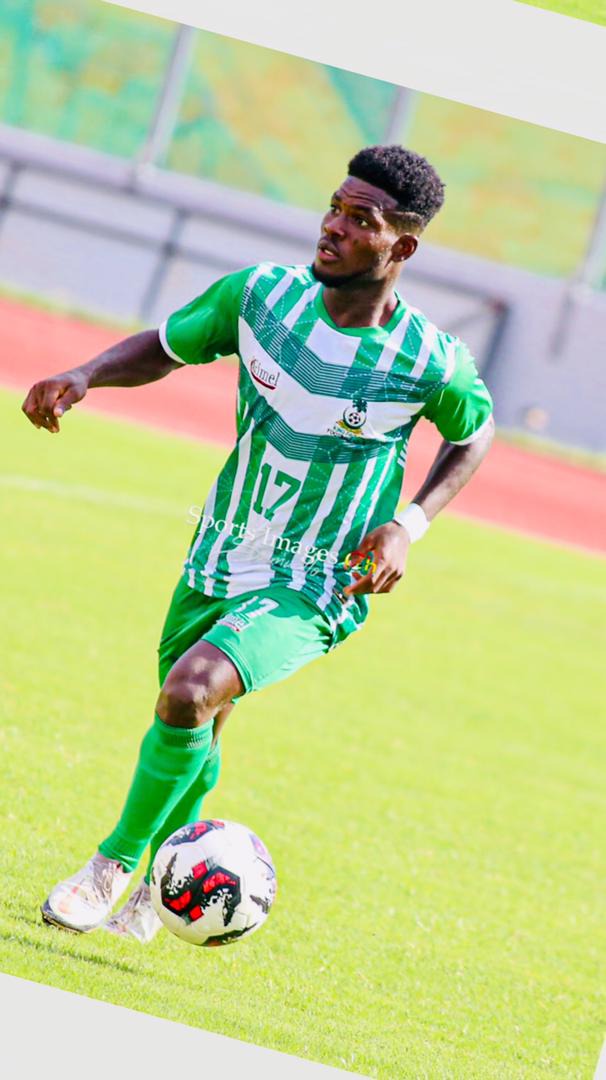 The "Insha Allah" Boys nailed WAFA 2-1 in the second round having pinned the academy boys 1-0 in the first in October last year.
King Faisal largely sat back with the sole mentality of catching their opponent on the break knowing how swift WAFA could be when in space.
They got their noses in front with Osman Ibrahim's rebound after WAFA goalkeeper, Boliver Owusu failed to deal with his first strike on the 48th minute. WAFA will hold their guns but fail to equalize moving into the half time break.
WAFA's towering central defender, Konadu Yiadom rose above King Faisal defenders to head Samson Agyapong's corner kick straight into the palm of Frank Boateng who failed to make a first time save.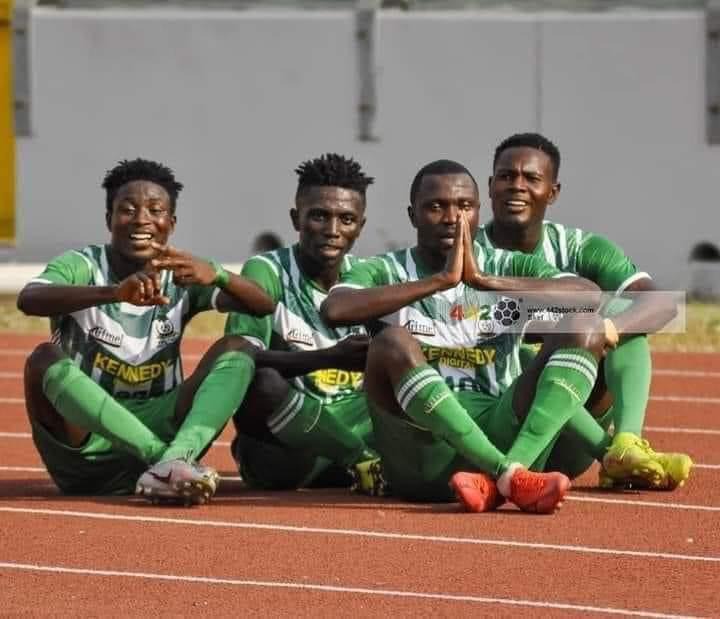 Konadu-Yiadom capitalized on the return ball to bang home the equalizer with 65 minutes played.
Nurudeen Amadu's counter attacking tactics paid off later in the game when King Faisal caught WAFA on the break one more time with Mawuli Awayo tapping in Osman Ibrahim's pass.
King Faisal coach, Nurudeen Amadu said: "I'm very very satisfied because of late, getting to the end of the first round, we were losing some points and then like I told you, we are working on the psyche of the players and that, there is no room for complacency.
"There is no room for self aggrandizement, everybody should work hard and I think that it has started today," Nurudeen Amadu told StarTimes.
"We have worked continuously and consistently on the atstroturf as well but they knew that it was going to be difficult because these people on a good day they will destroy you.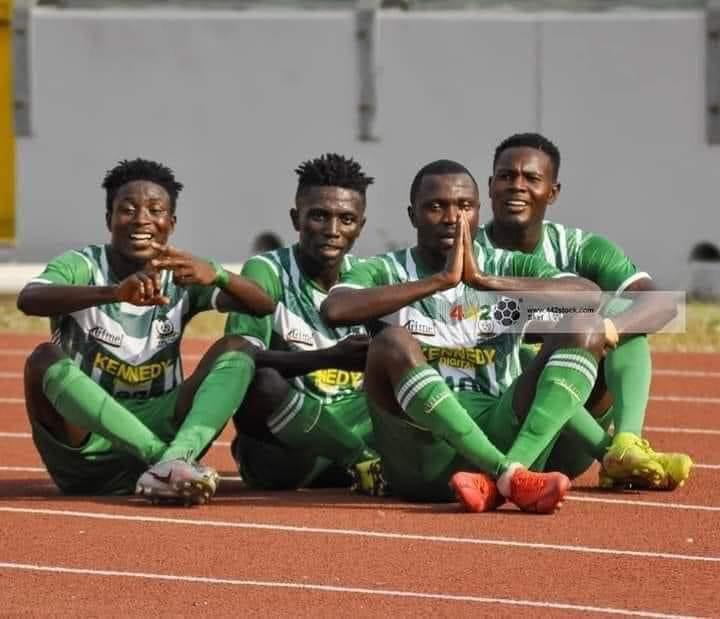 "In the second half, they know how to play against the wind and we also had a technical game plan which we executed with a 4-2-3-1 convertible to 4-3-3 and it worked for us.
"I hope that complacency will not be there, if you win away match and you lose at home what have you done? You are back to square again. "So that is what we are going to work on their mentality.
"This one we will put behind us and focus on our next match which is against Aduana which is Kumasi." Nurudeen Amadu added.
King Faisal have now collected nine wins, two draws and seven losses with 29 points in third position.
They trail second place Bechem United with just a point and table toppers, Asante Kotoko by eight points with Bechem and Kotoko set to open their second round games on Sunday.