Midfielder, Enoch Esubonteng has vowed to fight for a place in Hearts of Oak's starting eleven.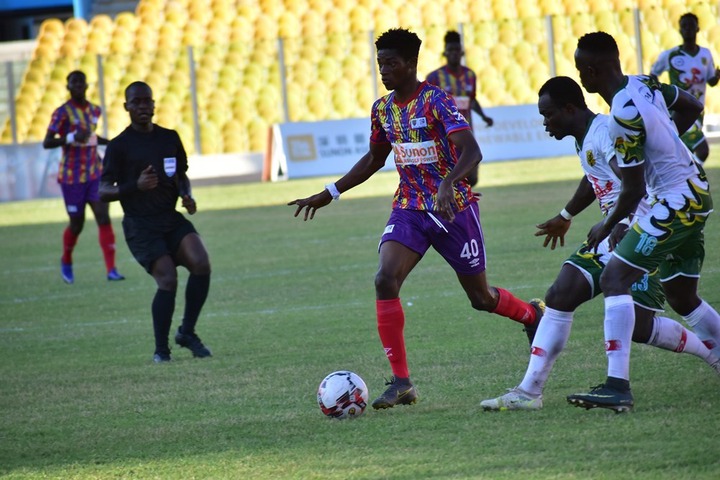 The 21-year-old has enjoyed just nine games so far in the 2021/22 league season largely coming on as a substitute for the Phobians who have been a pale shadow of themselves.
Esubonteng, who signed for the 21 time champions from WAFA in the last transfer window, is not happy warming coach Samuel Boadu's bench and quickly wants to turn things around.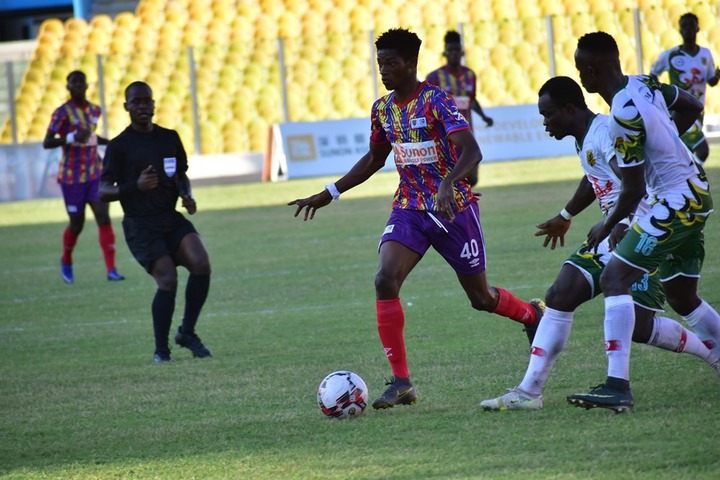 "If you're sitting on the bench or sitting in the stand then you have to believe that you can change things," Asubonteng told phobianews.com
"If you don't think that then what's the point of being here because you're just happy to sit on the bench."All the players here want to play, of course they do, but the gaffer's got a tough job of just picking 11 players.
"I don't want to be here to just play second fiddle or just be happy to be on the bench, that's never been in my nature and it never will be," he added.
"It's a short career as it is, you want to play as much as you can, I'll be working hard in training and when I do get my chance I need to try and take them in games."
"If I keep doing that then hopefully the manager gives me the nod and maybe gives me more of a starting spot."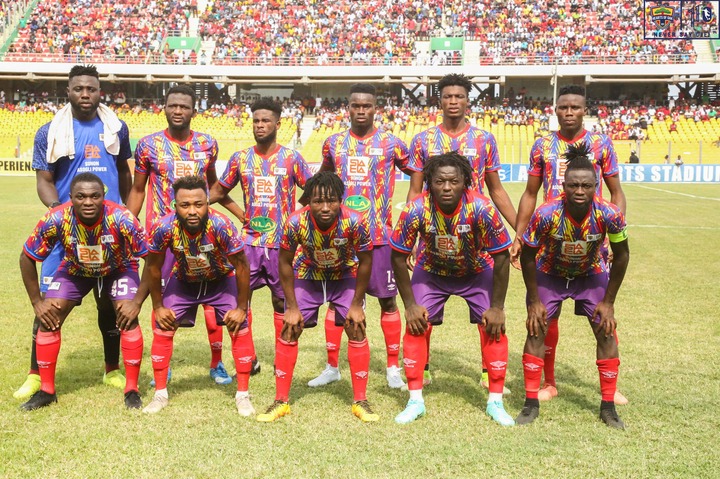 The Phobians are 7th on the league table with 26 points from 18 games with top four finish increasingly looking tough.
Hearts of Oak will clash with Kotoko in the President Cup on Friday with Esubonteng relishing a start for the 2000 CAF Champions League winners.
Next step after the President Cup will be a week 19 home game against WAFA on Wednesday, March 9.