Hearts of Oak's defensive midfield role experienced hitches when Benjamin Afutu Kotey left for Egypt club, El Sharkia Dokhan Club.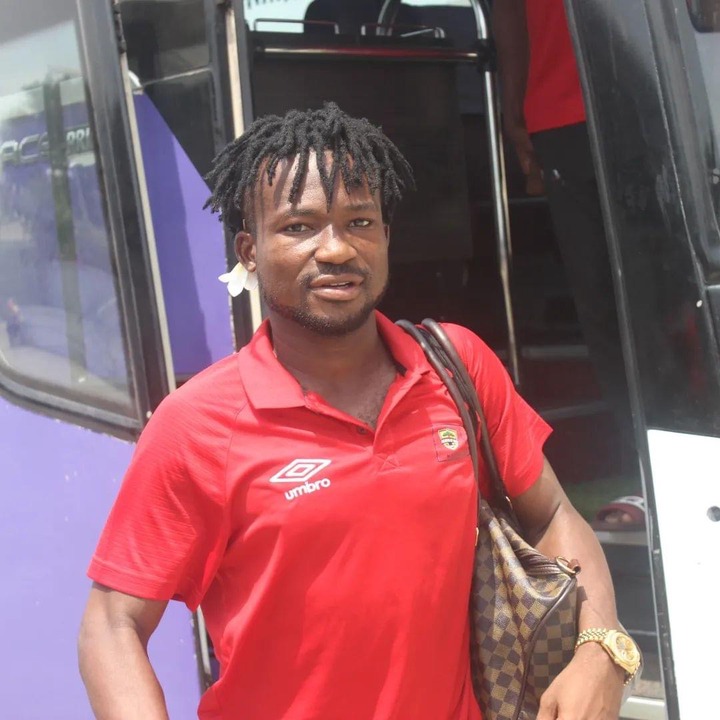 Abdul Aziz Nurudeen looks to have filled the position after returning from an eight months injury layoff but club coach, Samuel Boadu believes the former Vision FC midfielder has a long way to go after his comeback.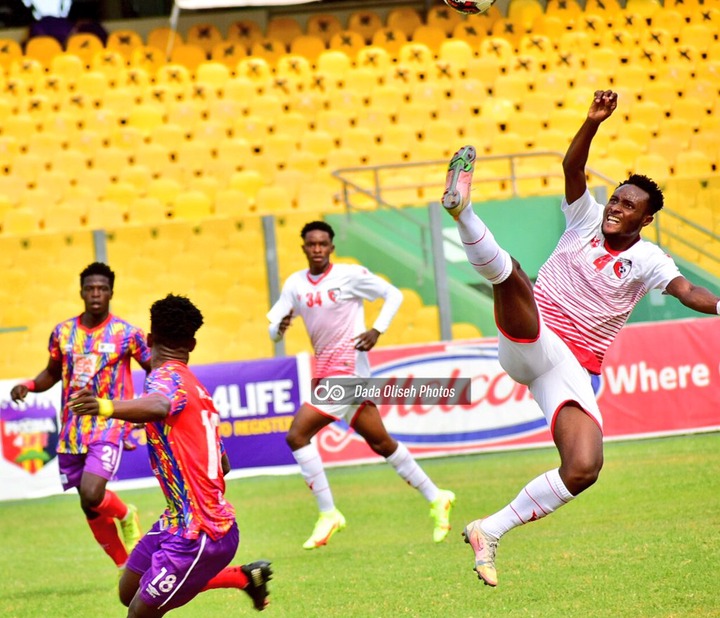 "Nurudeen [Aziz] has not solved the problem yet because he has now started picking up from injury.
"Moreover he tries to improve after every game so we are hoping that he will be fully fit so that the technical team can also help him shape up just like we helped Benjamin Afutu and other players." Samuel Boadu told Africa-foot.com's Adamu Muftawu.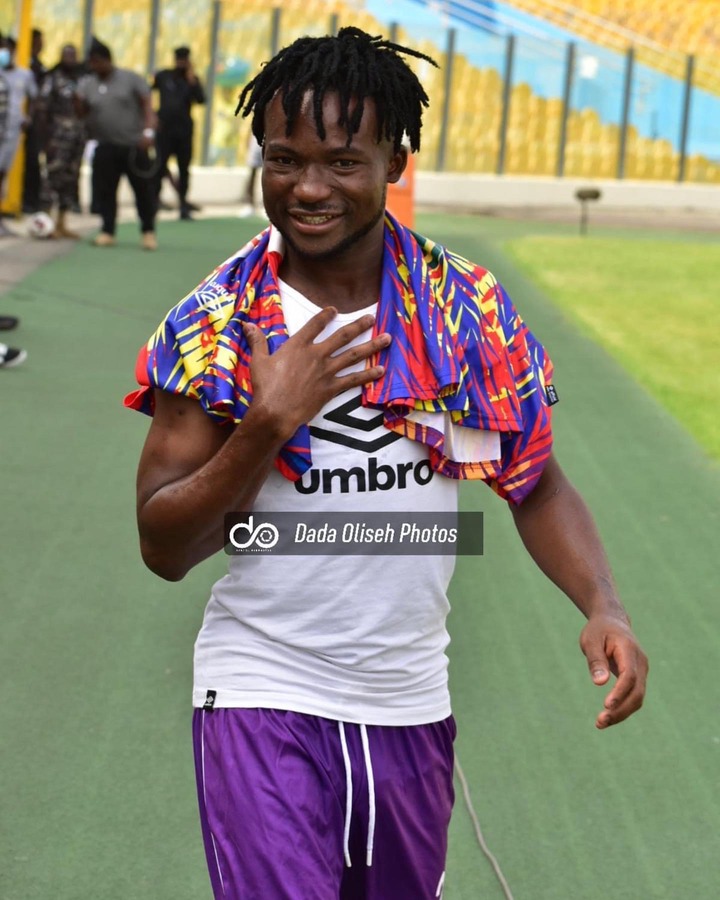 Aziz Nurudeen return from injury has brought some stability into Samuel Boadu's set up which lies 5th with 29 points from 19 matches.
The 23-year-old despite his blistering form is yet to win an MVP since his return.
He was at his best when Heart of Oak put a 2-1 results past West Africa Football Academy at the Accra Sports Stadium on Wednesday.