Head coach of West Africa Football Academy, Guillermo Zaragoza has said that the club prioritizes talent development and player sales to just aiming at winning matches.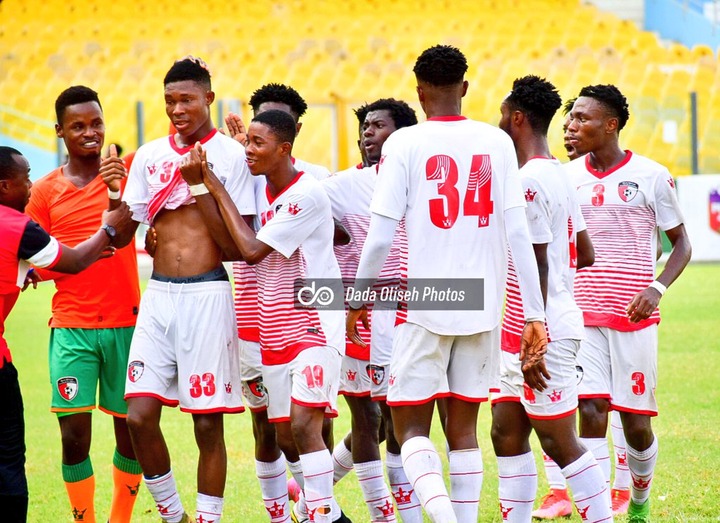 The Spaniard's tenure has seen WAFA plunge into 17th with 18 points on the 2021/22 league table after 19 matches.
For a club that finished 3rd last season, it looks increasingly difficult for them to climb out of the drop zone but Zaragoza is not perturbed about losing games and getting relegated.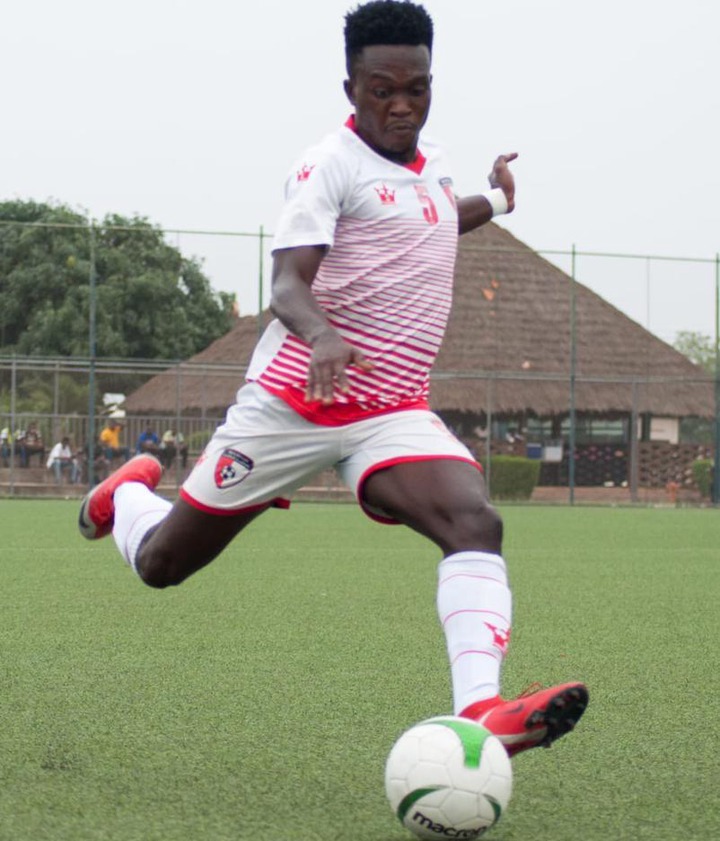 "This is WAFA, WAFA has been relegated before even to the second Division and they came back.
"So like I said, our long term success is much more important and the most important thing is that we stick to our philosophy.
"It's never nice [to take WAFA into relegation] but I need to look at my job as a process based and if I'm doing the right thing to help these individual players to go to Europe, that's the reality.
"We have to stick with the philosophy, it doesn't even occur in the discussions to change the philosophy.
"Because at the end of the day, we need to develop player, you need to teach them the game where the free space is, how to find the free man.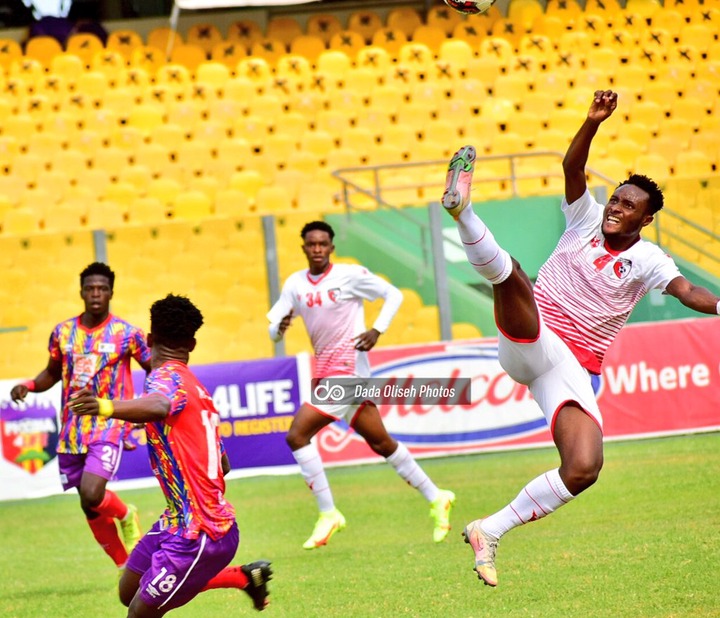 "This is how you develop the players. "I don't believe that we develop players just by sitting back in defensive football and when the ball comes you kick then the player doesn't have to think.
"The ball just comes and he kicks and runs, you are not developing players. "Literally we survive on development of players, so this is why we stick to our philosophy.
"Imagine we didn't sell players, the academy maybe shut down even, right? "So you have to stick to your philosophy, you have to sell players, it's the most important thing." Guillermo Zaragoza said at a post match press conference.
WAFA are home for week 20 to Premier League returnees, Real Tamale United on Sunday, March 13.