AshantiGold got their first win in five matches of the 2021/22 Ghana Premier League season.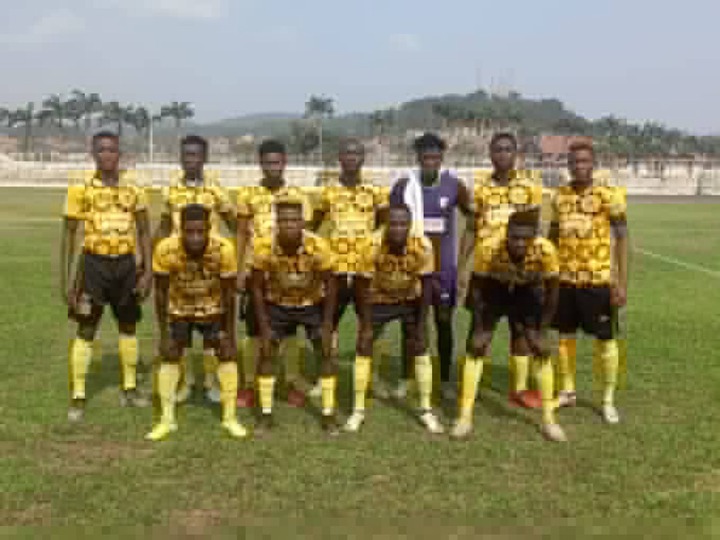 The Miners had recorded three draws and a loss prior to hosting King Faisal in week 20 at the Len Clay Stadium in Obuasi on Friday.
A well taken free kick by right-back, Kamaradini Mamudu on the half time mark gave AshantiGold a 1-0 lead over the "Insha Allah" Boys.
Forward, Isaac Opoku Agyemang made the score line 2-0 for AshantiGold when he calmly put a well laid up pass by substitute, Aminu Adams behind Frank Boateng on the 80th minute.
AshantiGold coach, Thomas Duah believes his side is yet to give off their best despite the win.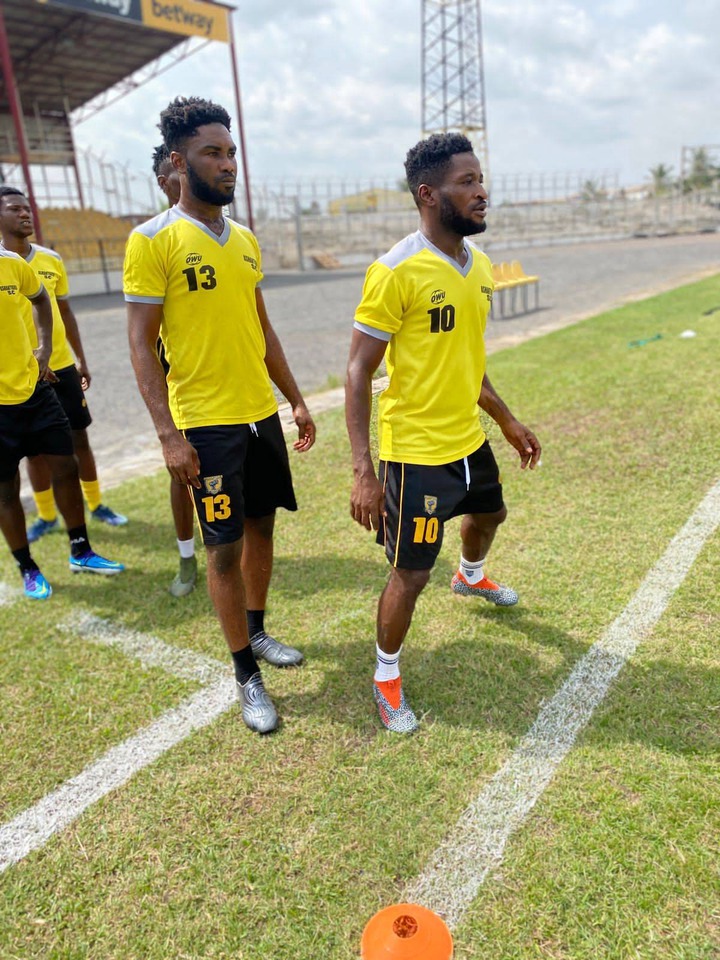 "We are still on because I'm not one hundred percent [happy with the performance] but we are still working on our performance.
"We are looking at our performance in the next match," Thomas Duah told StarTimes.
"We have to correct our problems because the connection among the players is too bad.
"The way the midfielders connect with the attackers was difficult in the first half.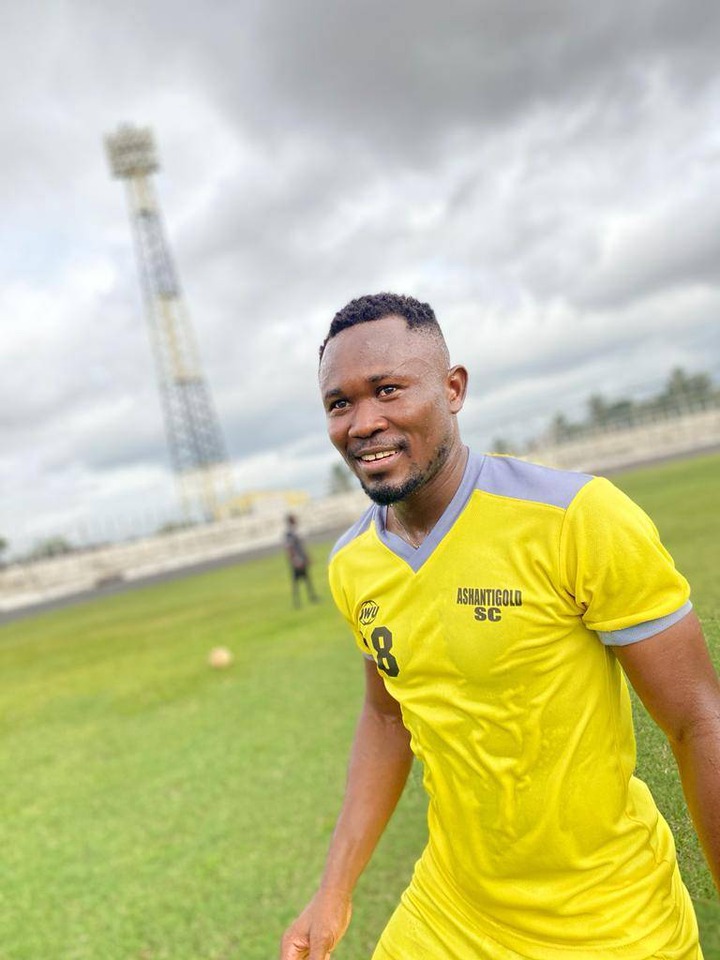 "I spoke to the players in the dressing room for them to change their style." Thomas Duah added.
AshantiGold increase their points to 25 and will climb into 11th after 20 matches. They will be in Accra in week 21 as guests of defending champions, Hearts of Oak.