Head coach of West Africa Football Academy, Guillermo Zaragoza has ruled out the fact that he could be sacked by the club over poor performance.
The Academy Boys are at their worse under the young Spaniard this season, languishing in 17th with 18 points from 19 matches.
Coaches are "hired and fired" as the saying goes, but Zaragoza tells Africa-foot.com that, he has the full support of the club's management.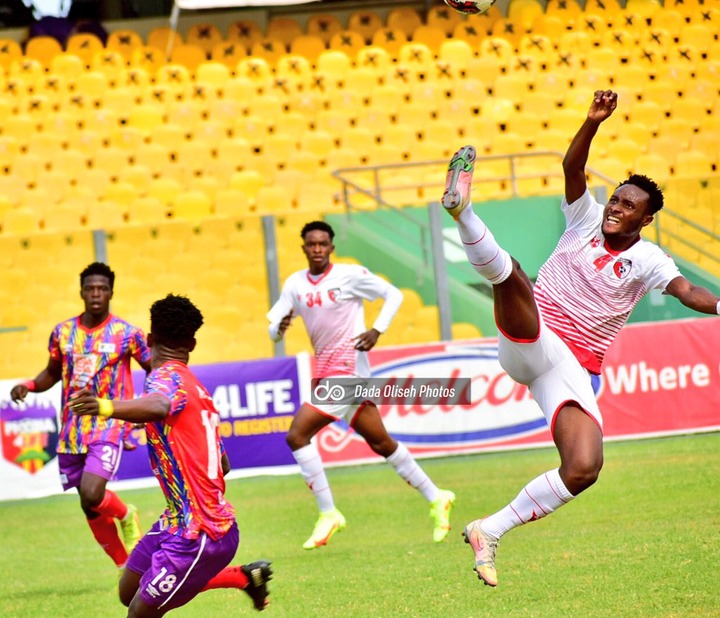 "Not at all [of being sacked] because I have full support from the managing director because what we are doing at youth level, at the end of the day we are an academy and what we are doing at youth level from the U-13 are much more important for our long term success than winning today's game [against Hearts].
"So I don't think that [sacking me] is a possibility at all." Guillermo Zaragoza told Africa-foot.com.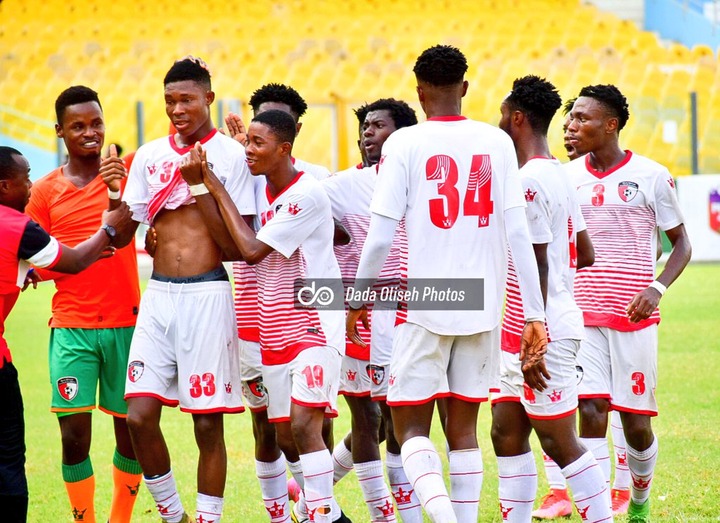 WAFA need all three points at home in week 20 against Real Tamale United on Sunday, March 13 to help them climb a notch out of the drop zone.