Chief Executive Officer of New Edubiase United FC, Abdul Sallam Yakubu has made a shocking revelation about how his product, Salim Adams was rejected by the national U-20 selectors.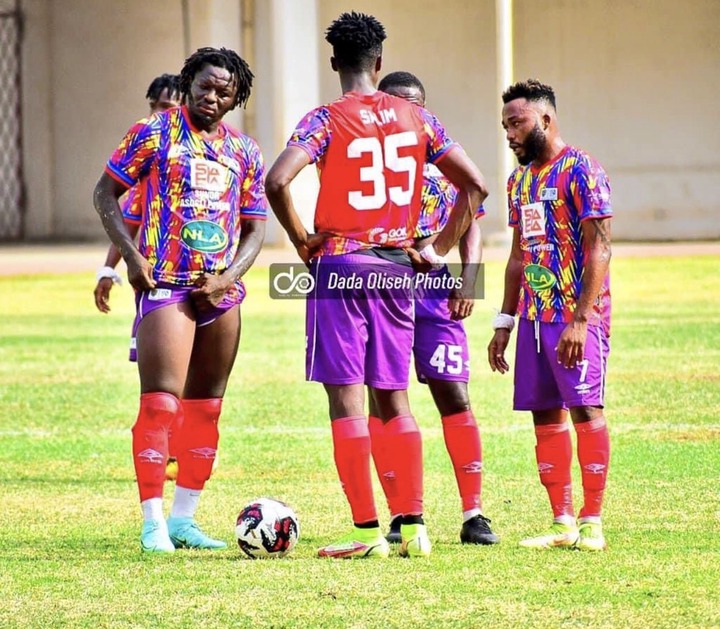 The 19-year-old lanky midfielder is serving a season long loan term at defending league champions, Hearts of Oak until the end of the 2021/22 season.
Sallam Yakubu prides himself in Adams' qualities and recent form but recounts how the youngster was painfully overlooked because he came from his club.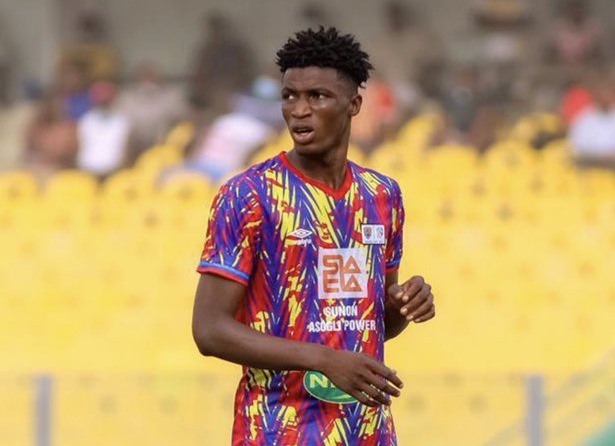 "We loaned Salim [Adams] to Hearts of Oak and look at him today.
"He is one of the best midfielders in the country. "People don't know what happened, we sent him to the U-20 [Black Satellites], he was sabotaged because of me.
"But Salim [Adams] has vindicated New Edubiase [United fc]. "Remember him in prayers, he will make us proud and maybe because Salim [Adams] we shall get a club house or even get a good team bus.
"So we need more players who will be able to achieve something." Abdul Sallam Yakubu told Edubiaseman fm.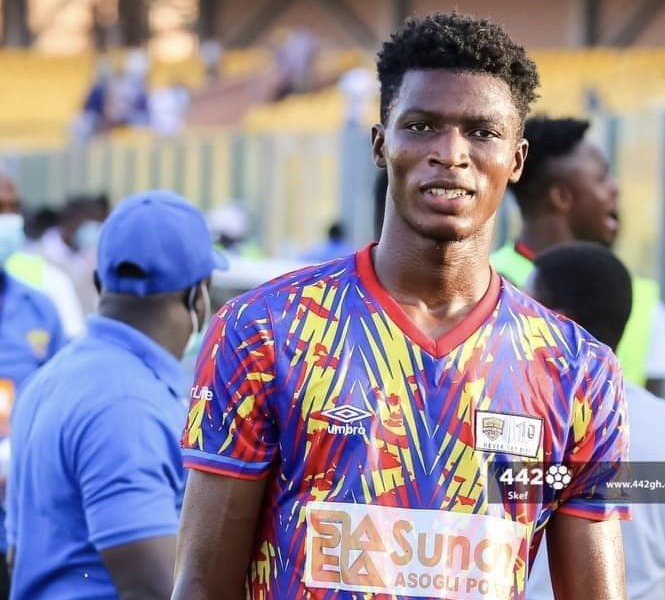 Salim Adams has been courting interests from clubs abroad due to his bright form but Hearts of Oak are reportedly bent on splashing a hefty sum on the signature of the national team prospect.
He played a key role in Hearts of Oak's 2-1 President's Cup triumph over sworn rivals, Asante Kotoko at the Accra Sports Stadium.