The Japoma Stadium in Douala saw a well drilled first half between hosts, Cameroon and Algeria in the first leg of the 2022 FIFA World Cup qualifiers on Friday.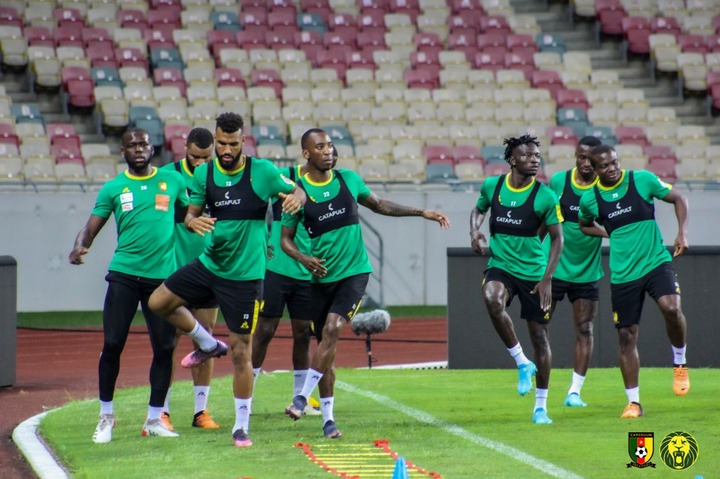 Both came close to scoring in the opening half with Cameroon doing all the attack and Algeria soaking the pressure and trying to catch the Indomitable Lions on the break. Algeria came extremely close to scoring on the 12th minute but Andre Onana parried Islam Slimani's one-on-one strike into corner kick to save the moment for Rigobert Song's men.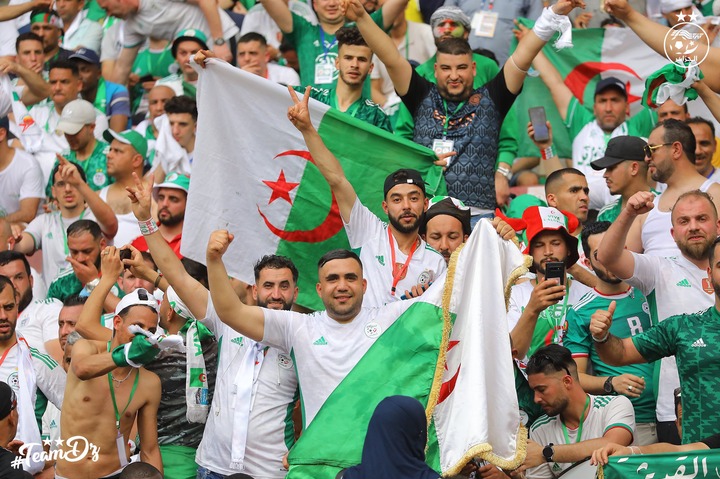 Enough goal scoring chances were not created by both sides running into the latter part of the first half. However, Algeria shot themselves into the lead when Islam Slimani headed home Youcef Balaili's perfect free kick on the 41st minute.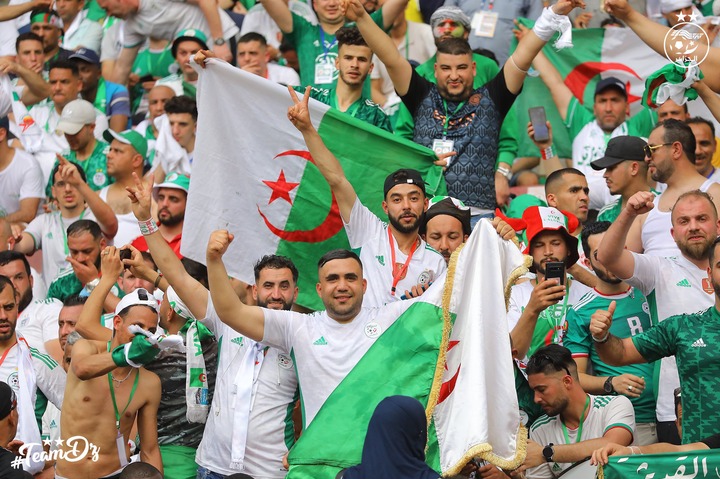 Botswana referee, Joshua Bondo ended the first half with Algeria going into the break with a 1-0 lead. The early part of the second half was interrupted by a power outage but the game will later continue after the technicians dealt with the mishap on the 53rd minute. Algeria remained calm with, controlling possession and making it difficult for Cameroon to create any clear cut chance.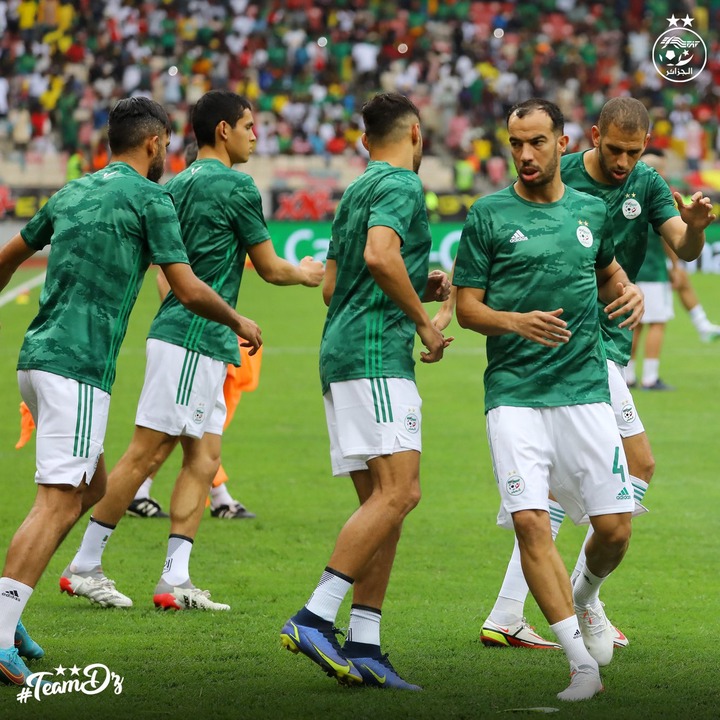 Referee Joshua Bondo ended the entire game after 11 minutes of added time with Algeria winning 1-0 with the return leg set for the Mustapha Tchaker Stadium in Blida on Tuesday. The winner of both legs qualifies for the 2022 FIFA World Cup in Qatar later this year.