Ghana deputy captain, Thomas Partey has spoken about the crunch 2022 FIFA World Cup first leg qualifier against Nigeria.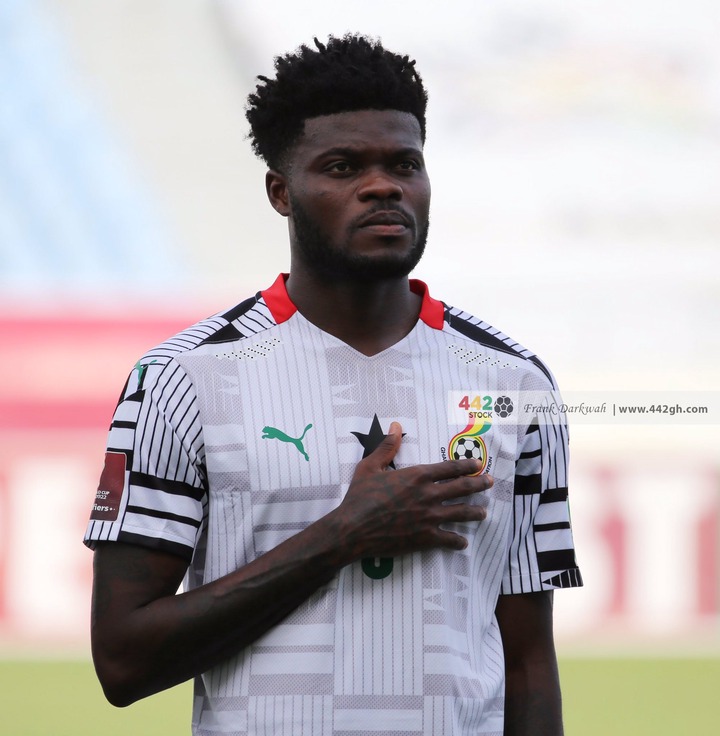 The Arsenal midfielder will lead the Black Stars in the absence of suspended Andre Ayew against the Super Eagles on Friday, March 25 at the Baba Yara Stadium.
Speaking at a press conference after the team's training at the Baba Yara Stadium Stadium, Partey admits Nigeria has quality but the team will work hard on Friday.
"We had a great game at the AFCON, you know we didn't have much time.
"We were going to a tournament and this is a big game so it's different.
"Now we have the opportunity to qualify for the World Cup.
"We are going to face a great opponent with a lot of quality players and we believe in each other.
"We are working hard, we did our best, as coach said we have a plan that we want to play as a team.
"We want to develop this team to be able to achieve greater things.
"So this is what we want to do, to concentrate in this game and we try to do our best.
"Everyone that is on the pitch will give their hundred percent or two hundred percent and at the end what will happen, they have to be grateful for whatever we give." Thomas Partey said a press conference.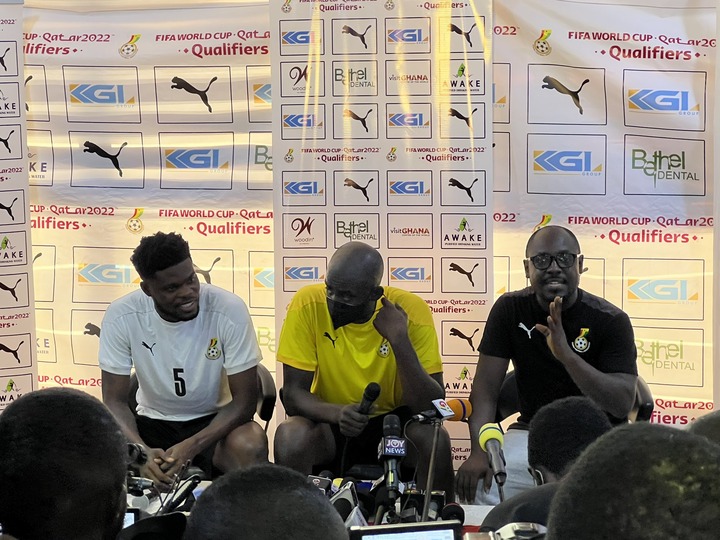 The return fixture is set for the Moshood Abiola Stadium in Abuja on March 29 with the winner of both legs booking a slot at the global festival later this year.
Ghana is eying a return to the World Cup after missing the 2018 edition in Russia with Nigeria chasing a fourth consecutive appearance.