With only five(5) slots available for Africa in the 2022 World Cup, the first leg playoffs for the African continent were in full action.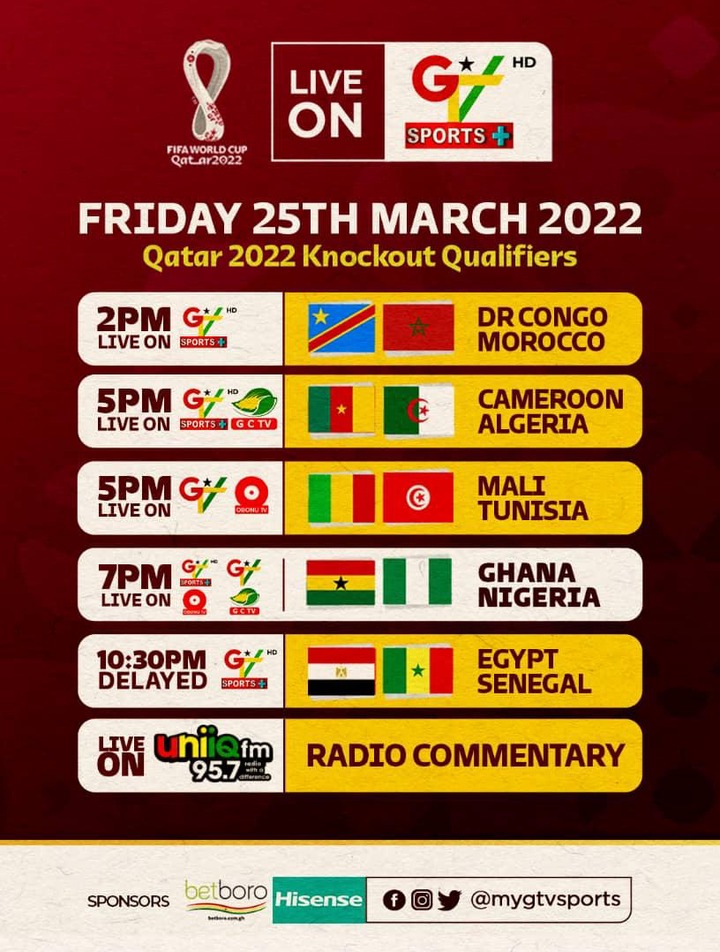 However, the coverage of the games was not left basking under the sun as the Ghana Broadcasting Corporation telecasted all the ten(10) matches on their platform.
In particular, the much-anticipated game between Ghana and Nigeria saw a massive production being done by GBC.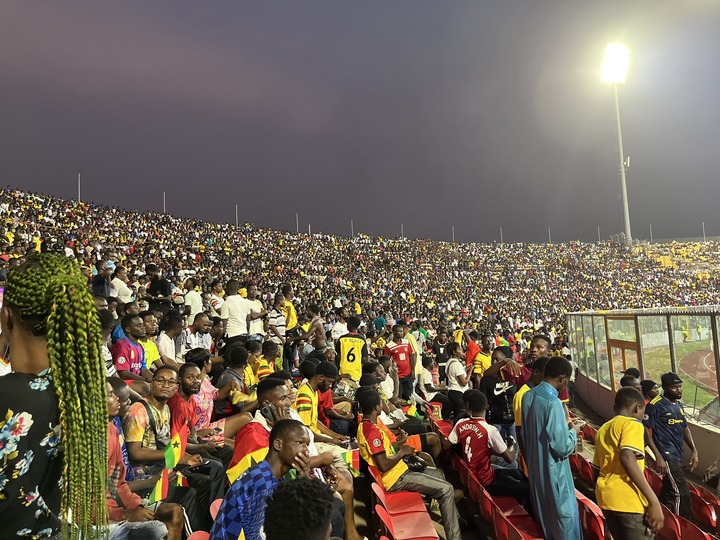 The derby game that have being waited for a long by Ghanaians was telecasted live on the only sports channel in Ghana.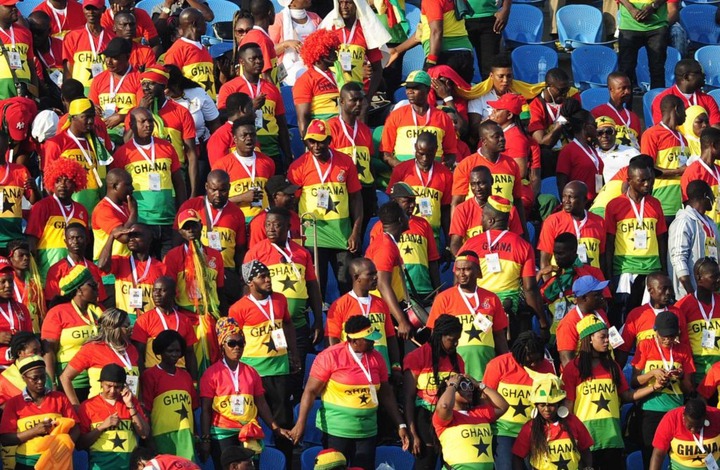 The first time using the Video Assistant Referee (VAR) earned a lot of praise due to the effective production carried out by GBC.
The second leg matches will also be shown live on the GBC channels.
Source: Abdul Rahman Abubakar