Ex-Ghana goalkeeper, Abukari Damba is confident the tables may turn for the Black Stars against Nigeria in Abuja.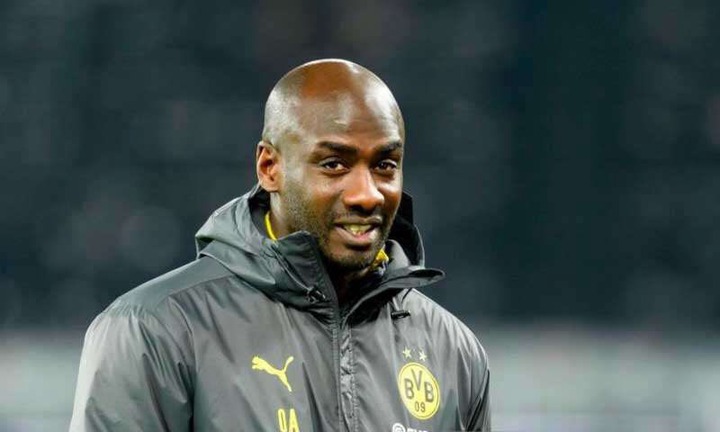 The Black Stars are guests of the Super Eagles in the second leg of the 2022 FIFA World Cup qualifiers at the Moshood Abiola Stadium after the first fixture ended goalless at the Baba Yara Stadium on Friday.
Ghana need a scoring draw or a win with Nigeria hoping for a at least scoreless draw to book a slot in Qatar later this year.
Damba believes the Black Stars can a pull surprise in Abuja on Tuesday, March 29 judging from how the first leg panned out.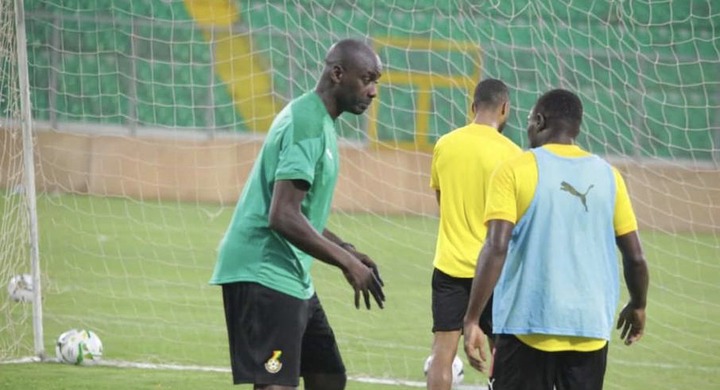 "Football is a game full of uncertainties, anything at all can happen.
"The performance of the Black Stars tells us that on a very good day, we can score goals.
"So for me I believe very very strongly that the Black Stars played well.
"Even Nigeria themselves will say that, we need to watch out for them.
"So I'm telling you, anything at all can happen in the next game and only wishing that our players stay fully recovered and keep that same attitude they displayed today." Abukari Damba said on GTV Sports Plus.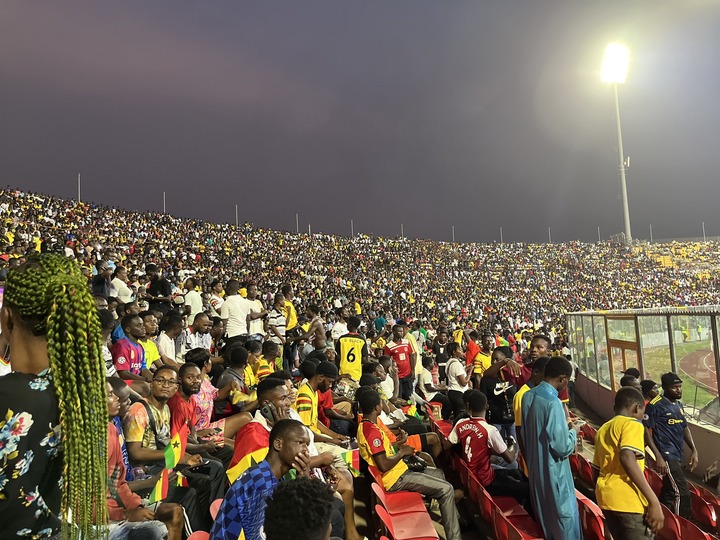 Ghana are eying a return to the global tournament after missing out on the 2018 edition in Russia with Nigeria chasing a fourth consecutive appearance.