Ghana's sole medalist at the Tokyo 2020 Olympic Games, Samuel Takyi, will make his professional boxing debut on April 15th.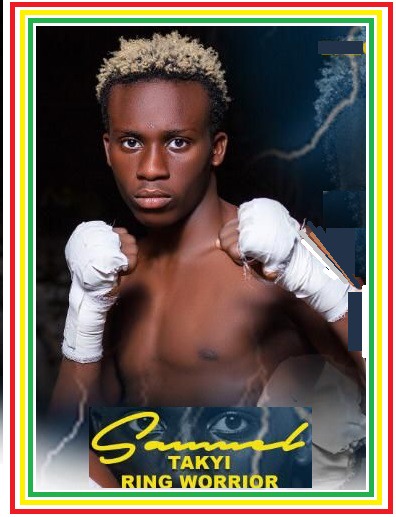 The 21-year-old will appear on former world champion, Ike Quartey's Bazooka Promotions.
Ike Quartey happens to be the trainer of the Samuel Takyi who represented Ghana at the 2020 Summer Olympic Games in Featherweight.
Takyi will take on veteran Ghanaian boxer Kamarudeen Boyefio at the Accra City Hotel.
Takyi's rise at the Olympics saw him defeat Jean Caicedo of Ecuador in the first round before recording another victory against David Avila Ceiber of Colombia in the quarter final earning a bronze medal in the process.
His last fight however ended in a loss to Duke Ragan of the USA in the semi final bout.
His achievement is Ghana's Olympic bronze medal in boxing for the first time since 1972 and first in all, since 1992 in Barcelona.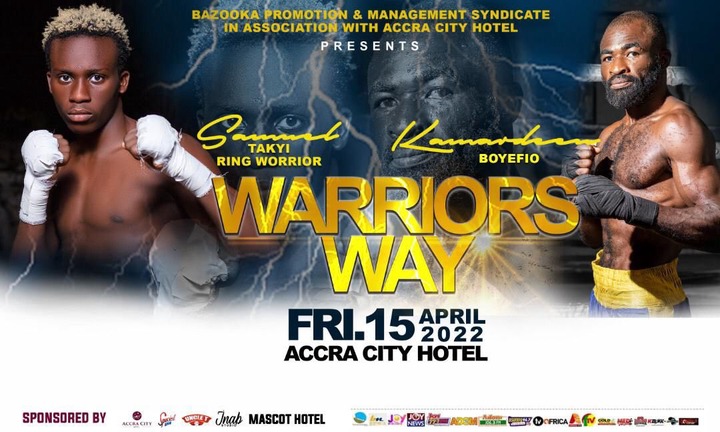 Takyi will go on to join Ghana boxing greats like Clement Quartey, a light welterweight who won silver in Rome 1960, Eddie Blay, a bronze light welterweight medallist from Tokyo 1964 and Prince Amartey who made history in München 1972 to have written their names in gold.