Nigeria are chasing their fourth consecutive FIFA World Cup appearance as they host Ghana in the second leg of the 2022 qualifiers in Abuja.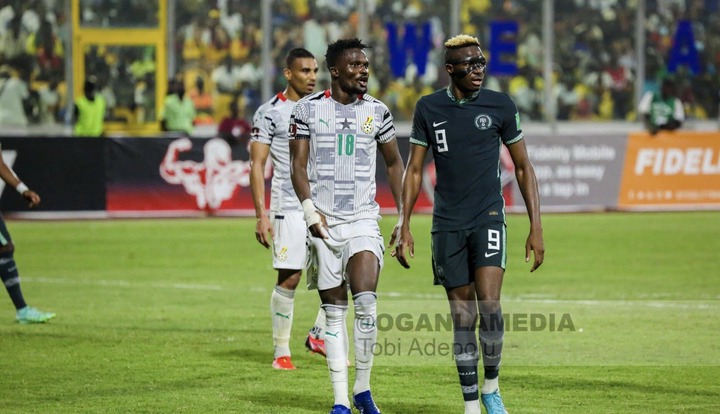 The Super Eagles held the Black Stars to a goalless draw at the Baba Yara Stadium in Kumasi with the reverse fixture set for the 60,000 seater Moshood Abiola Stadium on Tuesday.
Winner of both legs secures a spot at the global festival in Qatar later this year and Watford striker, Emmanuel Dennis is ready to give his all.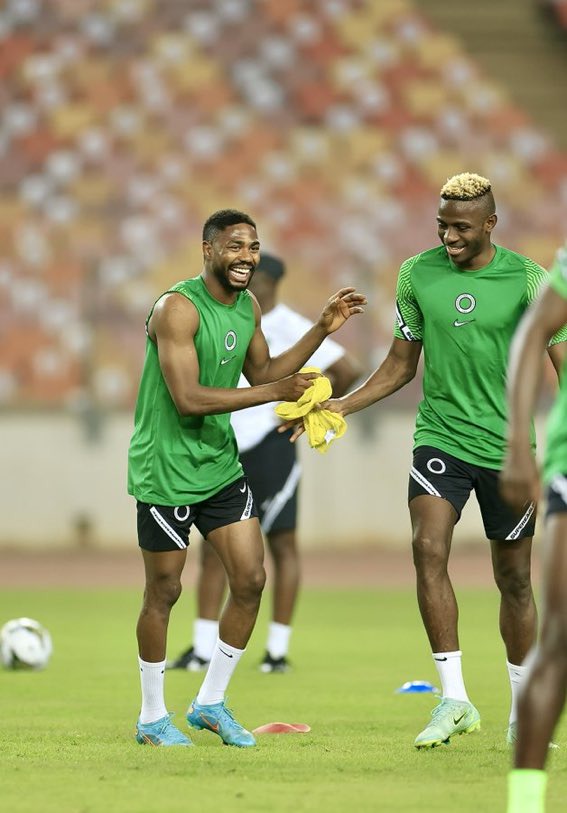 "These games are the biggest games of my life and my career. We must go all out for our country. It's do or die. Players must be ready to drop our blood and sweat on the pitch to qualify for the World Cup," Dennis told BBC Sport Africa.
"I've never thought in my head that we didn't qualify. Impossible. If I'm going to die on the pitch, let me die playing for my people," Dennis added.
"You play this tournament one time every four years, and before the four years, you don't even know what can happen. You can even die before the next one.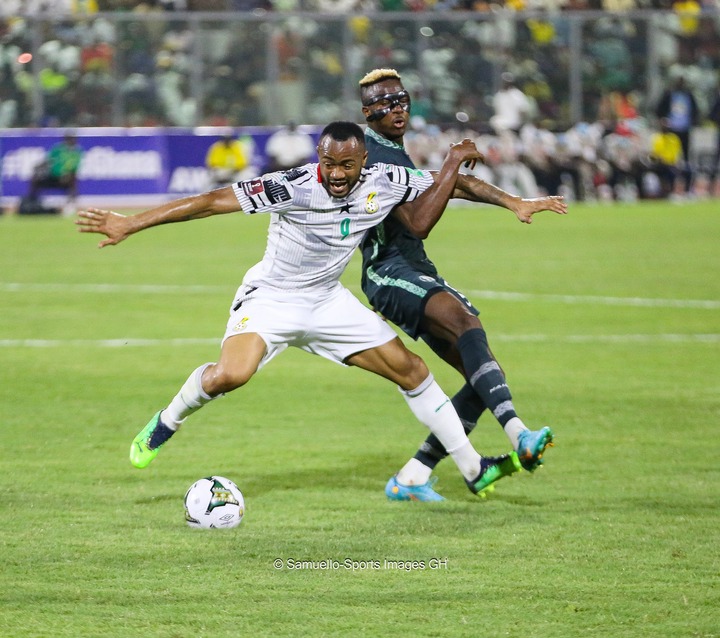 "You might not even be playing football. So many things can happen. So, if you get the opportunity, you need to write history.
We have to come out and give everything. "We don't need all the criticism as we must all come together as one to support the players, the country and make sure we are the ones going to the World Cup and not our opponent."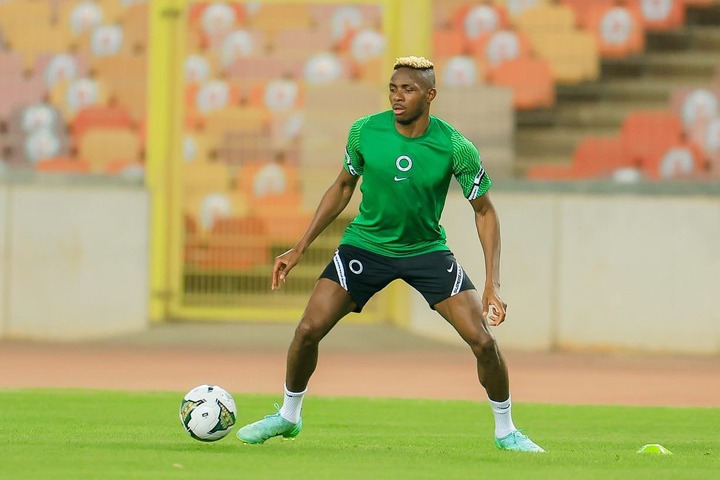 Napoli striker Victor Osimhen, who has 15 goals in 25 appearances in all competitions this season, anticipates a tough encounter between the sworn rivals.
"The expectation is high, and we are really looking forward to getting the win. But it won't be easy," Osimhen said.
"The Ghanaians also have quality players and we respect them as a team and as a nation. But I think we have a lot of good, quality players – more than them – that can get the job done.
"We have team and individual quality. And I am really looking forward to this encounter. And of course, we're playing at home with our fans behind us and I think we will come out victorious."
Ghana is attempting a return to the mundial after failing to qualify for the 2018 edition in Russia.