Ivory Coast winger, Nicolas Pepe is growing increasingly frustrated over lack of game time at club side, Arsenal.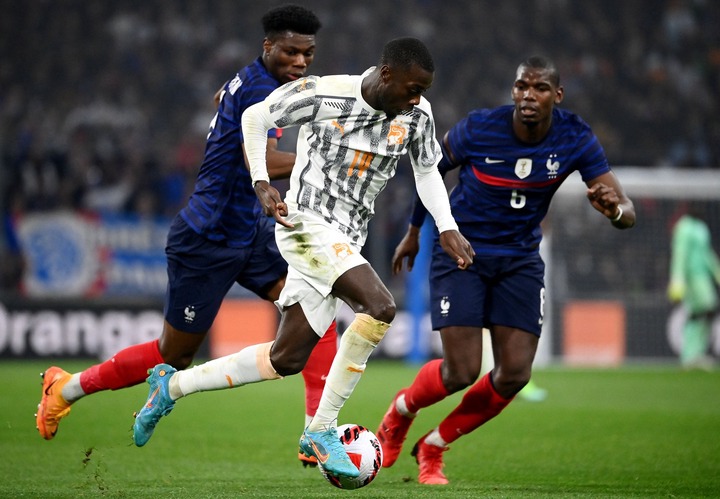 The 26-year-has struggled to break into manager, Mikel Arteta's starting line up due to the blistering form of Bukayo Saka, Emile Smith-Rowe, Gabriel Martinelli and Martin Odegaard.
The language barrier has not helped communication with a either for the left footed player and it is likely a move away from the Gunners could be mooted in the summer.
Pepe said: "I am focused on how well we do until the end of the season and the club's target, which is getting into the Champions League. Then we will see what happens."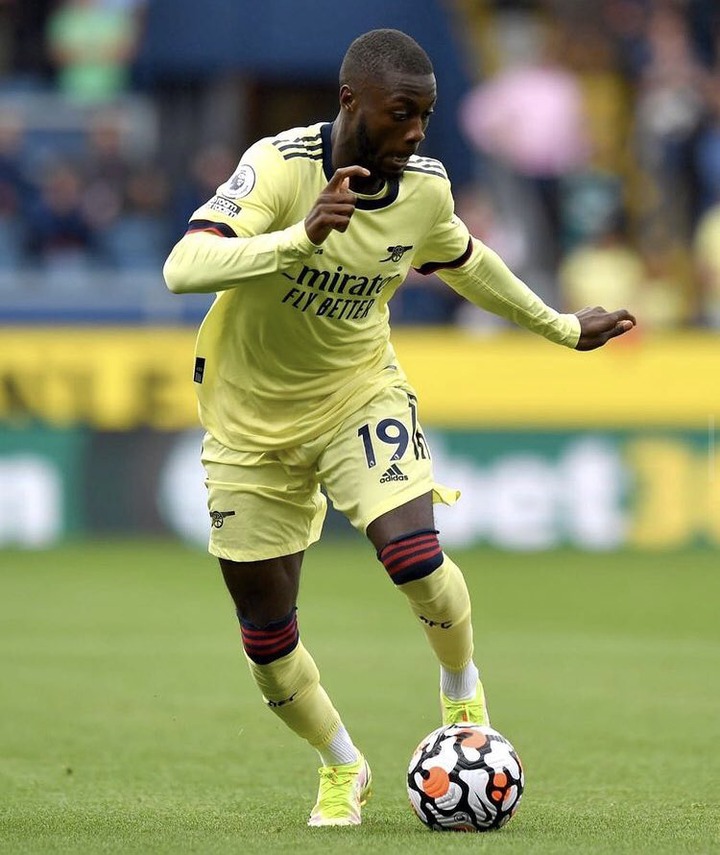 He added: "It is an honour to play for Ivory Coast. The most important thing is to enjoy your football. That is something I am able to do when I get the chance to play.
"It is happening at international level and a bit less so at club level. It is frustrating not to play. No player enjoys not playing but I have to respect the coach's decision.
"When a team is winning it is hard for a coach to make changes. Mikel has explained that to me and I know I have to work hard in training to get more playing time.
"The coach knows what I think and how hard I am working. It is also about communication. Sometimes it is not easy to communicate with the language barrier. "It has been a tough season for me."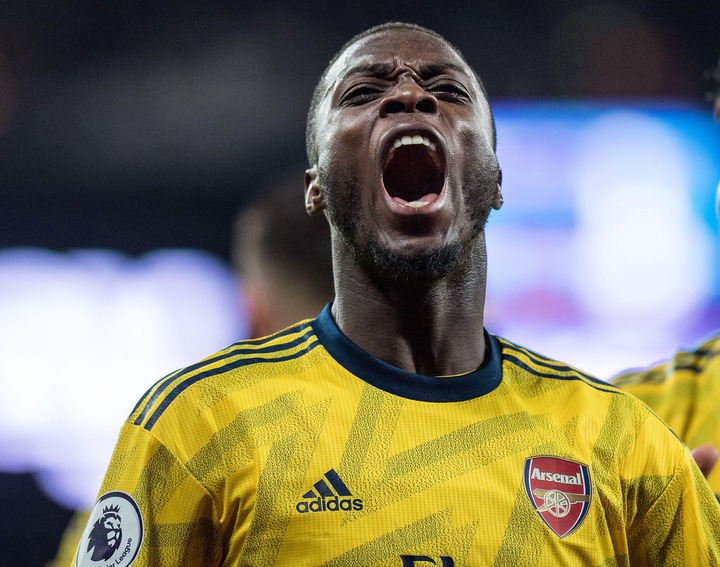 Pepe was a member of the Ivory squad that suffered a round 16 elimination at the 2021 Africa Cup of Nations in Cameroon this year.
He has managed just five Premier League starts for Arsenal with one goal and an assist but has three goals one assist in five games with the Elephants.