Departing head coach of Berekum Chelsea, Rui Gregorio has berated Hearts of Oak for a lackluster performance in their week 22 encounter on Wednesday.
The Portuguese trainer, who handled his last match against the Phobians, managed to hold the defending champions to a goalless draw at the Golden City Park.
The former champions dominated the entire game with the Phobians failing to register a single shot on target.
Rui Gregorio who steered Berekum Chelsea to 12 games without a loss, describes Hearts of Oak's performance as "coming to Golden City Park for zero."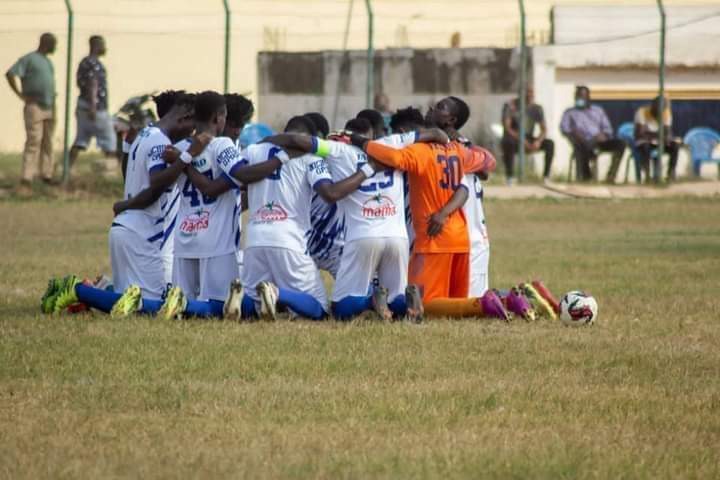 "We had four or five chances, firt half we could score two or three.
"Second not so much but I saw one team wanted to play and the other one didn't want to play.
"They came here for zero, I don't want to say so bad but they came in for zero," Rui Gregorio told StarTimes.
"We need to be more patient, i was telling them many times during the week, during the match to be patient.
"Many times they want to score goals like impossible from with them left foot on the ball very high, which is unbelievable.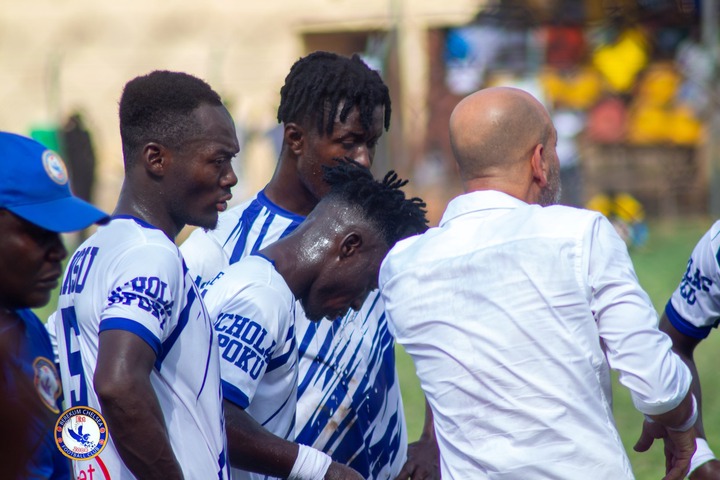 "Nobody will score this goal, not even [Cristiano] Ronaldo or Messi [Leonel] making this goals.
"But we need to be more patient, we need to be more understanding that it's not so easy to play as a striker and we will keep working." He added.
Berekum Chelsea currently lie 8th on the league table with 30 points from 22 games of the 2021/22 season.