Head coach of Real Tamale United, Shaibu Tanko has admitted that the club is in a dire financial straits.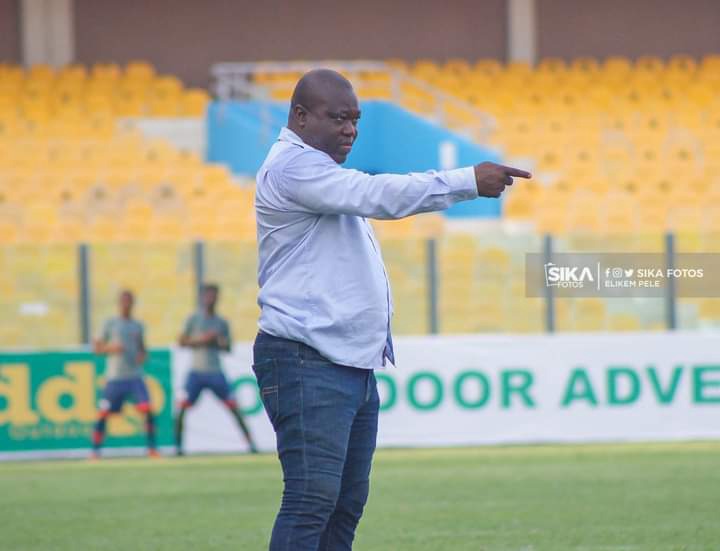 RTU made a return to the Ghana Premier League after 8 years in Division One football but have struggled to claim points in the 22 week old season.
The "Pride of the North" secured a 3-year sponsorship deal with fastest growing cement company, Dzata cement, however, they have fallen on hard times lately with some players skipping training sessions.
RTU have dropped into the relegation zone with 22 points in 16th spot after 22 games and Shaibu Tanko attributes their recent poor performance to the club's poor monetary issues.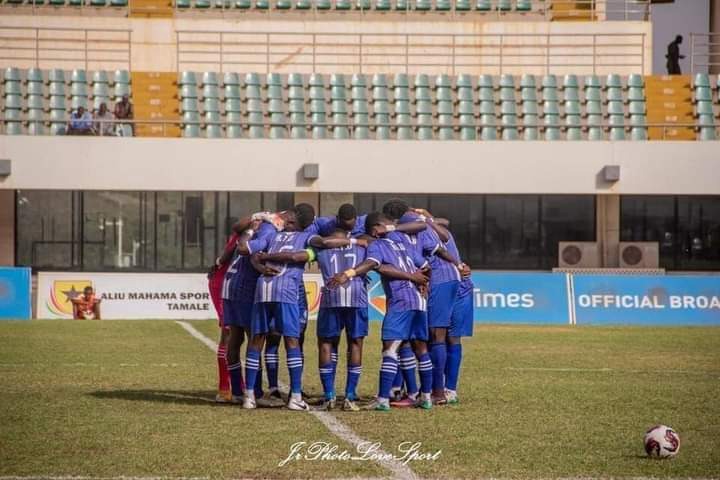 "It's money, we don't have money, so if you can make noise for people to come and donate for the club because it's a very good team but if there is no money, you cannot make any headway.
"Imagine the team traveling overnight to come and play a match here, what results do you expect?
"They [sponsors] also have other engagements, they can't really support the team to the fullest, everybody has his challenge.
"I mean he [sponsor] has his problem to solve and he has to pick RTU in addition, it will be enormous for him.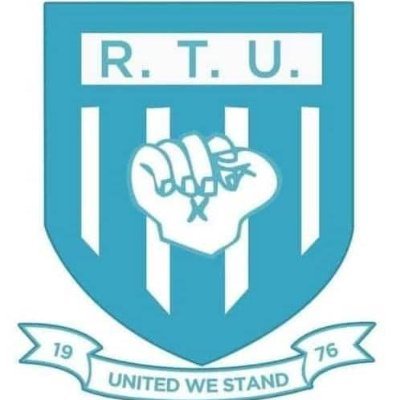 "So people must come in, I'm just using your medium to call all Northerners who really care, to come and support the team, even if we are not there, the team should stay," Shaibu Tanko told media men at Len Clay.
RTU were pummeled 4-0 by AshantiGold in week 22 at the Len Clay Stadium on Wednesday and have a tough home game against Berekum Chelsea on Monday, April 4 in week 23.