Head coach of King Faisal, Nurudeen Amadu has expressed concerns about his "goal-shy" strikers in the ongoing 2021/22 Ghana Premier League season.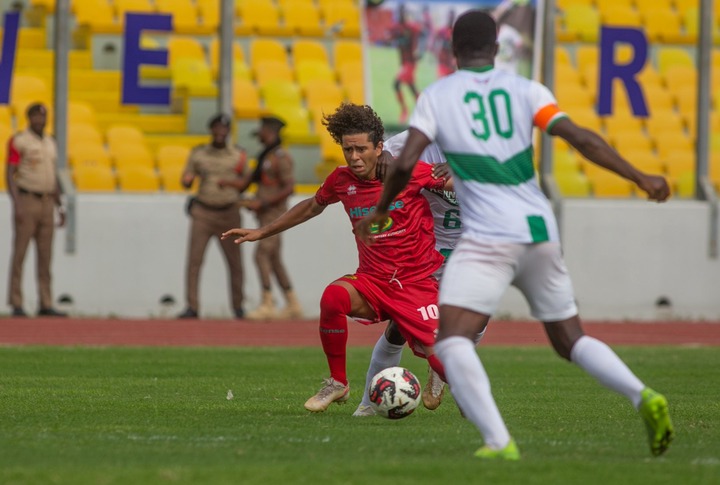 The "Insha Allah" Boys have lost four straight games without scoring in any of those matches.
Nurudeen Amadu admits he must work on his strikers' poor scoring abilities to avoid sinking further on the league ladder.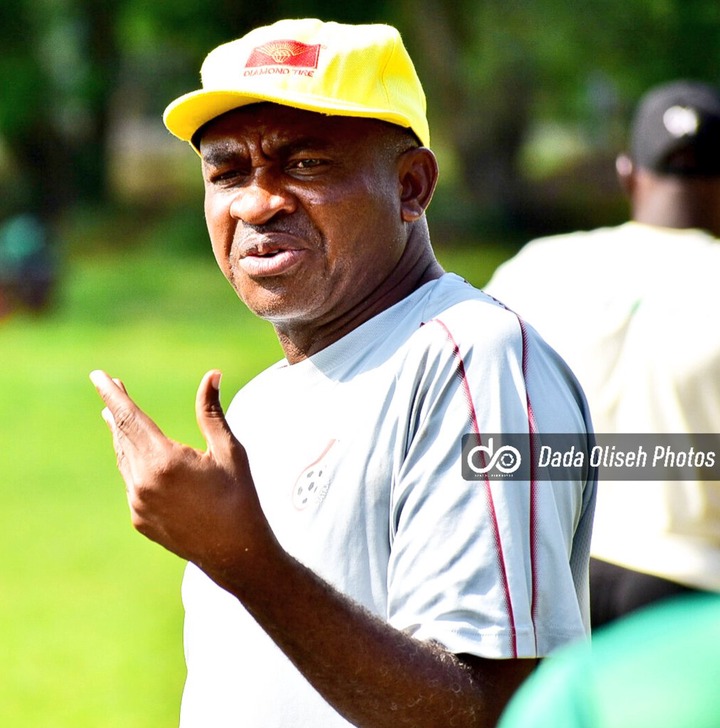 "It is a worry and we have to do something about it because our new signings, they are not scoring.
"So we have to continue to work on them and see whether they can pick it up.
"But it's a very worrying situation because now there is stability at the back and we need to work on the attack, the attack needs to click.
"So now we are dropping a lot of points which is very worrying but we will see what happens." Nurudeen Amadu told StarTimes.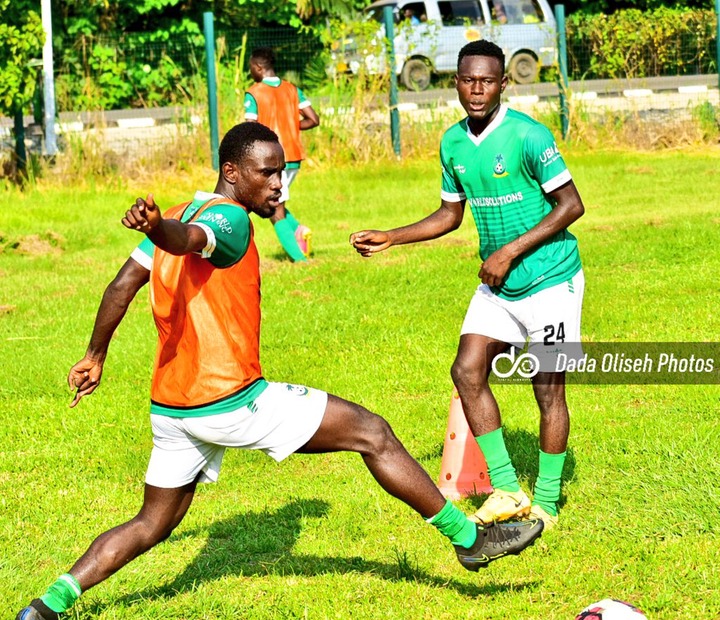 King Faisal have dropped so low to the 11th spot on 29 points from 22 games.
Nurudeen Amadu's side have won nine times, drawn two games and lost 11 matches this term.