Ghana Premier League side, Dreams FC, qualified for their first ever MTN FA Cup semi final but in a tough manner.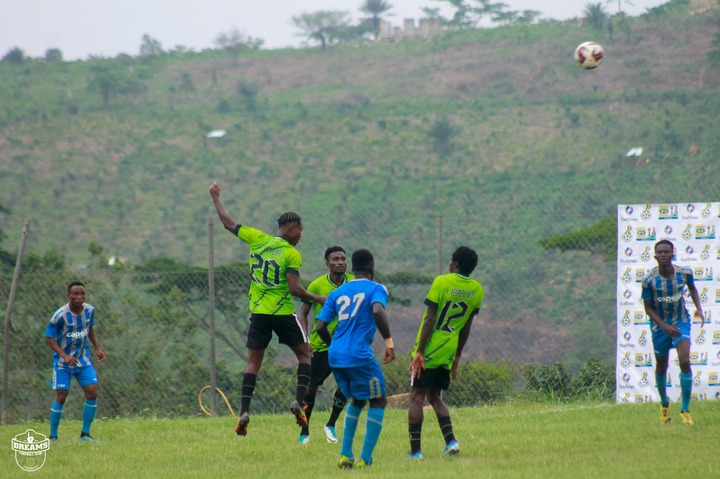 The "Still Believe" Boys squeezed past second tier side, Kotoku Royals 2-1 at the Theatre of Dreams in Dawu on Wednesday in the quarter finals.
Head coach, Karim Zito could not hide his joy after the progress into the next level of the competition.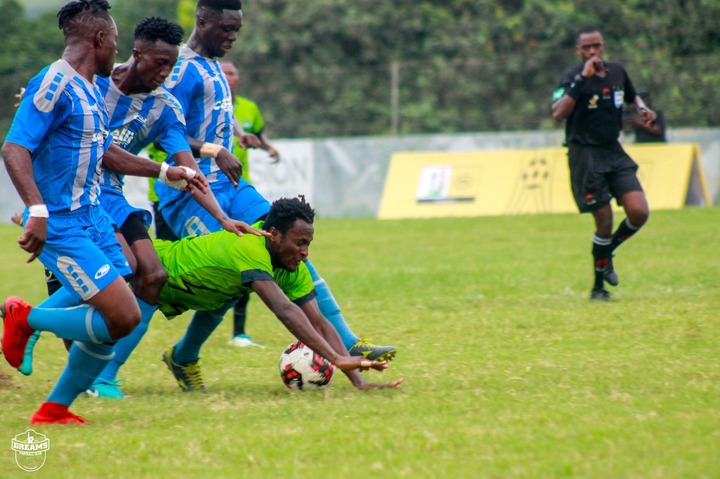 "I'm very very happy to reach this stage, when you are playing the lower divisions, they use you the premier division to motivate themselves.
"Look at the way they came in and you know, the mentality of the Ghanaian footballers, it doesn't work like the real professionals.
"The difference is the name, you saw what happened today, I'm very very happy, they stood the test of time and they were able to add one [goal] after they equalized, so I'm ok." Karim Zito told StarTimes.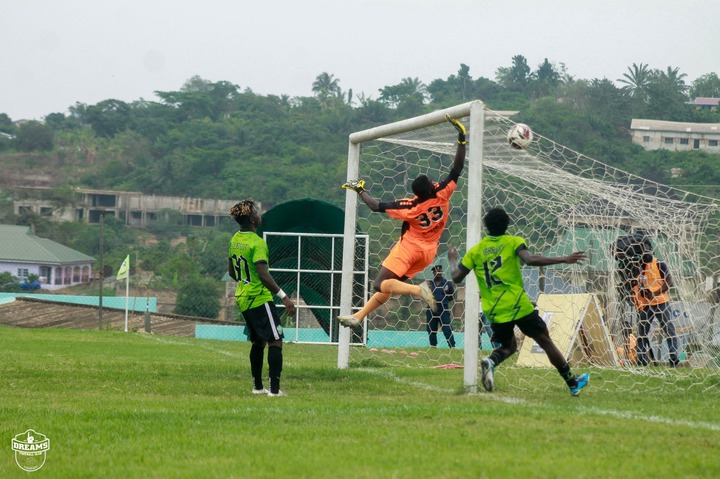 Karim Zito admits that the Ramadan fast affected his players and it's likely he might drop most of the Muslim players engaging in the religious exercise in subsequent games.
"One third or half of my players are fasting and you know how this fasting is.
"We used to fast and play but science tells you that it is dangerous so if the boy tells you he can play, fine but I've also learnt a lesson out of.
"It's most likely I may drop all the fasting boys and use those who are not fasting to play." Karim Zito added.