Head coach of Hearts of Oak, Samuel Boadu says his squad must be "mentally tough" and "psychologically not underrate" any opponent.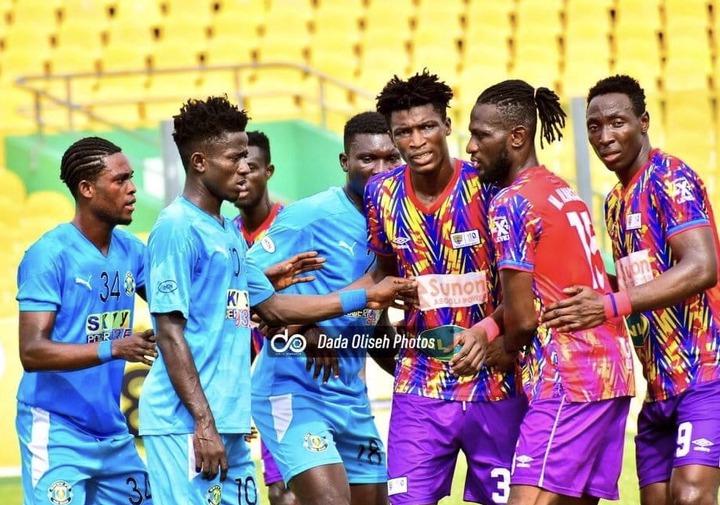 The young coach has endured a torrid time this season after claiming the treble last term with the Phobians.
Diminutive winger, Patrick Razak saved the day for Hearts with a 62nd minute strike to qualify for the MTN FA Cup semi final ahead of Skyy FC in Accra on Thursday.
Samuel Boadu says, they must go all guns blazing regardless the opponent as he was not happy with his side's performance against the second tier outfit.
"It's not good at all, it's not good as we expected though they did well to get one goal," Samuel Boadu said of their performance.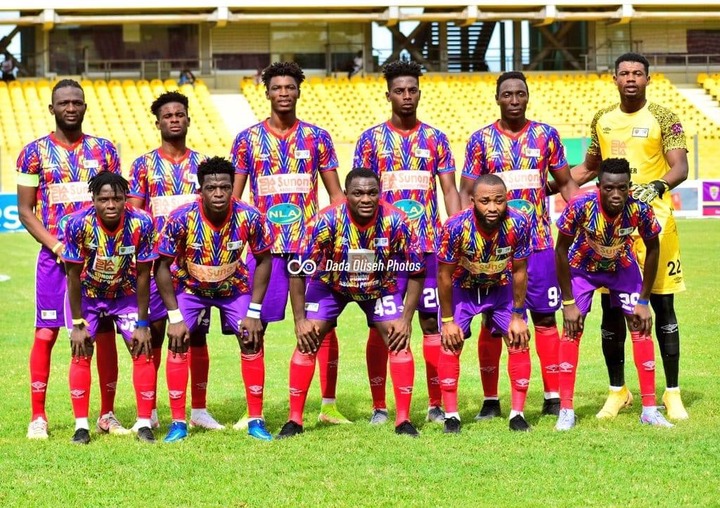 "As I said earlier, playing with a lower division team, it will be a very difficult thing.
"If you didn't take care, they will punish you so I think it's ok," Samuel Boadu told StarTimes.
"We have to be mentally tough, psychologically we shouldn't underrate any club that we are playing with.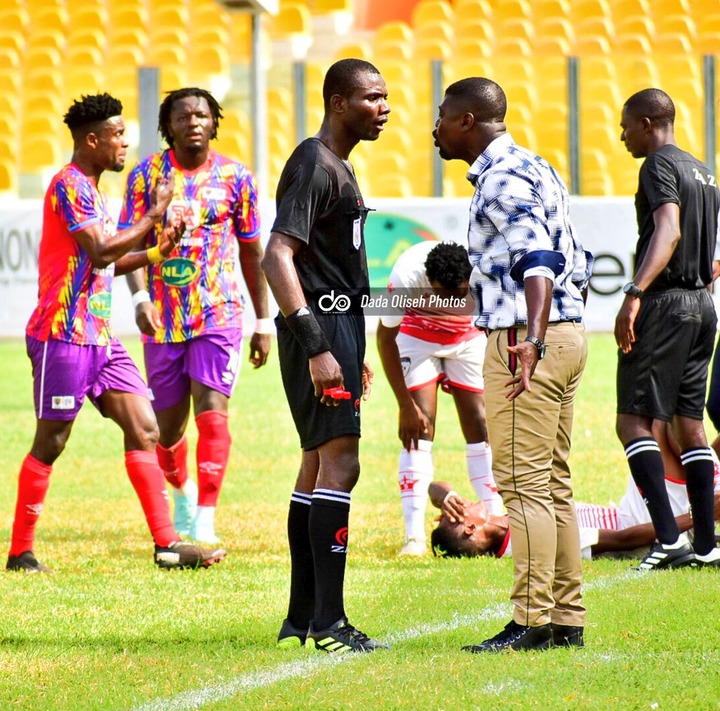 "Either it's a colt[juvenile] team or whatever, play your heart out, let's play with the tactics employed in the game.
"We shouldn't underrate them, that cost us." Samuel Boadu added.
The 21 time league champions currently sit 6th on the 2021/22 Ghana Premier League table with 36 points from 24 games.