Head coach of Asante Kotoko, Prosper Narteh Ogum has slammed left back, Patrick Asmah over his tackle that gifted RTU a penalty.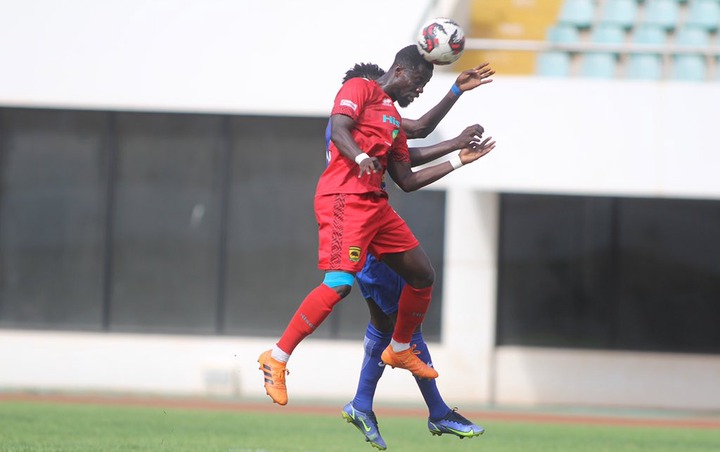 Asmah lunged into his opponent, gifting RTU a penalty that led to an opener in their week 25 clash at the Aliu Mahama Stadium on Sunday.
I keep asking do players learn at all? Just last week Prosper Narteh in his post match presser explained why he believes Kotoko's penalty against Hearts was the right call.

If Patrick Asmah had listened to the interview he wouldn't have done what he did. https://t.co/akFP7p5Gl1

— vincent (@VincentAshitey) April 17, 2022
Kotoko suffered a 2-1 defeat in the process and Prosper Narteh Ogum admits that the tackle from Asmah was uncalled for.
"If you look at the penalty we conceded, it was not necessary, I mean the tackle from Patrick Asmah was not necessary," Prosper Narteh told StarTimes.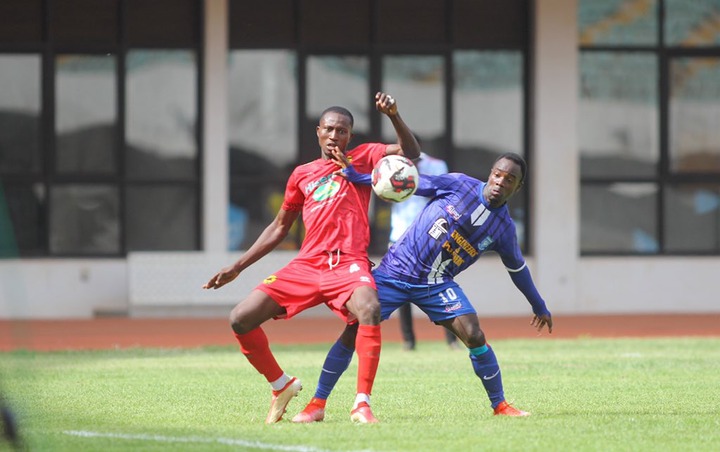 The former West Africa Football Academy coach was not too happy with some misplaced judgement from goalkeeper, Danlad Ibrahim.
"And if you look at the way Danlad [Ibrahim] also came out, it was not necessary because [Samuel] Appiah was with him so once you had a defender with an attacker, yours was to keep your line of movement in line with the ball.
"So that if he misses you can react and if he gets the ball and makes a shot across, you will be able to save it.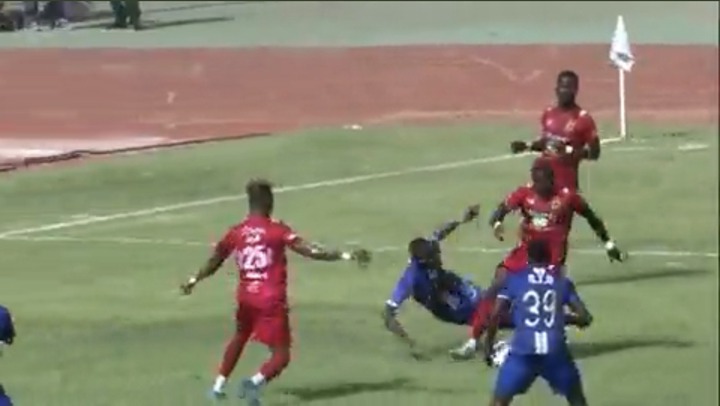 "But I think he was trying to think faster ahead of the two players and rather interns of his movement, he was late and the RTU player was first to the ball." Prosper Narteh Ogum told StarTimes.
Kotoko are still on top of the league table with 52 points – eight points better than second placed Bechem United.