Legon Cities FC's opening five games of the 2021/22 league season were a disaster – raking home a paltry five points out of a possible 15.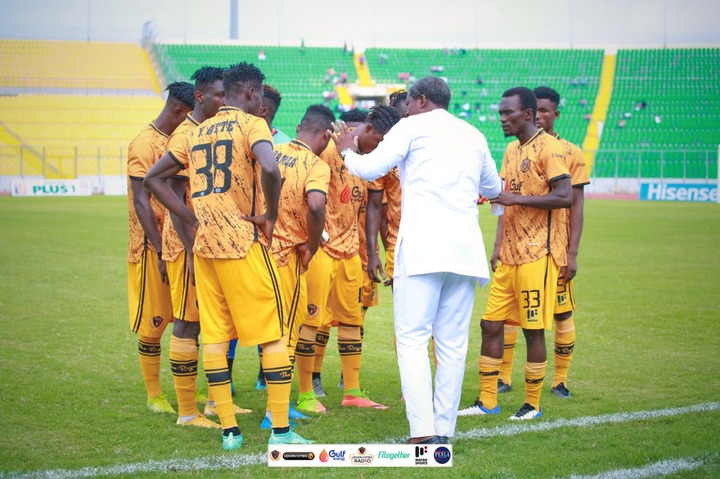 Maxwell Konadu took charge of the club following strings of performances under veteran, Bashir Hayford and has since managed to steer the side into quite a competitive force.
The Royals have been impressive in their last five games, clocking 10 points and moving into 9th with 36 points from 26 matches.
The initially disastrous performance has been shelved for a more productive output and Maxwell Konadu has touched on what caused the poor start to the season.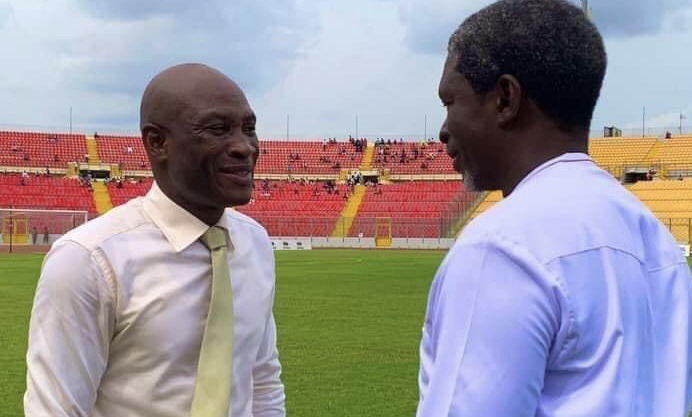 "Normally when you pick up a new team you know, we did away with about 13 old players and brought in the same number.
"Gelling was a problem and somewhere along the line we were struggling.
"But we sat down and analyzed the team so well and adopted the 4-4-2 system and that is what we've been playing ever since I returned from AFCON.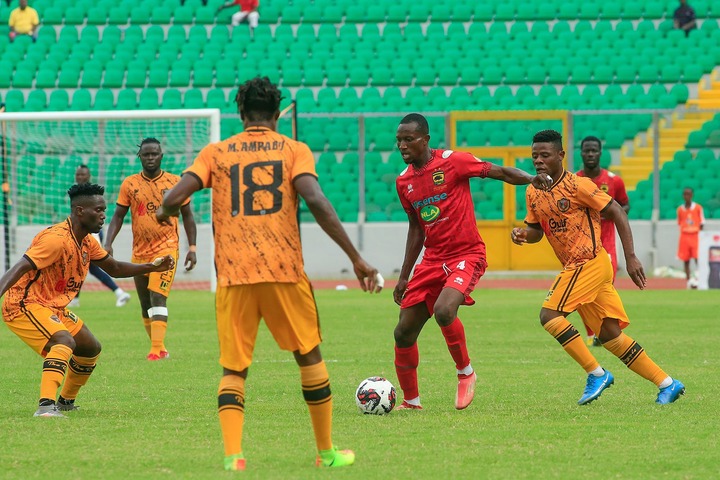 "So we have mastered it and it's now working for us so we're going to continue with 4-4-2 system." Maxwell Konadu told StarTimes.
Legon Cities recorded an emphatic 3-1 win over Asante Kotoko in week 16 at the Baba Yara Stadium on Sunday.
Legon Cities, which metamorphosed from Wa All Stars have a virtually easy week 27 clash against bottom placed Elmina Sharks at the El Wak Sports Stadium on Sunday, May 1.