On June 11, the Accra Sports Stadium will pit African Giants against legends of German club, Borussia Dortmund.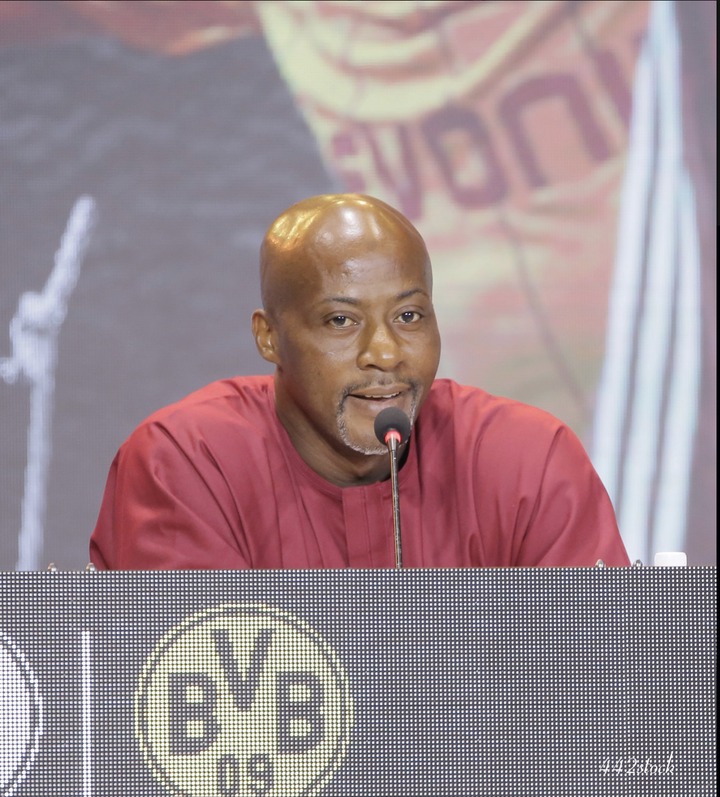 The friendly game is part of Dortmund's first ever Legends Ghana Tour 2022 engineered by Division Two Club, Shooting Stars.
Ex-Ghana international, Ibrahim Tanko who won the UEFA Champions League with the Dortmund in 1997, has commended the initiative.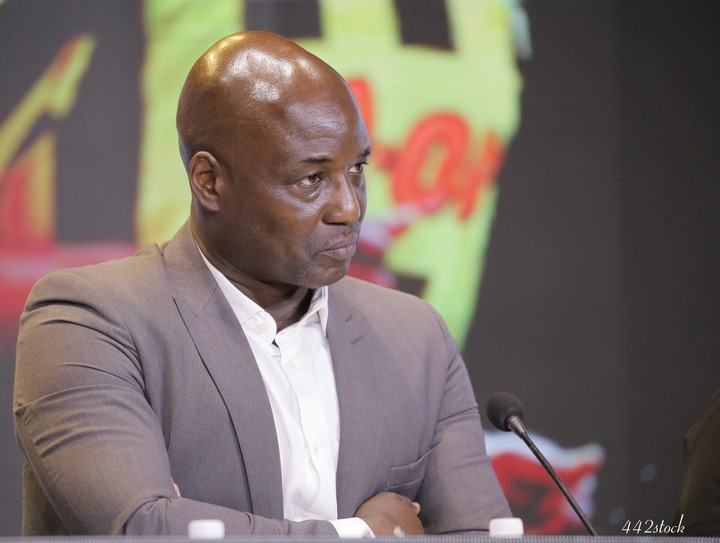 "I think it's a very big thing to bring Dortmund for the first time here in Ghana.
"I think it's a very good thing, it's not only about the friendly match.
"It's going to give opportunity for a team like Shooting Stars to develop their youth team." Ibrahim Tanko told Radio Gold Sports.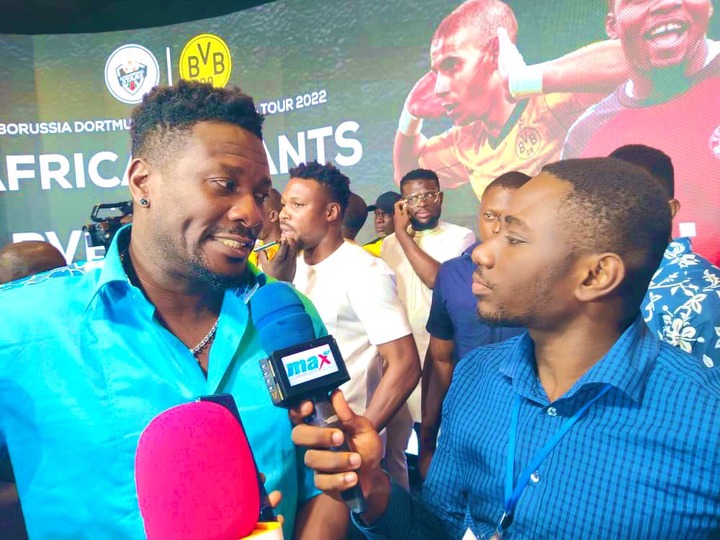 Former Black Stars coach, Charles Akonnor who played several years for Wolfsburg, hopes the project goes beyond just a friendly game.
"I think it's a very good thing, good initiative because I personally played in Germany for a long time and for Dortmund to make that move is something we need to embrace.
"It's very good and I hope that it goes beyond football imagination." C.K Akonnor told Radio Gold Sports.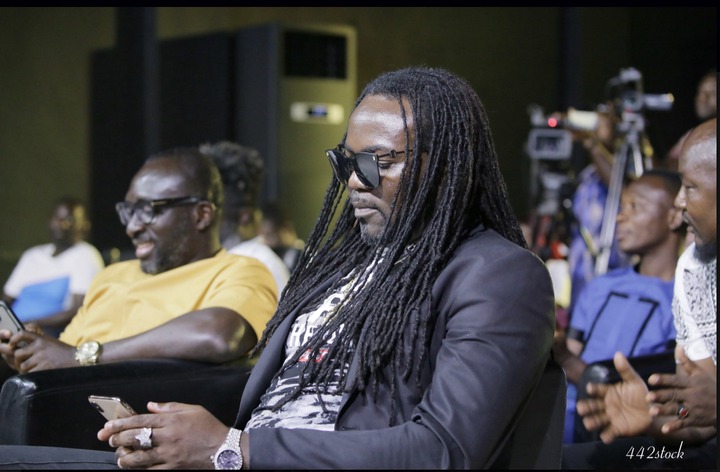 Ex-Black Stars right back, John Paintsil did not play in Germany but has promised to bring on his experience to help the exercise next month.
"It's a good initiative and it's going to be a good programme for Ghana, Africa and the whole world," John Paintsil told Radio Gold Sports.
"I will be in to show my experience and also give back to the society." John Paintsil added.