Italy is looking to strengthen its relationship with Ghana through football, according to Ambassador to Ghana, Daniela D'Orlandi.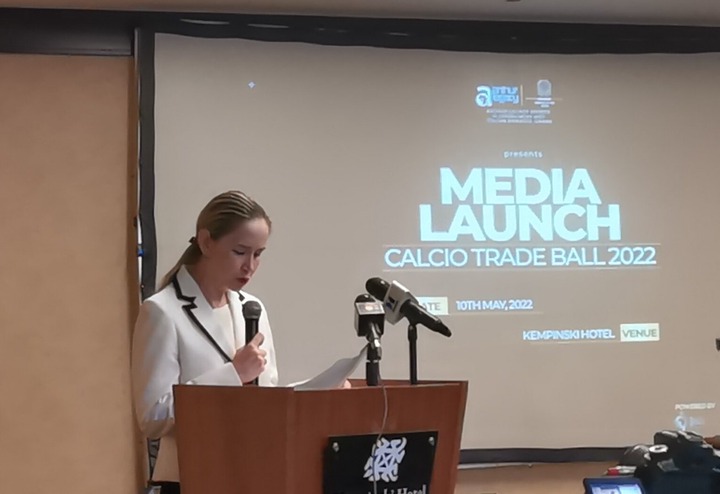 Her Excellency D'Orlandi made this known to Gold Power Sports during the CALCIO TRADE BALL LAUNCH in Accra during the week.
The CALCIO TRADE BALL hosts Ghanaian players from the Italian league with some of them under the agency of Arthur Legacy to a dinner and this year's edition is themed: "Stop Exploitation, Save Football"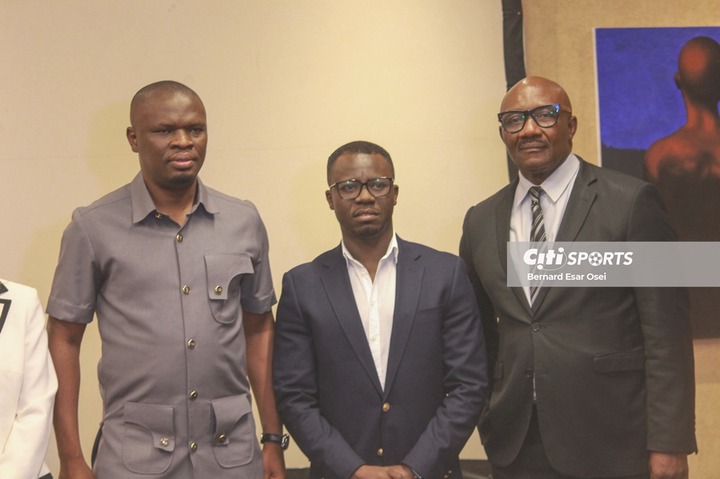 "I think that our partnership can flourish in so many sectors including sports and in particular football," Daniela D'Orlandi told Radio Gold Sports.
"We hope that we can further our very important relationship in sports with football with successful editions of the Calcio Trade Ball in the first coming years.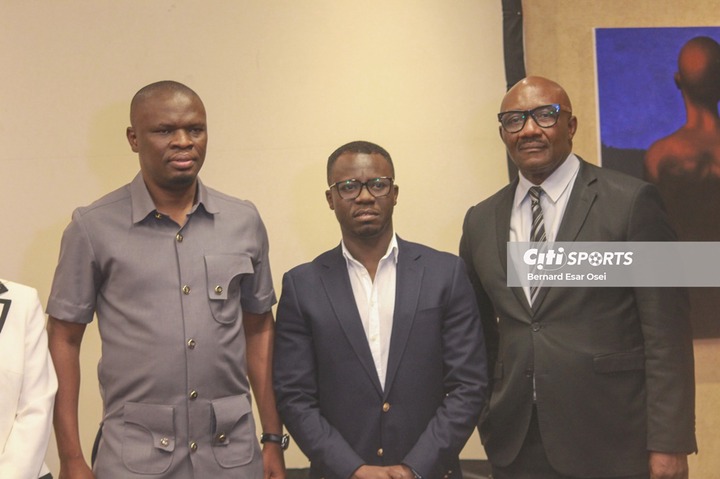 "We hope that there won't be those challenges [COVID-19] and we are also excited about the All Stars Games." Daniela D'Orlandi added.
Arthur Legacy has a number of players under their agency inclusive of Felix Afena Gyan, Afriyie Acquah just to mention a few.