Ex-Ghana forward, Godwin Attram has expressed worry over the neglect of the lower Divisions during player selection for home based Black Stars.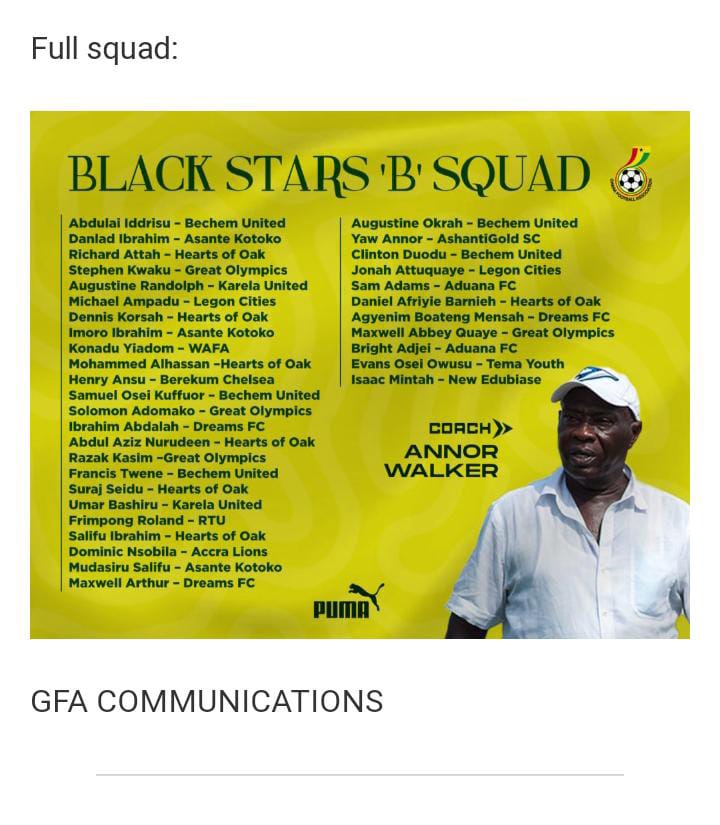 Head coach of the home based Black Stars, Annor Walker released a 35-man squad for the CHAN tournament with just two Division One players, Evans Osei Owusu of Tema Youth and Isaac Mintah of New Edubiase United.
Attram wants a bit of attention for Division one and two when selecting national team players.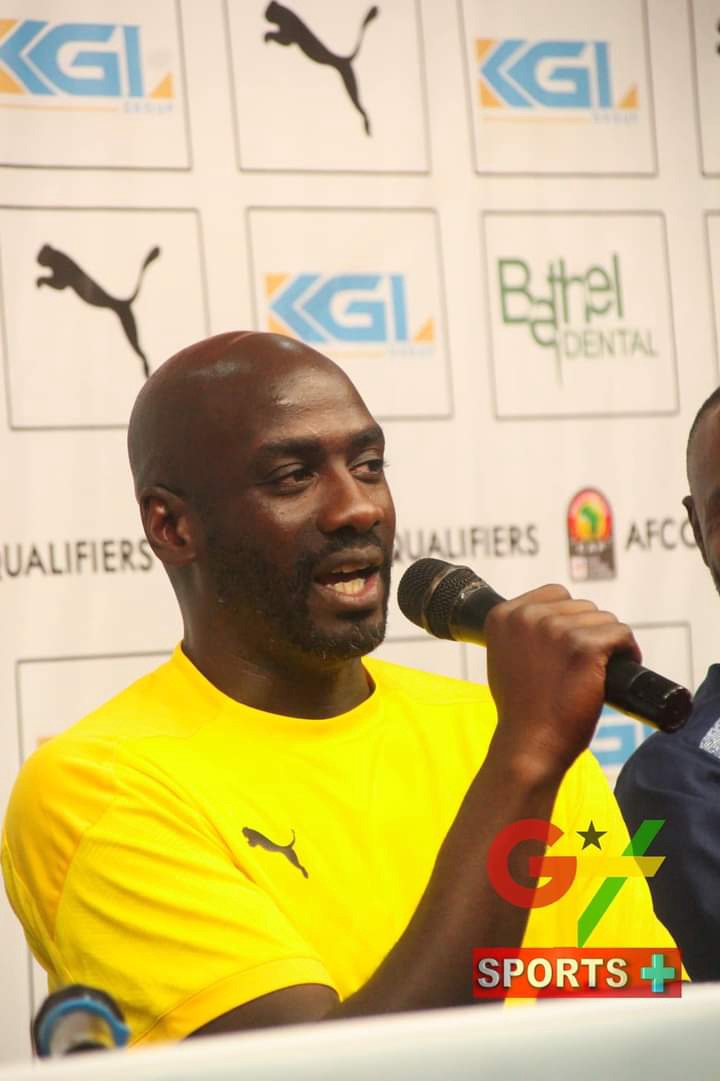 "I'm not happy because I have watched a lot of the Division One matches even Division Two and this is the local Black Stars that we are talking about.
"There are so many players who are in the category, they have scored so many goals in the league.
"We can't just call the top scorer from Tema Youth and New Edubiase United. "We have Osah Bernadinho also playing in the league and everyone has seen that he is one of the best strikers.
"We have Emmanuel Cudjoe also playing in the league and he has already played in the U-23 national team so if he is still in the league meaning he is a national asset.
"All these players must be in the squad because we are talking about the local Black Stars that we have to groom and bring them to the top.
"If we have such players playing in the league, we must give them the opportunity. "Because if we don't regard the Division One, we are trying to say that we are not motivating the players.
"So I think that the coach of the local Black Stars should set his scouts very well on data basis because we have good players from the lower divisions." Attram told Gold TalkSport.