Ghana striker, Richmond Boakye Yiadom says a religious prophet prophesied about his move to Red Star Belgrade.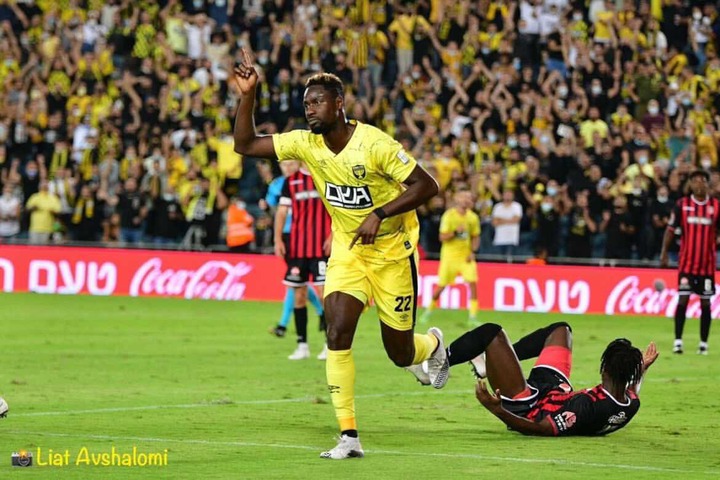 The 29-year-old made the revelation on Radio Gold Sports when he had an exclusive interview with Adamu Muftawu.
"I have a religious prophet by name, Prophet Kwame Zaar who stays in Kumasi.
"He prophesied that a club will come from Serbia to show interest me.
"He said God will use that club to prepare me for greater heights.
"He said he saw me in a white pair of shorts and a red jersey.
"He specifically mentioned the name of the country and that was one of the reasons my belief in God increased.
"Nobody would believe that and I had not heard of any Serbian club." Boakye Yiadom told Radio Gold Sports.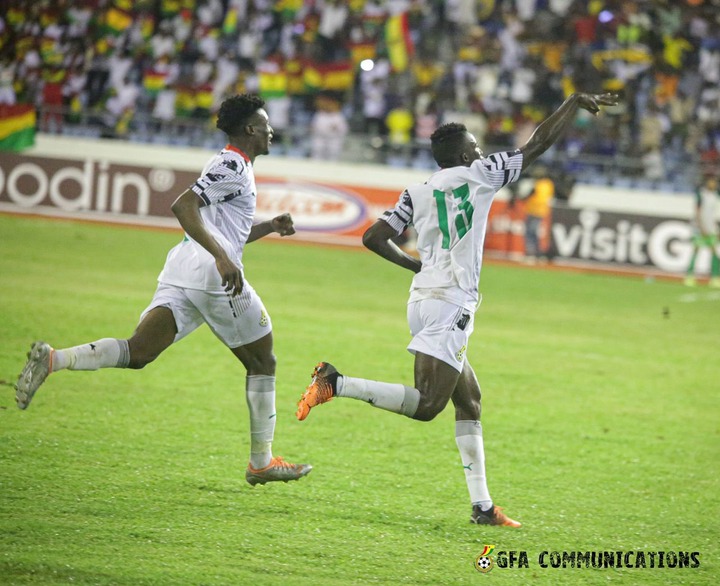 Boakye Yiadom a chunk of his playing career in the Italian league where he played for top football clubs.
Some of the clubs he featured for include the likes of Juventus, Atalanta and Sassuolo.