Ghana captain, Andre Ayew has talked about the intensity of the English Premier League.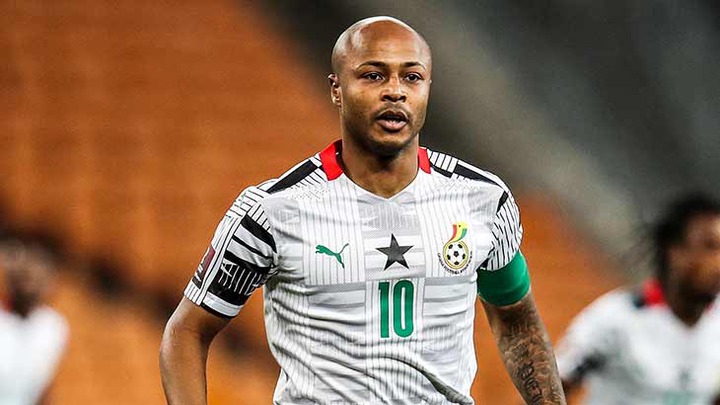 Andre, 32, had spells in the English League with the then top flight side, Swansea City and West Ham United after his time in France with Olympique Marseille and on loan at Lorient and Arles Avignon.
Andre Ayew said of the English Premier League: "It's all different, it's different styles, the only thing I know is the English Premiership, intensity wise is a different level.
"But I think every place has its style, has its mentality, the way they play the game, the way they see the game and I've enjoyed it everywhere and I'm enjoying the game.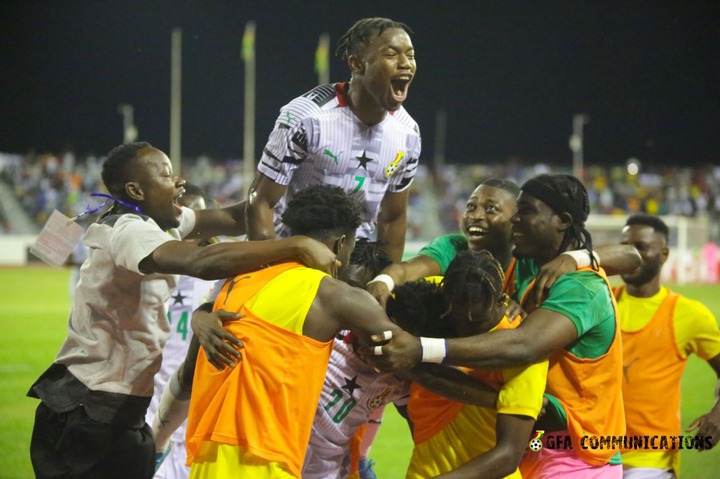 "And hopefully I get to enjoy again because this is what I know, football is what I love and we keep doing the job." Andre Ayew told Radio Gold Talk Sport.
Andre Ayew has also played for Turkish giants, Fenerbahce on loan from Swansea City before leaving to join Qatari club, Al Sadd.