The vacancy left by the exit of coach Samuel Boadu at Hearts of Oak needs a stronger character to fill the void.
Samuel Boadu led the Phobians to five trophies – a domestic treble last two seasons, an FA and President's Cup last term but parted ways with the club on Tuesday.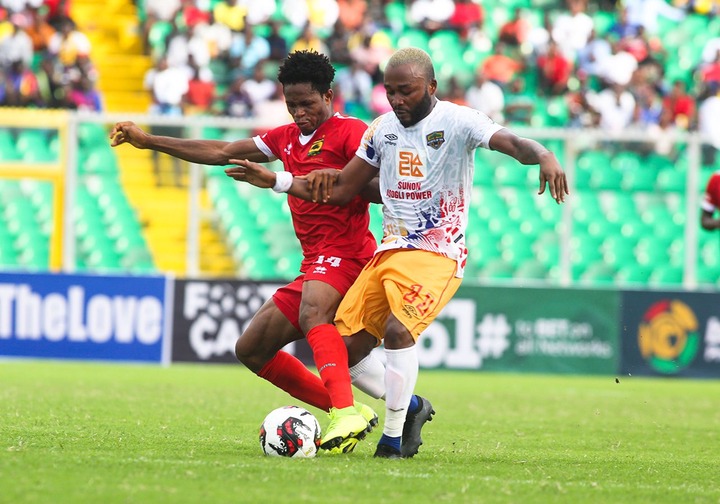 Club legend, Sam Johnson believes the club needs a coach with a tough skin to manage the steer the record FA Cup holders.
"It will depend on the kind of the coach that they will bring because now the pressure will be there.
"So they need somebody who can stand on that pressure, that is the first thing that they have to do.
"Because Phobia pressure is something else so they need an experienced coach, somebody who has been in the terrain so that he will be able to stand when the pressure is coming.
"But if you sign somebody who cannot stand the pressure, then the players cannot stand the pressure.
"Then it means it is going to be worse than what it used to be so they need somebody who is strong and can stand the pressure of Hearts of Oak.
"They need somebody who is strong and discipline so that the players will understand exactly what the club means or what it means to play for Hearts of Oak and I think things will go well for them." Sam Johnson told Radio Gold Talk Sport.
Samuel Boadu's start to the 2022/23 domestic season has been unimpressive, picking two points from three opening games.