Ex-Ghana international, Karim Abdul Razak says the constant change in players and coaches by Kotoko and Hearts of Oak won't help the two clubs.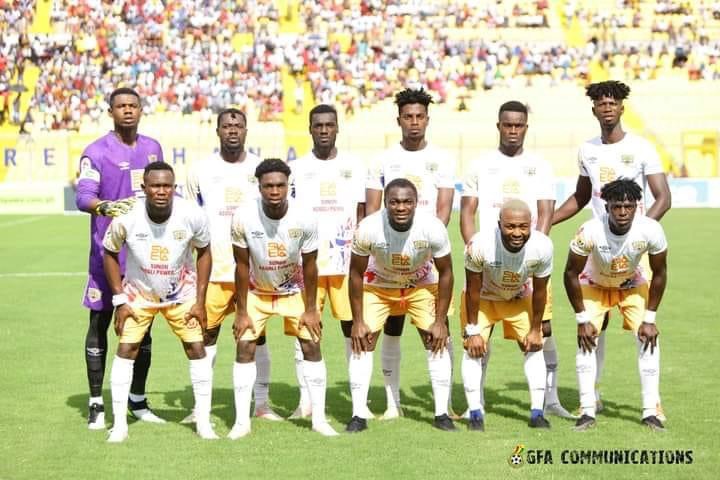 Kotoko and Hearts of Oak parted ways with their coaches, Prosper Narteh Ogum and Samuel Boadu respectively prior to the CAF Champions League and Confederation Cup.
Razak who was named African Player of the Year in 1978 and previously managed Kotoko and Malian club, Stade Malian spoke on Radio Gold Talk Sport.
"We've been changing players here and there, every year we change players and coaches.
"If you do it this way how can you win, how can you go to the African competition? it will be very difficult for you to reach somewhere.
"That is what is worrying our clubs, not only Hearts of Oak, even Kotoko every year, they change players, they change management.
"They bring in coaches, one year, two years, he is gone.
"In Ghana if you win the league today, tomorrow you lose a game you are gone, we need consistency, we should stop changing and changing.
"We need to sit down well and stop this kind of things, give the coach two or three opportunities.
"Once you have qualified for the competition, why will you let the coach or player go and bring in someone who has not played the competition before?
"He has not been a national team player before even the junior team?
"That is another problem we have at the moment". Abdul Razak told Adamu Muftawu of Radio Gold Talk Sport.