Former Hearts of Oak chairman, Harry Zakour says he was against the exit of coach Samuel Boadu.
The Phobians dispensed with the service of the young trainer after three matches into the ongoing domestic season.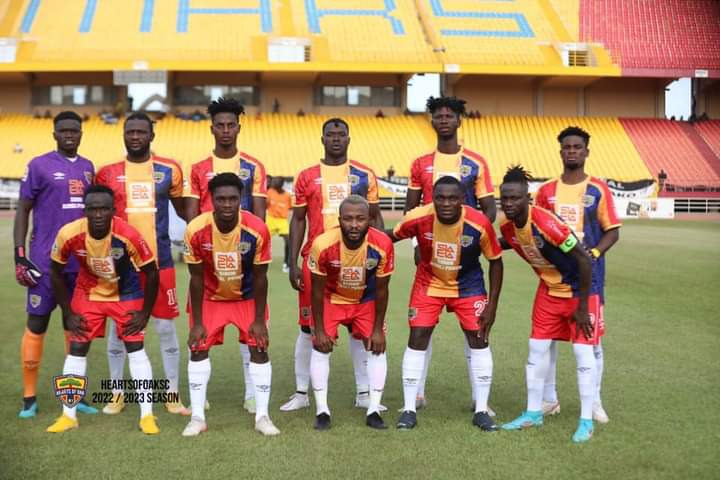 The 21-time champions picked just two points from three opening league games, irking the fans and the club's hierarchy at large.
Samuel Boadu parted ways with the club with a week to their CAF Confederation Cup against AS Real Bamako and Zakour was not in support of the decision.
"I don't know what really is happening but I was against the sacking of a coach after losing three matches.
"I don't know why, they should have had patience.
"Look at Manchester United, didn't they lose two big matches, did they sack the coach?
"If you look at what is happening in Liverpool.
"We all look at football, you know what I mean, it's not everyday that's your day.
"You all have to sit down and say, why did I lose the last matches by 3-0?
"You must have a technical team and you must have a good coach you can talk to." Harry Zakour told Radio Gold Talk Sport.
Harry Zakour led the Phobians to six consecutive league titles, the CAF Champions League, Super Cup and the CAF Confederation Cup in 2000,2001 and 2004 respectively.