Renowned football journalist, Jerome Otchere has attributed poverty to the Ghanaian club's poor show at CAF's organized club competitions.
Ghana's biggest clubs, Asante Kotoko and Hearts of Oak have exited the CAF Champions League and the Confederation Cup at the first attempt.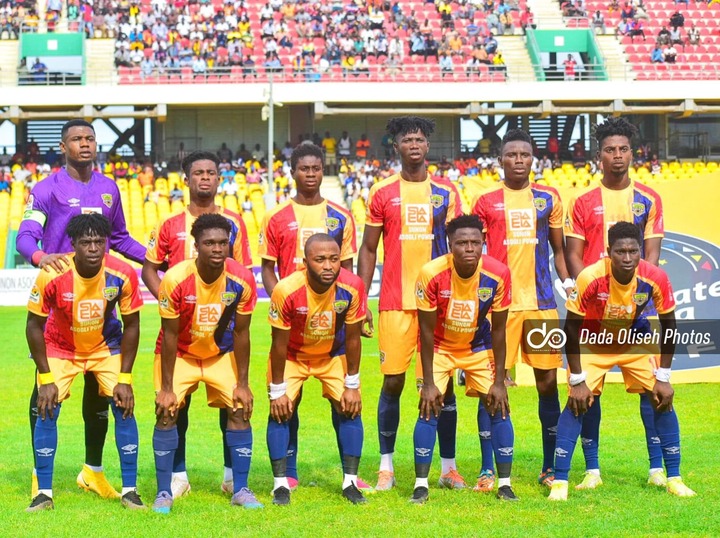 Jerome Otchere, once the editor of the "Kotoko Express", says lack of funds is hampering the smooth campaign of Ghanaian clubs in Africa.
"If I'm to summarize it in one word, I will say it's poverty.
"But if I'm to explain that then a couple of sentences will lead me to say that, it's a multiplicity of factors.
"We don't have money and most of the things in football are done with money.
"And if you don't have money, you are going to suffer for it.
"Basically in my opinion, it's about how club football is ran in this country, I don't think we are doing the right things.
"And if we agree that there is not money in the system, I think we are getting the basics wrong and that is going to hurt us for a very long time to come." Jerome Otchere told Radio Gold Sports.
Asante Kotoko bowed out of the CAF Champions after losing 3-1 on penalty shootouts against RC Kadiogo of Burkina Faso and Hearts of Oak exited against AS Real Bamako after the two leg aggregate ended 3-1.