Former management member of Hearts of Oak, Aziz Haruna Futah has slammed the club for not replacing the departed coach Samuel Boadu.
The Phobians and the young coach went their separate ways with three games into the suspended Ghana Premier League but are yet to name a substantive trainer.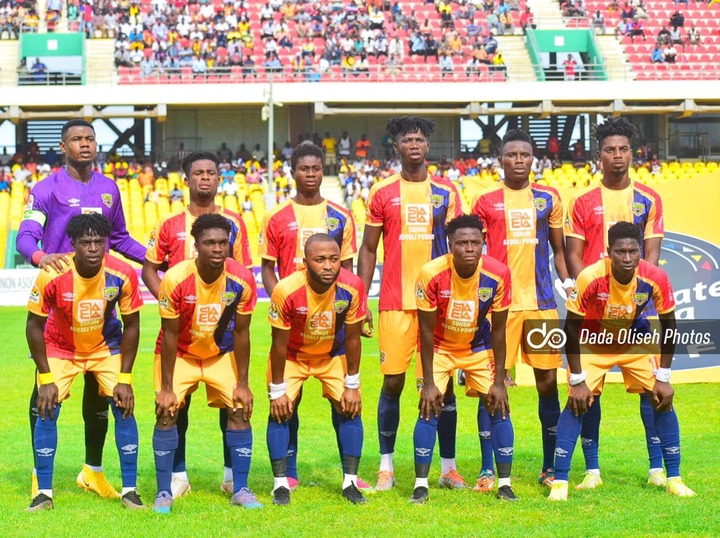 They appointed an assistant, David Ocloo who failed to qualify them for the next round of the CAF Confederation Cup following a 3-1 aggregate loss against AS Real Bamako of Mali.
Futah, who is now the Nasara Coordinator of the ruling New Patriotic Party, spoke to Radio Gold Sports.
"Before I will take that decision, I will look at the market and see who is the coach that can succeed [Samuel] Boadu.
"And get in there and talk to the person before I sack [Samuel] Boadu but I don't sack Boadu when I don't know who is coming to take the club.
"So all these things that are happening now, it's either the board or management of Accra Hearts of Oak are playing with the club, they don't look at Hearts of Oak as a big club that has won six league titles at nnthe roll, that has Super Cup, that has won the Champions League, that has won the Confederation Cup." Aziz Futah told Radio Gold Talk Sport.