Football agent, Farado Luchi has called on the Premier League clubs to give more opportunities young players.
Luchi, who serves as intermediary for some young Ghanaian players believes the idea of giving youngsters the chance in the Premier League will help the national team.
"Look at our Premier League, they are not giving the young ones the chance.
"The older ones are playing and the older ones end up going to Saudi Arabia, Kuwait and stuff.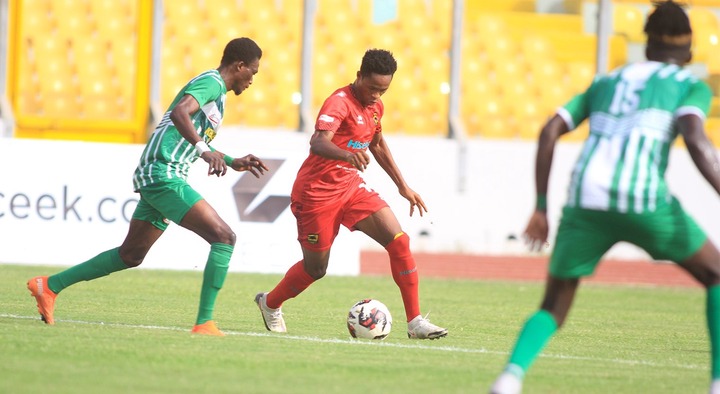 "It won't be good for the national team as well.
"As it stands now we should try and out in the young ones with the talent, nurse them and prepare them.
"If a player has a good talent, put him in the Premier league side.
"Let's encourage the young ones coming, they can make it and we will get them to make it.
"But it's kind of difficult to push a young player playing in the second division team or a first division team here in Ghana to a mainstream Europe.
"Unless we move them to this middle counties like Belgium, Portugal and those kind of countries to develop themselves a little bit and then come to mainstream Europe." Farado Luchi told Radio Gold Talk Sport.