Veteran Ghana coach, Bashir Hayford has said that no player should have an automatic spot in the Black Stars squad ahead of the 2022 FIFA World Cup.
Black Stars head coach, Otto Addo is yet to make his provisional World Cup squad public with 26 days to the global football showpiece in Qatar.
Ghanaians have been left on a jagged edge following the delay in the release of the squad.
Bashir Hayford who once handled Asante Kotoko, AshantiGold and Medeama SC believes no player should have an automatic place in the squad.
"It depends, it's not about something being automatic, it's just like it's a competition.
"To me any Ghanaian who is capable or who the handlers feel will be able to achieve what we have targeted.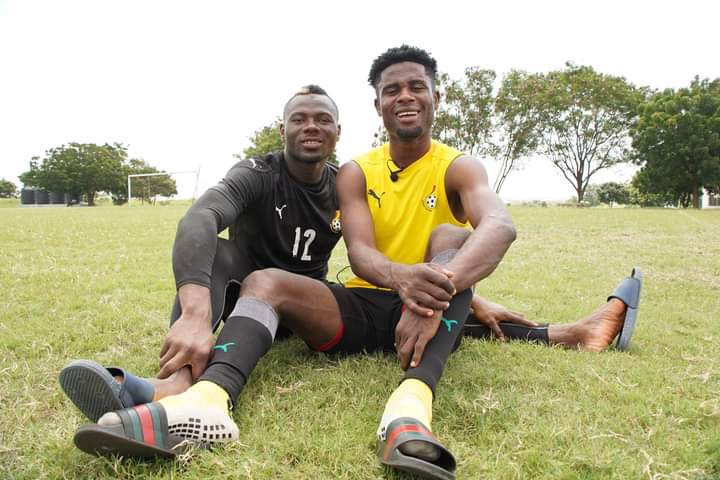 "You know we have our plans, we have our target and we want assemble players to achieve that target for us.
"And so it should be a competition, nothing should be automatic.
"If the management feels that the names you have mentioned are now ready for the Black Stars to achieve our aim why not.
"But I don't think anybody should be made an automatic choice for the national team, no, else we will spoil it.
"We should put a measurement there to see which people qualify, which people are capable to achieve our aim for us." Bashir Hayford told Radio Gold Talk Sport.