Former Black Stars midfielder, Agyemang Badu has advised the team on the idea of revenging Uruguay and Portugal at the 2022 FIFA World Cup in Qatar.
The Black Stars are paired against old foes, Portugal and Uruguay for the World Cup that starts in November.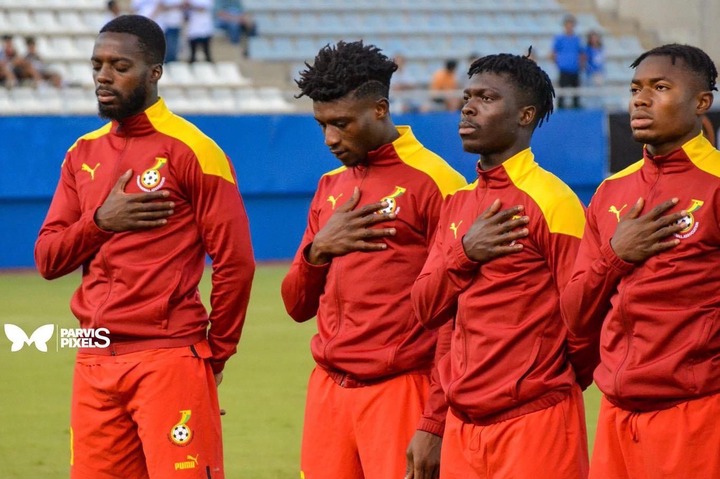 Agyemang Badu spoke to Adamu Muftawu of Radio Gold Talk Sport.
"I heard our gallant supporters and ourselves talking about revenge but revenge comes with good preparations.
"Without good revenge, you won't be able [to revenge] and I don't want us to focus on Uruguay or Portugal because people are saying because of Ronaldo and other people are saying because of what Luis Suarez has done to us in South Africa.
"Football has changed and we should move on from this and the most important thing is we need to prepare very well and we need to prepare game after game.
"Preparations first then we take game after game, revenge? I don't buy that king of argument." Agyemang Badu told Radio Gold Talk Sport.