Ghana Youth and Sports Minister, Mustapha Usaif has given rave reviews about telecom giants, MTN's contributions to Ghana football.
The Ghana Football Association and MTN have entered into a one year deal.
The FA's deal with MTN makes the telecom giants headline sponsor of the senior National team, Black Stars.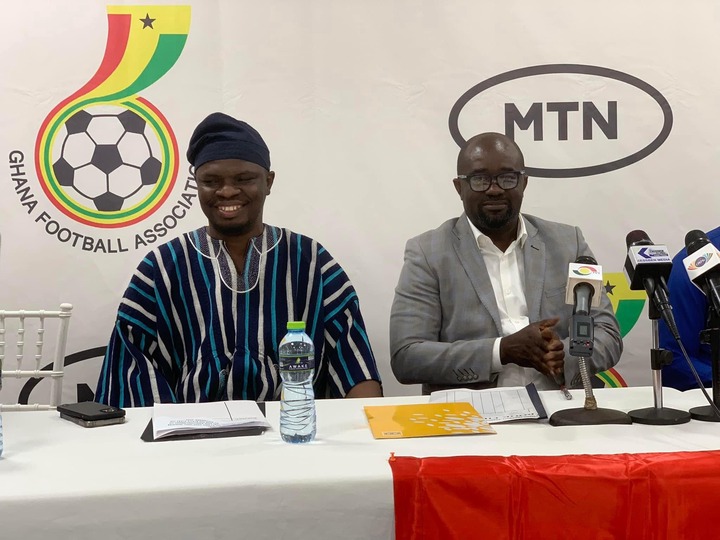 The $2Million dollar deal will help cushion the Black Stars for the 2022 World Cup in Qatar.
"MTN's contribution to sports development is well documented as we all know.
"This is not their first association with the Black Stars or the FA.
"From the days of Areeba which became MTN, the brand has on a number of occasions supported our Black Stars on its journey to become one of the best national teams in the world.
"As the Black Stars intensify their journey to the FIFA World Cup, Qatar 2022, the timing of this partnership with MTN will not have come at a better time.
"This support is timely and will significantly boost the Black Stars preparations towards achieving our target of going all the way to Qatar." Mustapha Ussif said.