President of the Ghana Football Association, Kurt Okraku has urged the Black Stars to go all out at the World Cup.
Okraku spoke to the players at their camping based in Abu Dhabi.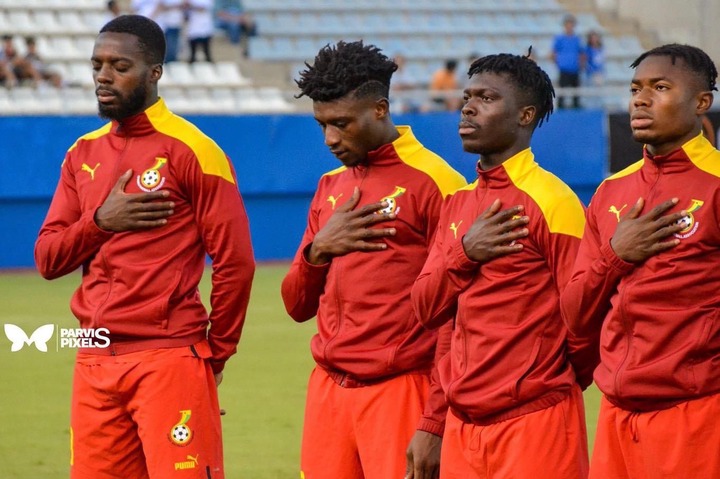 "We are here to compete at the highest level of football, we are here not to make up the numbers.
"We have been at the mundial before and what that means is that, we have equal capacity to equal what we have done before or perhaps go much further.
"This is possible but this will be possible if all of us behave in a certain way.
"This will be possible if when I come and stand in front of you you pay attention and to listen to what I have to say.
"This is part of we being detailed in our thought process, in our thinking process in our preparations towards being competitive.
"We are not here to joke and that includes paying attention to details, staying together and doing exactly what your technical team asks you to do." Kurt Okraku said.
Ghana will play European side, Switzerland on Thursday in a final preparatory game before their group H opener against Portugal and subsequent battles against Uruguay and South Korea.