German born coach, Otto Addo has described his "talent coach" position at Borussia Dortmund as "very crucial" to the club.
The outgone Black Stars trainer has two-and-a-half year contract with the German side but had to be forced to lead the West Africans to the Qatar World Cup.
He will leave the job after Ghana's group stage exit following a 3-2 win over South Korea sandwiched by 3-2 and a 2-0 opening and third match losses to Portugal and Uruguay.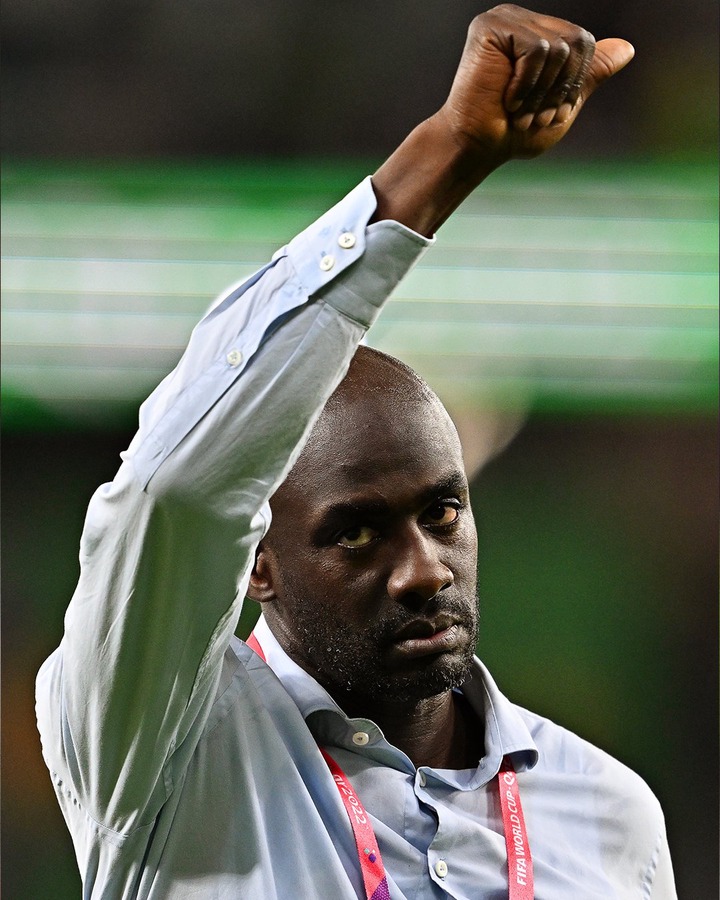 Addo returns to Germany and he explains what his position means for Dortmund.
"What you have to know is, the position I have as talent coach is very very crucial in Dortmund, we produce every year a lot of big big talent and is a very important and a crucial position for the club.
"So normally they won't let me go but because I want to help the country and the GFA went there and had very very good talks, they released me for six months and I said it that I had a contract, I could just sign for six months.
"This was the agreement between the GFA and Borussia Dortmund it was not possible and they told me they won't like me to go.
"But I talked to them that this is a ones in a lifetime opportunity for me so they let me go and we agreed on a six months term." Otto Addo said.